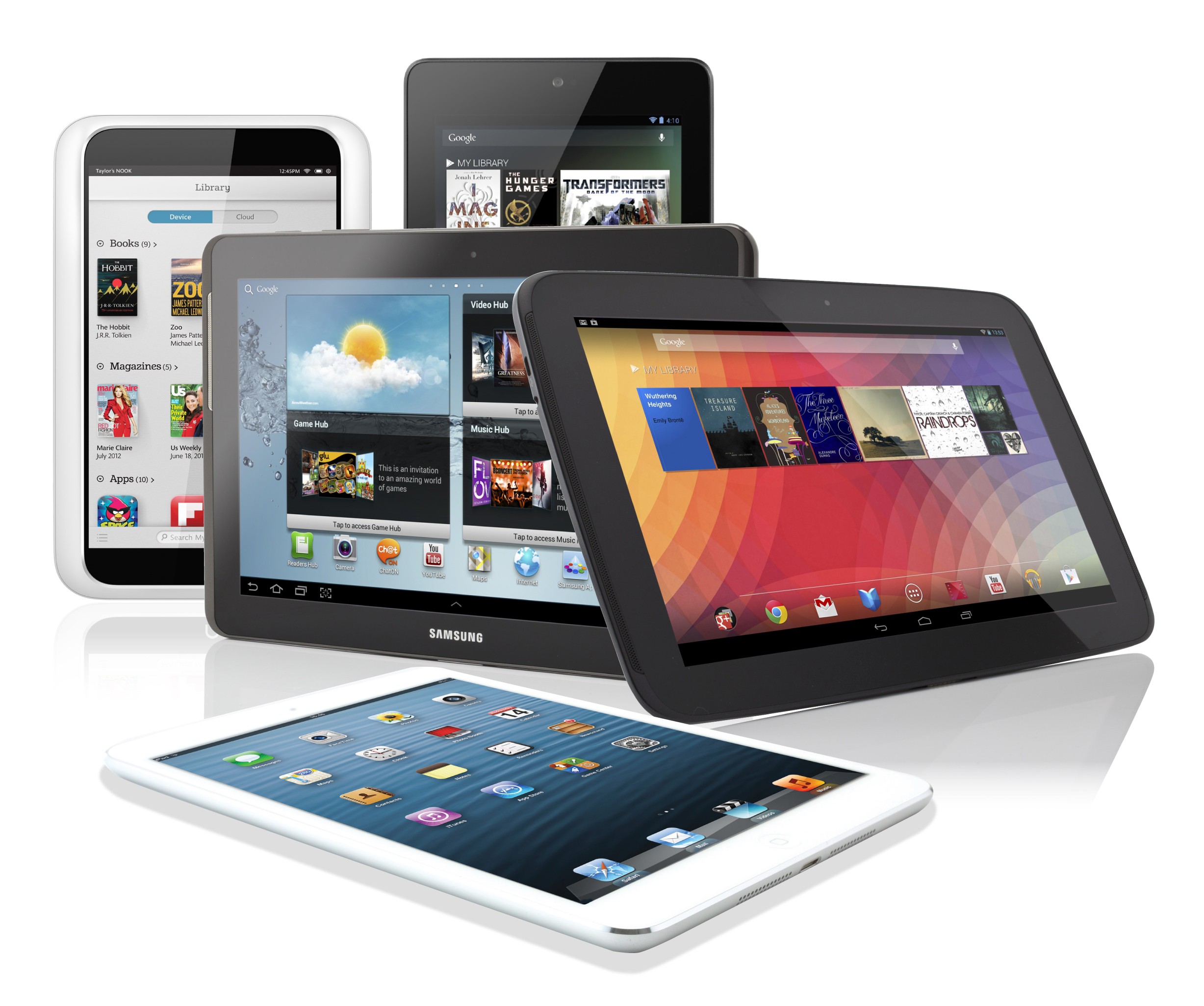 The 8 inch tablet form factor hasn't been very popular for some time now but that is changing. Now we have three totally different competitors in this 8″ tablets space: Apple's iPad Mini, Samsung Galaxy Note 8.0 and Acer's new Iconia W3.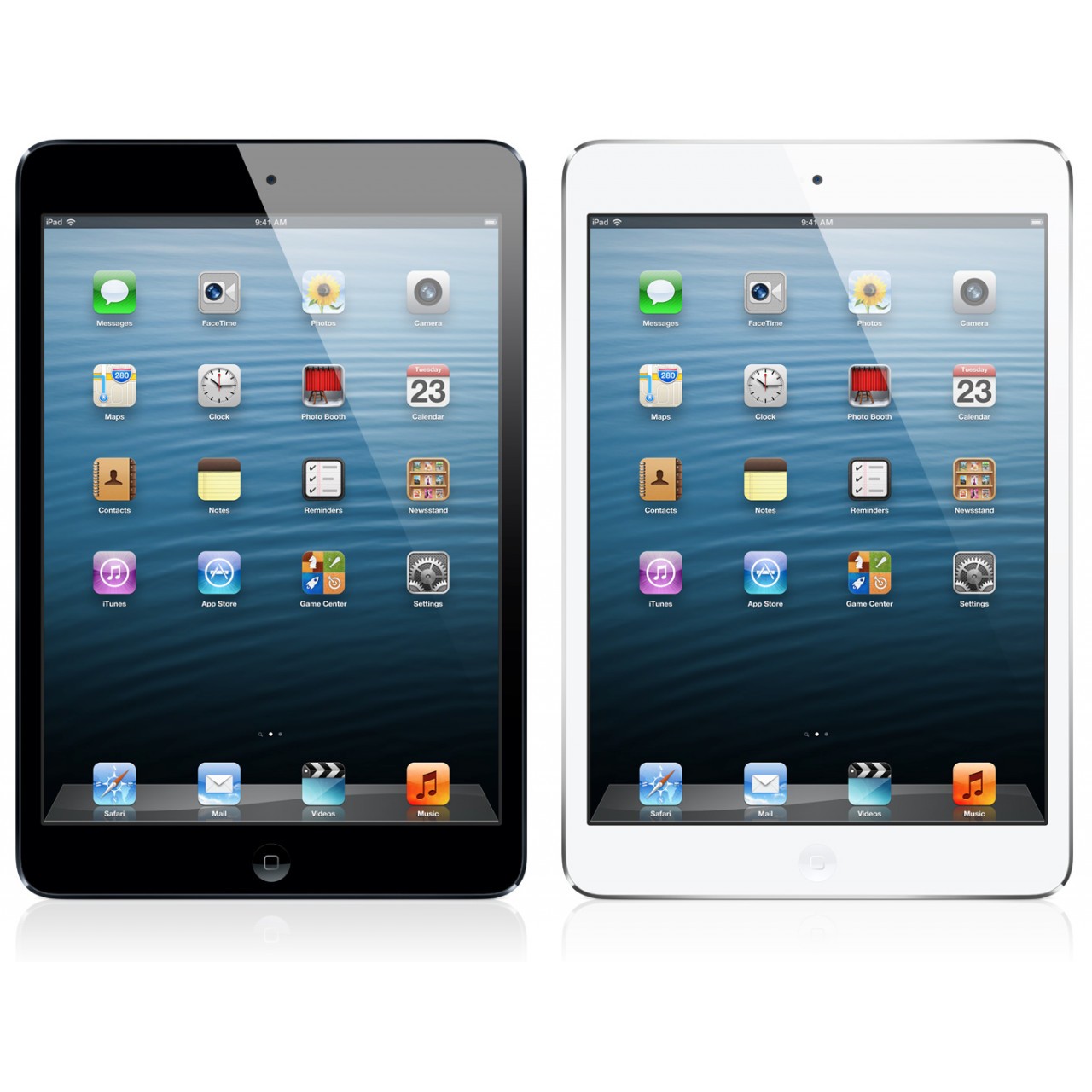 Apple iPad Mini
The iPad mini is an 8 Inch tablet with an IPS display of 1024×768 pixels and an aspect ratio of 4:3. Its 163 ppi isn't quite -as Nvidia puts it- "retinal" quality but relative to its bigger 10 inch brethren – namely the iPad 2 – of the same resolution, and it can seem quite sharp. Still, in comparison with the iPad 2, they both utilize the same SOC, the A5x. A snappy dual core CPU paired with a decent block of PowerVR GPU IP. As per most of Apple's tablet line up, the iPad Mini is available in many different SKUs with the options of expanding storage and/or cellular data connectivity.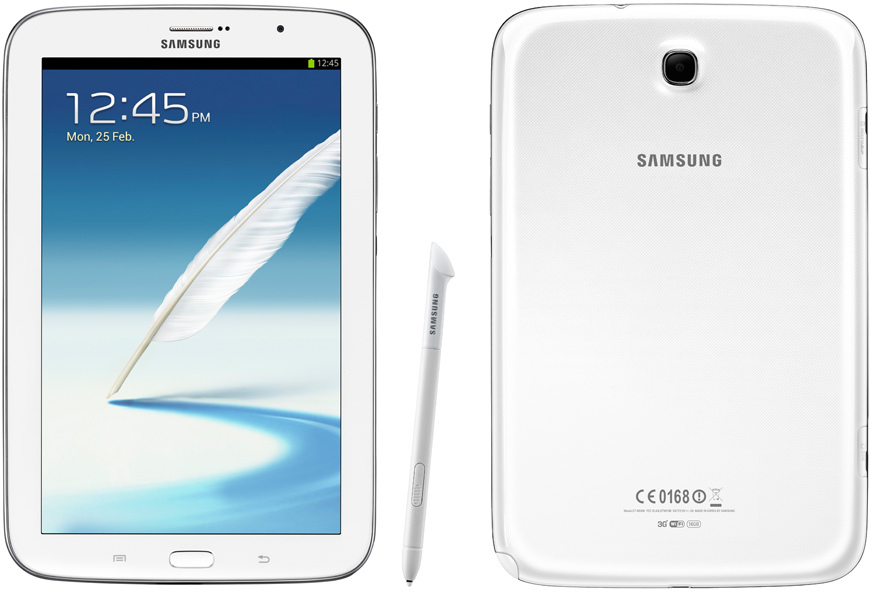 Samsung Galaxy Note 8.0
The Galaxy Note is a premium 8 Inch tablet from the Korean electronics giant. It also has an 8 inch display of the PLS variety but with a wider 1280×800 pixels and a more video friendly aspect ratio of 16:10. Its ppi of 183 isn't much higher than the iPad mini but should be slightly sharper. It uses the Exynos 4412 quad core SOC and a Mali GPU block, while iOS enjoys the latest optimized games, the ARM Mali-400 MP4 in the 4412 is adequately performant for the anemic Android game ports. Another great feature is the addition of a stylus to aid in the more PDA functions, such as note taking and operation the touch screen sans digits. While the Note 8.0 doesn't offer as much SKUs as apple's offerings, it does feature a cellular model and uses a mSD card slot to expand available memory.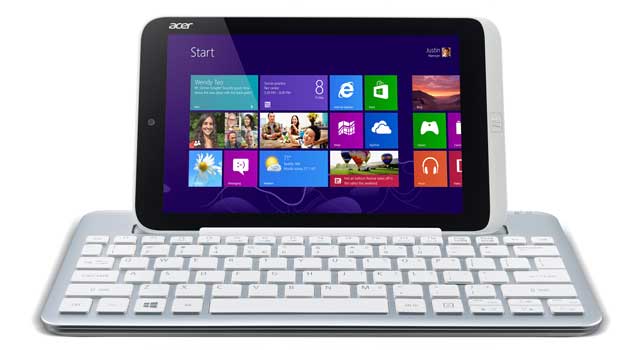 Acer Iconia W3
Last but certainly not least is the Windows 8 based W3. It uses an x86 based SOC, the Intel Atom Z2670, this allows it to use the proper version of Windows which then means legacy x86  programs in an 8 Inch tablet form factor (can you say umpc). All that posturing aside, it is an 1280×800 display, which can be hard on the eyes in default on windows but it is very simple to adjust the scaling. This tab is not quite released to everyone at the time or this post but by its initial reviews, it seems to be quite the challenger.
 An 8 Inch Tablet Could Be The Right Size For You
If you are in the market for a cheap, high quality and relatively small package that has a larger screen real estate than a 7 inch tablet, look no further than these fine products. The iPad mini is the preferred system for gamers and the hyper casuals, the Samsung Galaxy Note 8.0 for professionals and multimedia playback with the Acer Iconia W3 reserving itself for legacy applications and if you are one of the few who like Windows 8.