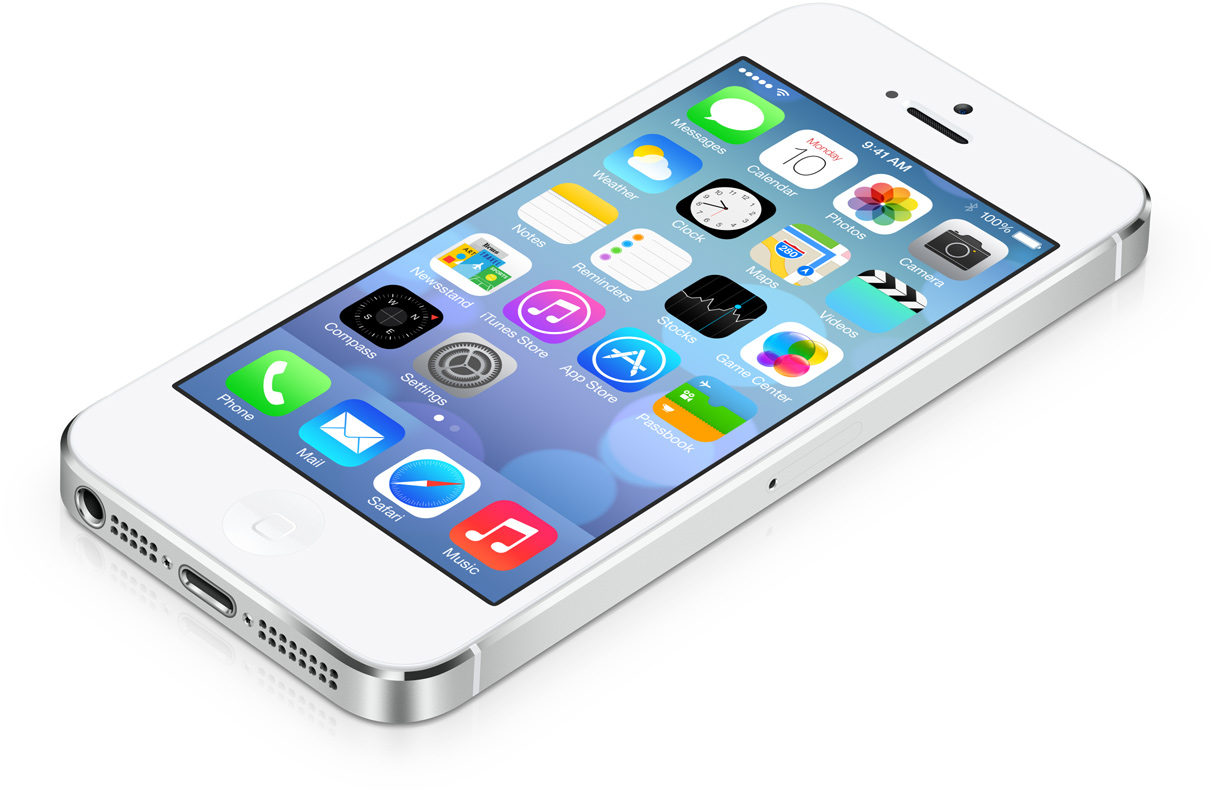 On Monday 6/10/2013 Apple released the latest version of its mobile operating system. Apple claims that ios 7 is the biggest change to ios since the launch of the first iphone. with ios 7 they completely changed the look and some Apple new- features.
Design
With the new os comes with a 'flatter' look than a more skeuomorphic design based on real life objects. When u move your phone or tablet, Apple promised a 3D effect that makes you think the wallpaper is behind the icon. With the introduction of translucency it looks even better. Even if it looks new and fresh you wont have any problem using it because the core functionality is largely the same.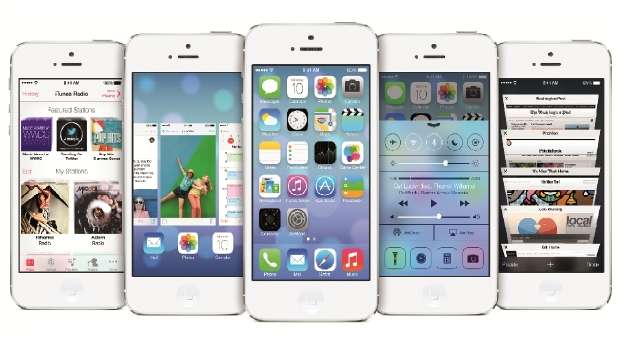 Features
Control Center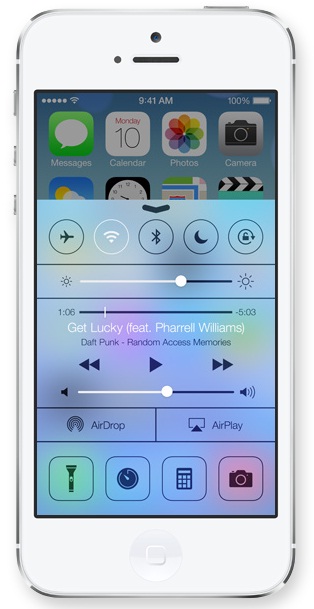 Control Center gives you quick access to the controls and apps you always seem to need right this second. Just swipe up from any screen including switch to Airplane mode, turn Wi-Fi on or off, or adjust the brightness of your display you can even turn on a flashlight!
Notification Center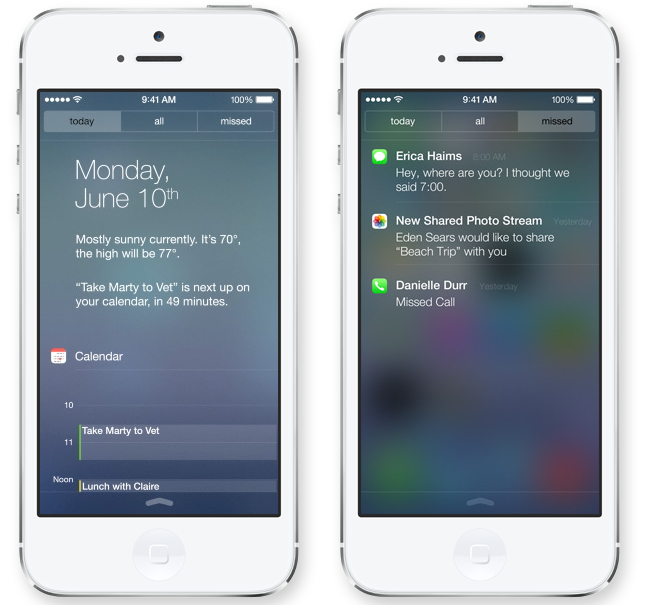 In the Notifications pull-down menu, three tabs show you all your alerts, the calls and messages you've missed, and a new "today" pane that tracks your goings-on.
Air Drop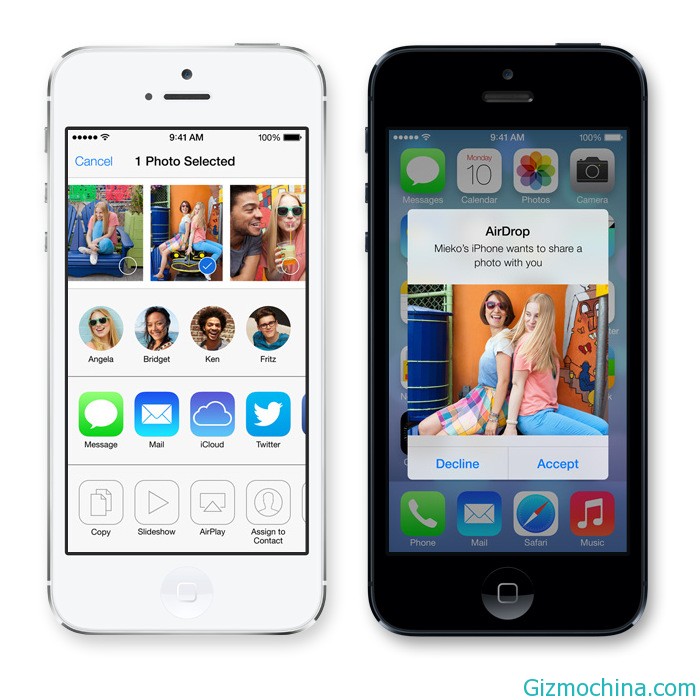 Air Drop lets u share photos,videos,contacts and any app with share button.You're automatically visible in AirDrop to your contacts running ios 7. But you can also make yourself visible to anyone nearby using ios 7. One tap in Control Center is all it takes and "you don't have to bump into each phone" says Craig Federight.
Multitasking

Press the Home button twice to see preview screens of the apps you have open. To quit an app, just swipe it up and out of preview. There is also an additional feature,suppose you open an app everyday at 9am. ios recognises this and updates the feed at 9am and when you open your app at 9am your feed will be ready.
Camera And Photo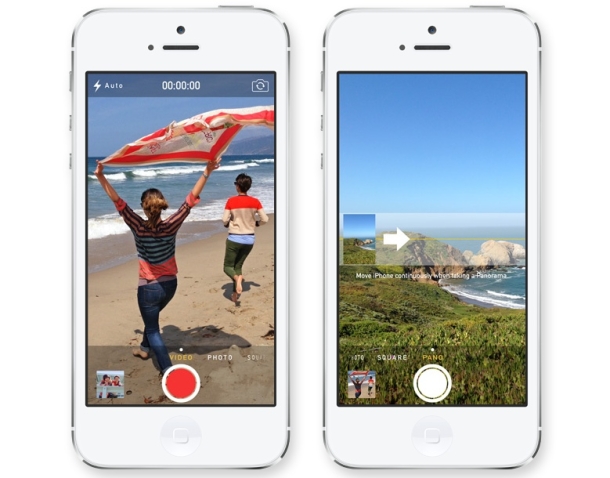 With iOS 7 you can enjoy all the essential shooting formats such as still, video, panorama, and now square (front and centre). You can even apply filters when you are taking the photo or apply it afterwards.
Siri Matures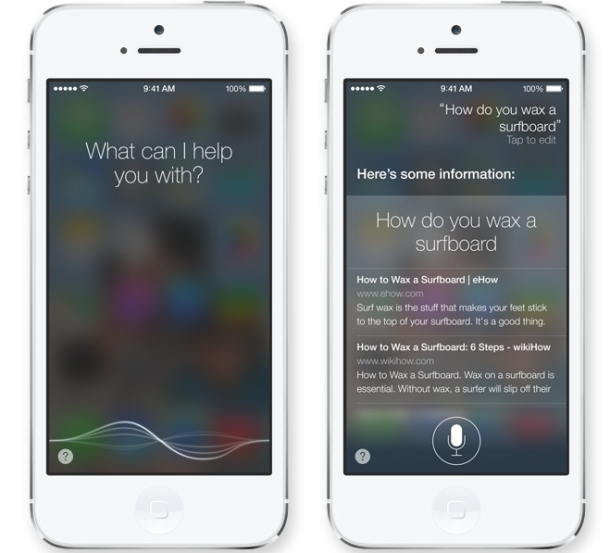 Siri can now also be a 'he'! A new soundwave animation appears at the bottom of the screen when you speak, and Siri's results come up in full screen, not just a tiny card.and now Siri can also help you to trigger phone functions like play a past voice mail, turn on Bluetooth, and increase the brightness settings. Many voice assistants can't do this.You can also ask Siri to search Wikipedia and Twitter.
A few more noteworthy updates:
itunes radio
safari upgraded
facetime audio
Unlock the phone, and icons drift down
Revamped weather app shows dynamic weather animations onscreen; pinch for all-city overview
Night mode for maps
iCloud photo-sharing
iCloud keychain remembers sensitive data
Long MMS support
Swipe from day to day in Calendar
Phone, FaceTime, and Message blocking
View PDF annotations
Activation lock to protect against theft
Support for 60fps video capture
App store volume purchase
Maps bookmark synching
Notification sync
Smart download for TV episodes
Smart mailboxes
Wi-Fi hotspot 2.0
Tweaked mail search
Inclinometer support
AirDrop from activity sheet
Background asset downloads
Per app VPN
Single sign-on for Enterprise