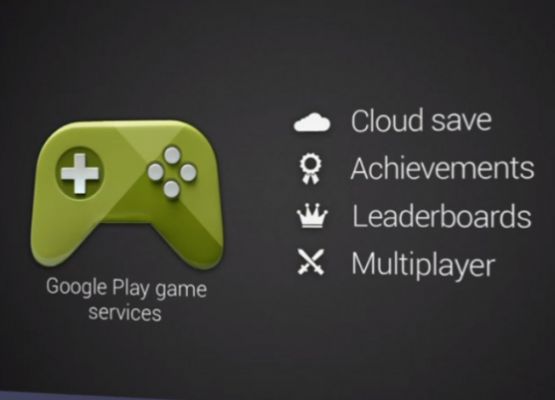 At this year's Google I/O conference, Google announced Google play game services, a new set of APIs(Application Programmer Interface – like hooks in software) that add social gaming functionality not unlike that of Apple's Game Center or Microsoft's Xbox live.

 First Wave Of  Games With Google Play Game Services Integration
Google Play game services offers many enhancements that could improve gaming on Android, it includes achievements, cloud saves,  leader boards, matchmaking and multiplayer. More specifics on how it works can be found on Google's developer site.
Super Stickman Golf 2 is a fun game where the objective is to get the ball to the holes in as few moves as possible.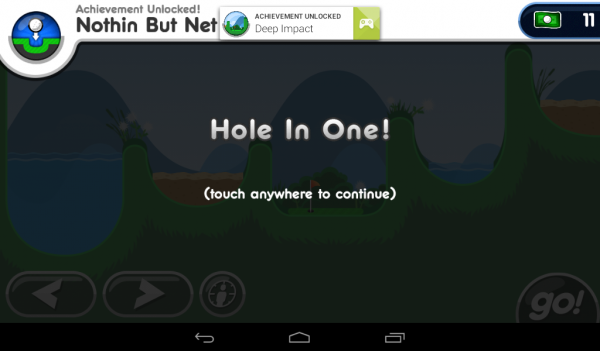 In the photo above, I just received an achievement.

In this screenshot, I can access the achievements and leader-boards.

Here I am reviewing the achievements I unlocked in Super Stickman Golf 2.
Shine Runner includes leader boards and achievements but not very deep Google plus integration.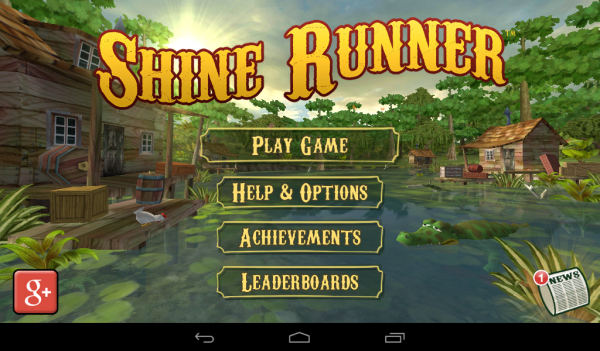 Here is the Google plus badge to log in with.

Here are the permission controls that tie in with your Google plus profile timeline and visibility.

Leader boards for shine runner completely dominated by Le Hoang and Co..
Beach Buggy Blitz first came out as a Nvidia Tegra exclusive and still has some Tegra exclusive features.

Here is the main menu with the Google plus badge.

Here is the permissions menu again.

You can access a sub-menu for more granular controls over what information is shared with who via Google plus.
Gameloft's console-level FPS, is one of the most advanced games to hit android.


Now you can login via Google Plus instead of Gameloft live.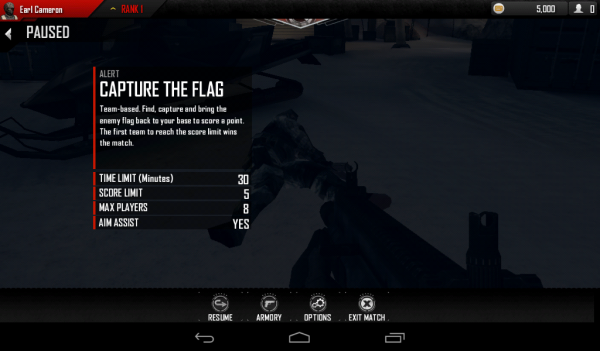 Is there a way to only show an alias for Google plus?
This is a Diablo-like game, design for tablets with multiplayer.

Upon launch, the game prompts you to login with your Google plus account for cloud saves.

This game utilizes the cloud sync feature.

This game offers co-operative multiplayer(unfortunately all my matches had horrible lag spikes).
What Does This Mean For Gaming On Android?
Google play game services could be the edge that Google and Co. needed to accelerate game development and porting to Android. These tools not only make for a better, more social experience but also can be advantageous to game developers who would have to either design their own systems and infrastructure to allow for these features. It is also very fortunately timed as well allowing developers to target both the Nvidia Project Shield and Ouya with more professional console quality games that you should be able to find in the Google Play store and other places, too.