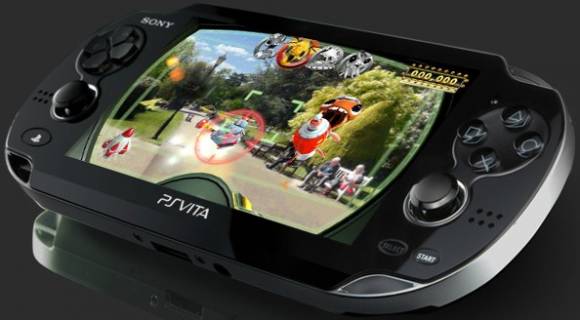 Many of you want to protect your Vita as It is a very expensive device. Here, I talk about the 5 best PS Vita cases that will help protect your Vita from damage. Let's take a look at some of the best PS Vita accessories.
Crystal Case
This crystal case is the case which I myself use for the Vita as I have found it very useful and handy. I've found it to be one of the best PS Vita game cases. The thing about this case is, it is very fragile without the Vita in it. But when the Sony PS Vita is in this case, it is very sturdy and it also protects it from nicks and scratches from everyday use. Its transparency and access to all buttons make it really nice to hold. And, another nifty feature I've noticed is that the lower flap can be used as a stand. This feature is useful if you are working and you cannot use both your hands. It's perfect for making Skype calls as you can leave  it on your table and just talk.
Silicone Case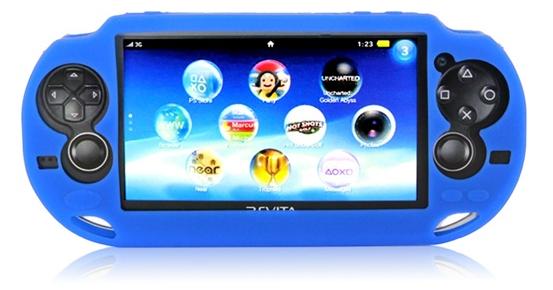 I used to have this case, but I do not use it now because this case, which as the title suggests, is made up of silicone. Silicone cases attract a lot of dust. If you are like me, and like to clean your Sony PS Vita every once in a while, this case is not for you. But, on the pro side, it has a very nice grip on the back and makes the Vita look more good. It is also available in a variety of colours, and it acts as a good PS Vita cover. I'd say it's also one of the best cases for PS Vita.
Brushed Aluminium Case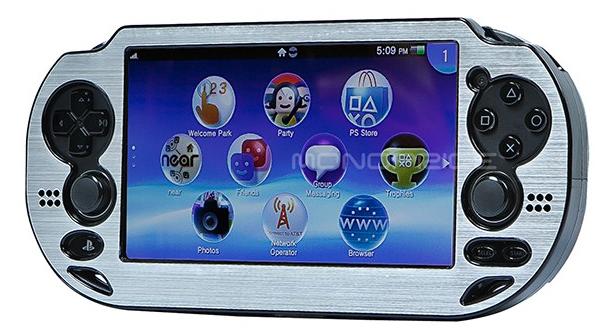 This case makes your Vita look very attractive and the brushed aluminium gives a really good look on the Vita, like it's a PS Vita hard case. It is available in a variety of colours and it is known as the aluminium case. On the con side, if the Vita is not firmly fit in the case, it will move on the inside, and your Vita might be at a great risk of getting scratches. The metal makes the Vita very slippery and you cannot get a grip on it.
TPU Case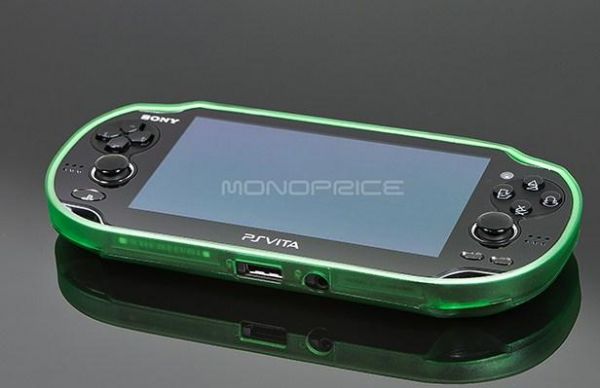 The TPU case is great when it comes to playing games. On the back, it has great grips and allows you to hold the Vita more firmly and comfortably on your hand. But, it adds considerable bulk to the Vita, and from what I see, it does not have any protection on the front. It may not be one of the best cases for PS Vita out there, but it gets the job done.
NERF PS Vita Armor Case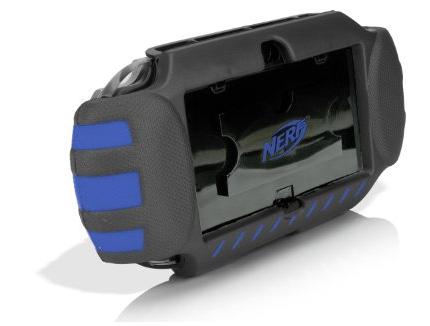 The NERF case for PS Vita is excellent at protecting your Vita. It makes your Vita look like a NERF ball. It offers maximum protection and is really great for holding the Vita in your hand. It has a slider on the back, and you can remove it if you are going to use your Back Panel.
Now you have 5 best cases for PS Vita to choose from, and you can select your very own PS Vita protective case that also makes your Vita look great.