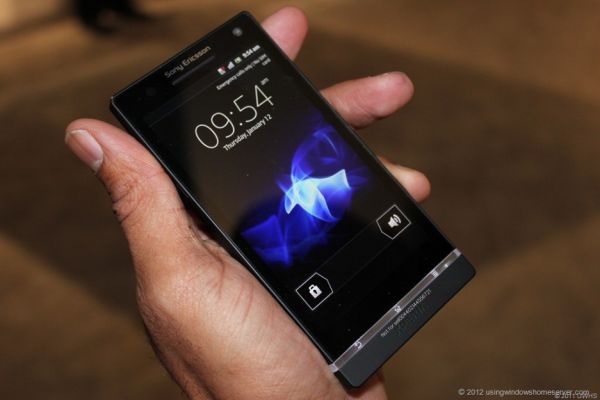 If you want to use the latest Android features, you may need to learn to how to upgrade Android OS to the latest possible version for your device, whether with the official firmware, or with a custom ROM.
How to Upgrade Android OS with Official Software
Android manufacturers don't have the best track record when it comes to upgrading Android phones and tablets, especially when those devices are not popular flagships, or lower end models that have sold very well. At most, the devices get one official upgrade, and that's it. So if your device is fairly recent, then chances are you will be getting an official update from the manufacturer. If the device is a very popular one, then your chances of having official updates increase.
So here's how to update Android with the official firmware:
Connect to Wi-Fi (best to upgrade over Wi-Fi, not 3G/4G)
Press the Menu Button
Go to Settings
Go to About Phone
Select Software Updates/System Updates from the top
Then it will search to see if any update exists, and if it does, it will download it and install it, while your phone reboots. If it doesn't find anything, then there are no updates for your Android device.
How to Upgrade Android OS with Custom ROM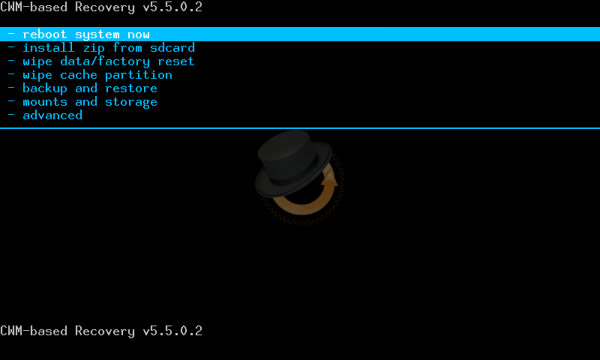 Upgrading with a custom ROM that is made from a much more recent version of Android actually means replacing your whole OS with this "new OS". This is recommended especially if you have an older devices that has no chance of getting upgraded again, but you want to squeeze more life out of it before you buy a new one.
Here's how to update with a custom ROM:
Find a proper (stable) custom ROM for your device on XDA Forum (preferably one based on CyanogenMod)
Copy the ROM on the SD card of the phone
Backup your files
Root your device
Install a custom recovery like ClockWorkMod
Reboot into recovery
Backup your original OS with Nandroid backup
Wipe data, cache and Dalvik cache
Install zip file from SD card (select the ROM)
Install Google Apps, if they weren't already included in the ROM
Now you've discovered how to upgrade Android OS, you should have a brand new OS for your device, and if your device has been well supported by the developer community, like say the HTC One or the Google Nexus 4, probably even the latest version of Android.