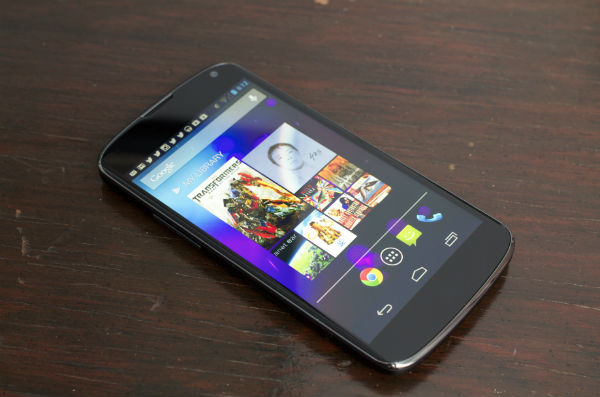 If your phone slowed down or is not working properly anymore, it's best to learn how to reset Android phone to factory settings, to get a clean device once again.
If you want to make your phone as new again, either because you installed software that causes problems on it, and you don't know what the problem is exactly, or because you intend to sell your phone, and you don't want your own stuff to be saved in the phone, then you'll have to restore your Android phone to factory settings.
How to Reset Android Phone or Tablet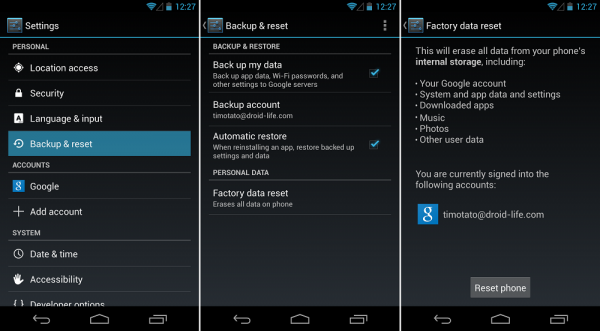 There are two ways in which you can do this. The simplest one is to press your phone's Menu, go to settings, and then Backup & Reset. There you can choose to backup some of the data to your Google account, and you also have the button for factory data reset, which will erase all the data on the internal storage of the phone, and restore it to its original factory settings. This won't delete any of the data on your SD card, such as photos, videos, music and so on.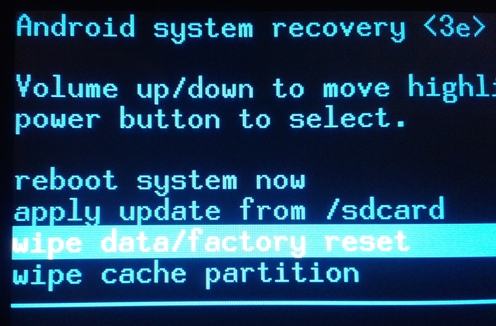 The second method for how to reset an Android device is for rooted devices. You have to reboot into the recovery menu. Then wipe the data/factory reset, wipe the cache, and the Dalvik cache, just like when you install a custom ROM. The effect will be the same. Then reboot the device, and it will be back to its original factory settings.
What to Do Before a Hard Reset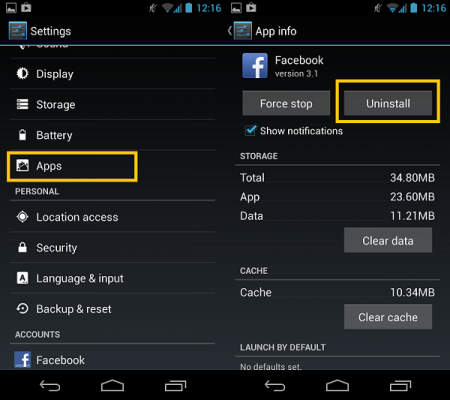 While Google will backup important things such as contacts, Wifi passwords, and the (names of the) apps that you were using, you might still want to backup some files or data. Do that first before resetting the phone.
Also, make sure there's nothing else you can do to fix the phone, before resetting it and losing all the app data. A hard reset may not always be necessary. Try to take the latest installed apps one by one and uninstall them, and see if the performance improves. Then do a reboot and check again. If nothing has changed, then you can proceed with the factory reset. Now that you've learned how to reset Android phones, you should be able to fix such problems in the future much faster.