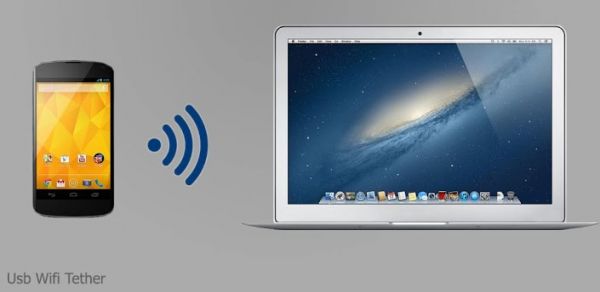 Do you want to escape from carriers overcharging you? Then here's how to tether Android and turn your device into a mobile wifi hotspot.
Android Phone as Mobile Wifi Hotspot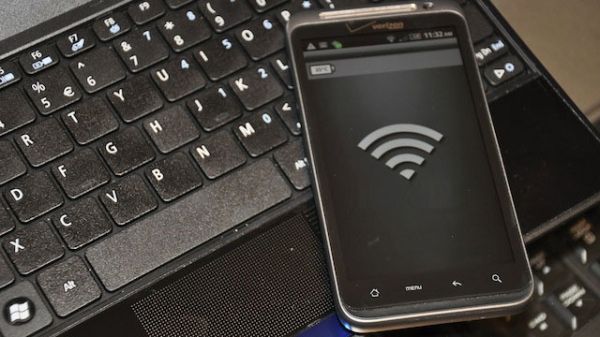 Who says you need to buy an expensive LTE USB stick from the carrier, to tether Internet to your laptop, and pay extra, when you already have data left from your smartphone plan?
I don't think the carriers are right to demand you pay extra for the same data, just because you want to use it in a different way than they intended it to be used. You're going to use the same data you already pay for anyway, and if you use too much of it, they are going to get more money from that. But charging you because you use your smartphone data on your laptop is just daylight robbery.
So then, even if the carriers disagree, I believe it's best to use your own phone as a cheap mobile hotspot, whenever you need it. The bad news is that the carriers have tried to block some of these apps, or get Google to ban them from the Google Play Store, but some of them are still working.
How to Tether Android – Best Apps
Here are some of the best Android tethering apps.
Wifi Tether for Root Users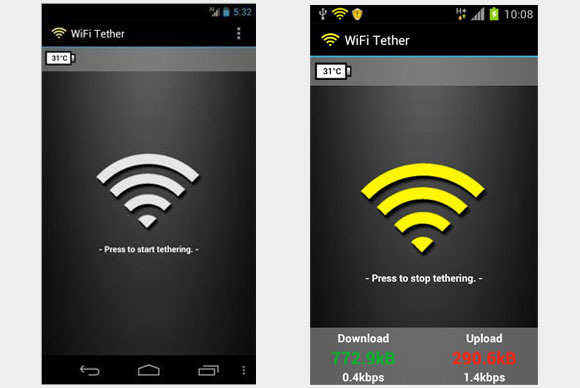 This is one of the most popular tethering apps for Android, and it should work with pretty much any carrier, but it does pose one problem for some users – you need to root your Android device. If you've already done this, or are willing to do it, then look no further, and just use this app. It's also free on the Google Play Store.
Barnacle Wifi Tether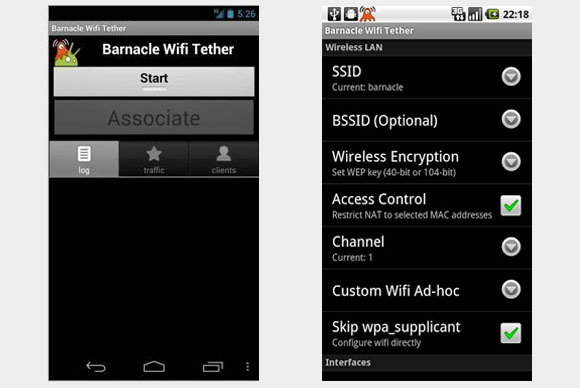 Barnacle Wifi Tether is another free app that's also open source, and is very popular with users who want to use their phone as a mobile wifi hotspot. The app can share your 3G connection to Windows, Mac OS, iPod, iPad, Linux and even Xbox platforms. The app also requires root.
 EasyTether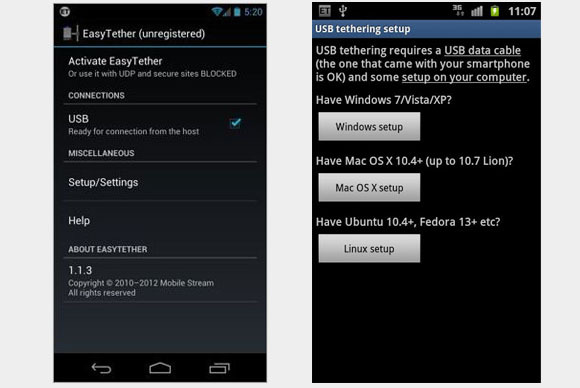 EasyTether is a little different than the first two wifi tethering apps. First off, it doesn't require root, so if you don't have root, this one should interest you. Second, you will need a PC software companion to make the mobile app work with your laptop. Also, it costs $9.99 for the full app, so it's not free like the others.
PDANet+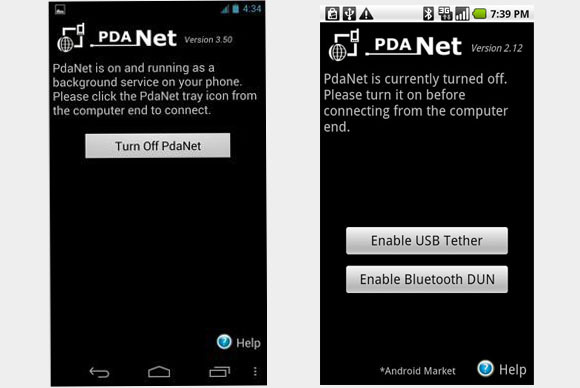 The PDANet+ has been around since the very early days of Android, and it's one of the oldest tethering apps that works with USB cable, but not Wifi (although the developer has another wifi tethering app, called FoxFi, that works on some devices). As with EasyTether,  you also need to install a companion app on your PC. The app costs $7.95 right now.
Android Built-in Mobile Wifi Hotspot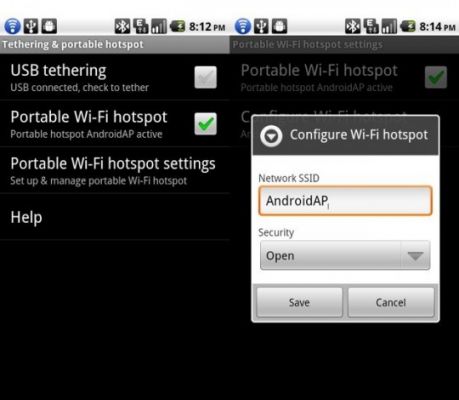 Although some carriers disable this feature, which is why you need the apps above, Android does normally arrive with Wifi and USB tethering built-in, which you can find in Settings. If your carrier didn't restrict it, then you should be able to use your smartphone as a mobile wi-fi device that can tether to your laptop.
Now you know how to tether Android, and you'll be able to turn your Google Nexus 4 or any Android device into a mobile Wifi hotspot.