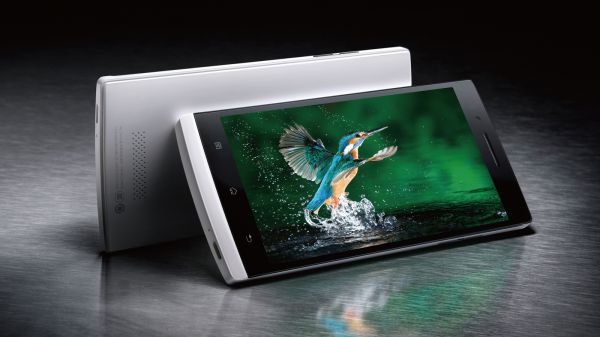 The Chinese phones are raising their quality every year, and are becoming compelling alternatives to branded phones. If you don't want to look at some of the top Android phones this year, here are the best Chinese Android phones so far this year that also have great specs, but cost a lot less.
Lando X02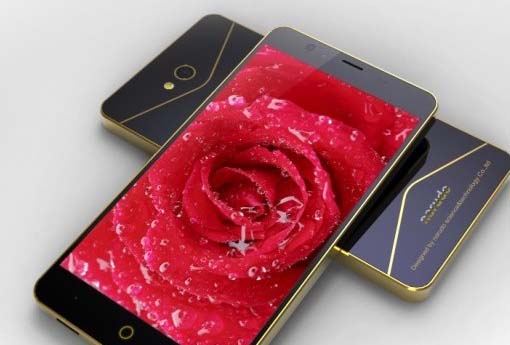 The Lando X02 might be one of the best looking Chinese Android phones right now, and could easily compete with any mid-range to high range phone out there (especially when you consider the much cheaper price of $400 or so). It comes with a quad core 1.7 Ghz Qualcomm Snapdragon S4 Pro processor with Adreno 320 GPU, 2 GB of RAM, 1080p display, 13 MP back camera, and a 2 MP front camera.
Plus, it has a large 4,500 mAh battery, and comes with Android 4.1 Jelly Bean, which may not be the latest version, but it's close enough. Android 4.1 brought big performance improvements, and its quad core processor and 2 GB of RAM should make this a very fast phone, for a little more than half the price you pay for more known high-end phones.
Umi X2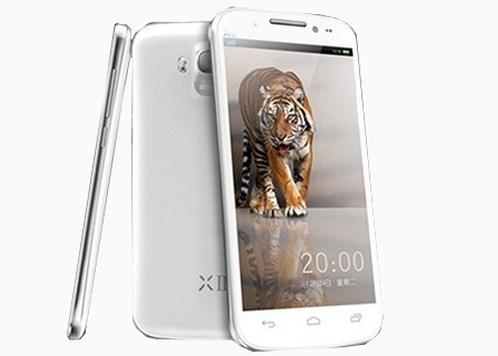 The Umi X2 is another 1080p Chinese phone, that also has a quad-core processor, although this one is a Mediatek MT6589, which has ARM Cortex A7 CPU at 1.2 Ghz per core. It's a weaker CPU than the Qualcomm Snapdragon S4 Pro, but it should get the job done. Plus, in terms of battery life it should be a lot more efficient. It also comes with a 13 MP and 3MP cameras, 2 GB of RAM, and costs only $240, so that's very high value for the buck. The fact that it looks a lot like a Samsung Galaxy S3 may be another plus for some.
Oppo Find 5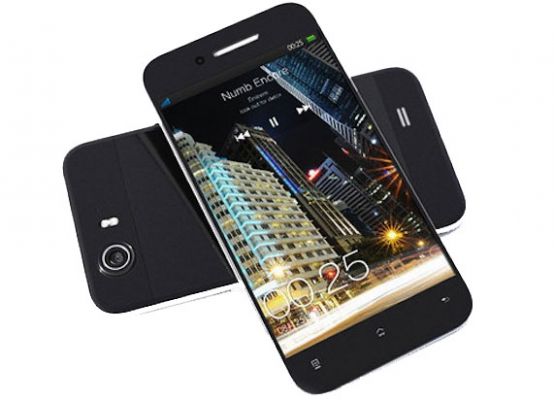 The Oppo Find 5 was announced as one of the slimmest 5″Chinese Android phones out there, and it has some great specs, too. It has a quad core 1.5 Ghz Qualcomm Snapdragon S4 Pro, 2 GB of RAM, 13 MP Sony Exmor Pro back camera, and a 1080p display. It comes with Android 4.1, but it should be upgraded to Android 4.2 soon.
iOcean X7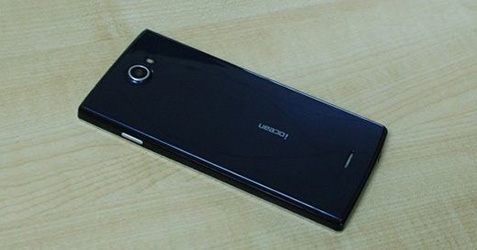 The iOcean X7 is the successor of iOcean X7, and looks a little like Oppo Find 5, but has the processor of Umi X2, the quad core 1.2 Ghz Mediatek MT6589. It also has 2 GB of RAM, 13 MP rear camera, 1080p display. It looks and feels great, and perhaps the best part about it, it only costs $160.
Xiaomi Mi-2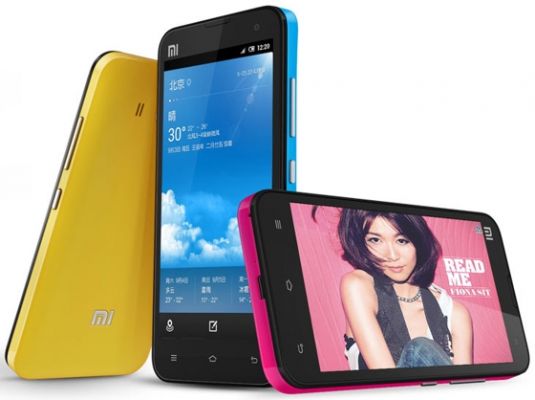 The Xiaomi Mi-2 has been one of the most popular Chinese cell phones because it's from the same company that made the very popular MIUI ROM for other Android phones. It comes with the same Qualcomm Snapdragon S4 Pro chip as the Lando X02, but with a slightly lower clock speed of 1.2 Ghz. It has the same Adreno 320 GPU, 2 GB of RAM, and 16 GB internal storage.
If you like smaller Chinese cell phones then you're in luck because it has only a 4.3″ screen that has a 720p resolution, which resolves to a 342. The Xiaomi 2 also comes with a 2,000 mAh battery, 8MP and 2 MP cameras, and Android 4.1 Jelly Bean – all for around $450.
These are some of the best Chinese Android phones on the market right now, but there are bound to be a lot more of them in the future, to create more competition for known companies like Samsung, HTC, Sony, and others. These companies might not bring you the latest version of Android, but you should also be able to upgrade the Android OS yourself.