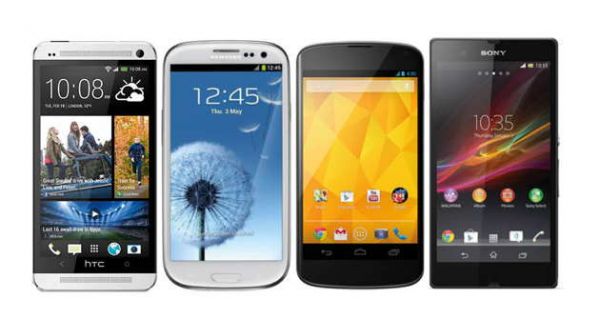 I feel like 2013 is going to be a great year for smartphones, but what is the best phone on the market right now for people who can't wait a few more months to see what else appears on the cell phone market? 
Race for the Best Phone on the Market in 2013
Technology keeps getting better and better, so there will always be a "better" phone right around the corner. The problem is that if you wait around for that "perfect" one, you might never get to actually buy a phone.
You could wait for the Samsung Galaxy S4, or the next Sony Xperia flagship, the Samsung Galaxy Note 3, or even the next Nexus phone, but that means waiting months longer. And who's to say that at that point you won't just wait for the Samsung Galaxy S5 or the next HTC One, or just keep drooling at the newest cell phone on market, without actually buying one?
That's why if you need a phone today, you might just take the leap and buy one of the best available today, depending on your taste, too. Here are some great Android-based options:
HTC One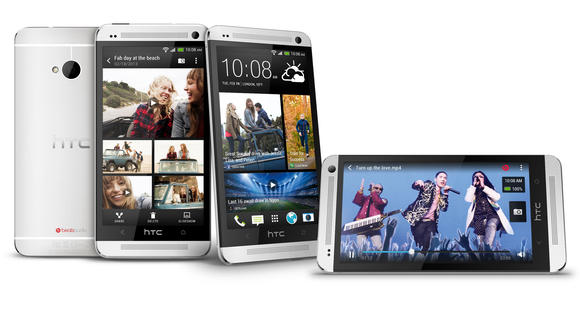 The HTC One has gotten a lot of praises for its super high quality build and design, which puts it way ahead of pretty much every Android phone out there, and on the same level with the iPhone 5, while featuring a bigger and higher resolution (1080p) display.
Cell phone quality is very important for a lot of people, and so is design. In fact most people probably don't even know what kind of "specs" their phone has. That's why they want a phone that looks and feels amazing above anything else. It should be fast, but once you're hit a performance threshold, most people don't even notice it, unless they were to compare it with other phones side by side. The HTC One, while looking great, also happens to be one of the fastest on the market right now, with a Qualcomm Snapdragon S600 processor.
Sony Xperia Z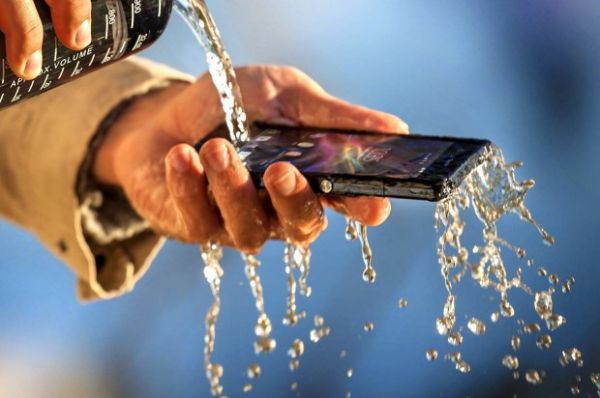 Sony Xperia Z is another great choice (also with a great 1080p display), especially if you like Sony's designs and their interface for their phones. Unlike the HTC One which only has a 4 MP camera (although with much larger pixels, for better low-light performance), Sony Xperia Z has a 13 MP camera. So if you care about high resolution, this one is probably the one to get.
The Sony Xperia Z's main competitive advantage is that it's dust and water resistant, with an IP57 certification (tested at up to 1 meter deep in water and for 30 minutes).
Samsung Galaxy S3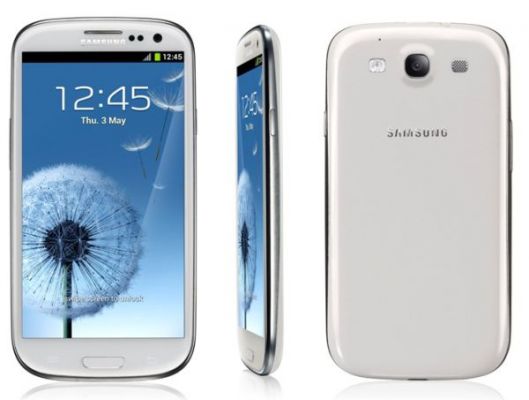 The Samsung Galaxy S4 is not out yet (nor its smaller brother the Samsung Galaxy S4 Mini), and won't be for a few months, so if you still need to buy a great phone now, and you prefer going with Samsung, then the Samsung Galaxy S3 is a still a very good phone, that will continue being updated for a while.
This one only has a 720p display, but it's Super AMOLED so it has rich and vibrant colors, and it's still very sharp, since 1280×720 is a pretty high resolution for a phone.
Nexus 4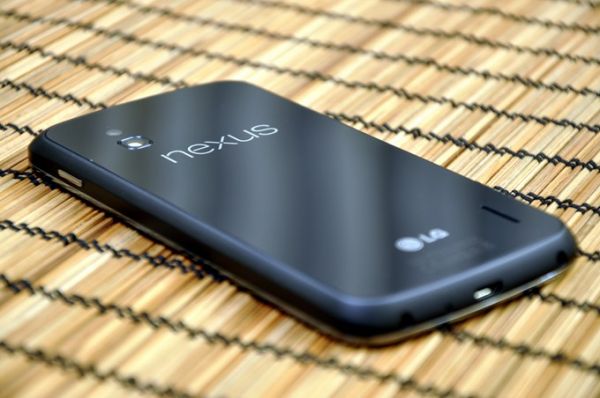 Nexus 4 is another great choice, with a 720p display, and a fast quad core Qualcomm Snapdragon S4 Pro chip. Its main advantage over the others is that it gets updates directly from Google, so you'll always have the latest Android version. For people who really love using Android, this can be a great advantage indeed, but everyone else might not care so much about it.
Whichever one of these you choose right now, you'll still end up with a great phone that will keep you until your contract expires. But if you ask me what is the best phone on the market right now, I'd say it's the HTC One. Unless you really don't like the Sense interface, then this is the one to get at the moment. If you like stock Android, then there's no better choice than the Nexus 4. If you'd prefer something that costs a little less, but still has great specs, take a look at the best Chinese Android phones this year.