If you're not in a hurry to buy one of the best phones on the market right now, then you'll probably want to wait and buy one of these best future Android phones.
Future Android Phones 2013
The first half of the year is almost gone, and we've already seen great devices launch, such as the Sony Xperia Z and the HTC One, but there are other new Android phones coming from Samsung, Motorola, and even HTC.
HTC Future Android Phones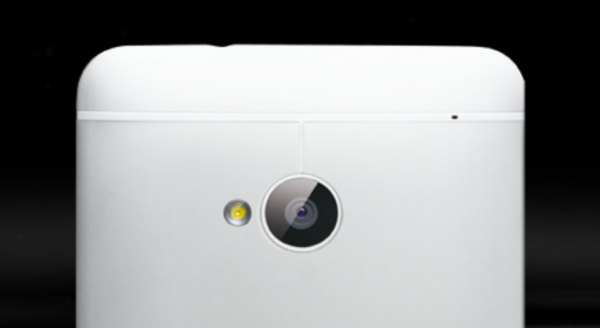 The HTC One is already out, and it's a great device to have, but it's most likely not going to be the one and only flagship that HTC will release this year. The HTC One has provided them with a mini-turnaround, but they are going to need another such device to make sure they don't run out of money by the time they launch the second version of the HTC One next year.
One thing I hope HTC would do is to double down on the ultra-pixel camera, and release another phone, that would be an amateur photographer's dream – one phone that is specifically designed around the camera, much like Nokia's old Pureview 808. If they could use 2/3″ sensor in it, and up the resolution to 8 MP, that would be much better than anything on the market today.
It would also give HTC another flagship device that they can launch in the second half of the year, without it being a slight improvement of the One. The strategy would be very similar to Samsung's Galaxy S/Note strategy.
Future Samsung Phones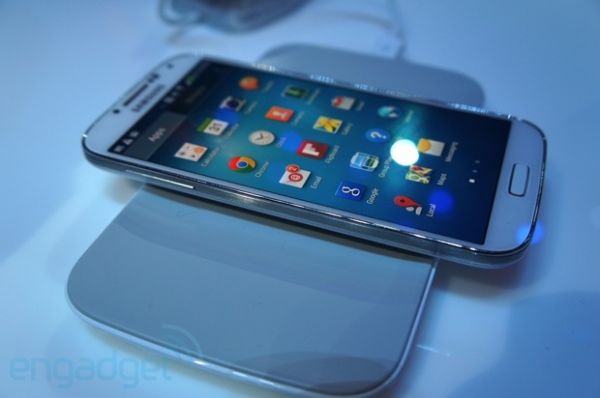 Samsung has already announced the Samsung Galaxy S4 flagship, but it's not yet on the market yet. So one option for many people is going to be to wait for this phone, know from the Galaxy S3 that they can expect a great phone. It's supposed to have an Exynos 5 Octa 1.6 Ghz in most countries, and a Qualcomm Snapdragon S600 at 1.9 Ghz in US, UK and a few other countries. It will also have a 1080p Super AMOLED display and a 13MP camera.
But then, what's next? There's the Samsung Galaxy Note 3 that has been rumored, and is also expected to arrive this fall. It will most likely have an Exynos 5 Octa chip, at higher clock (1.8 Ghz or perhaps even 2 Ghz), and also integrated LTE.
There's also the Samsung Galaxy S4 Mini that should arrive in the same time with the regular Galaxy S4, or soon after.  And of course a plethora of other Galaxy phones that Samsung is going to launch such as the next versions of Galaxy Grand, Galaxy Ace, and the new Galaxy Mega.
Future Motorola Droid Phones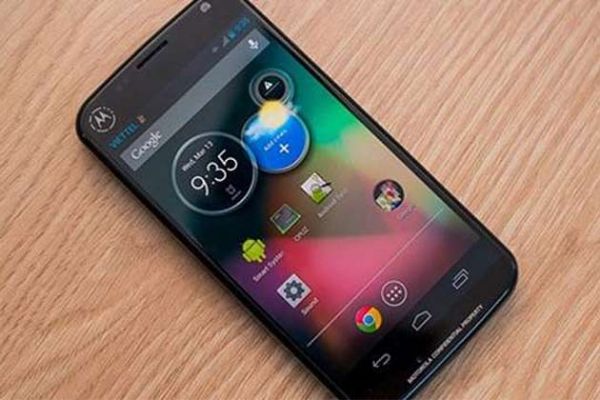 There has been a rumored a certain Motorola X, but we're not sure yet if that's one of the future Android phones for Verizon, or it's meant for other carriers such as T-mobile, Sprint or it's one of the upcoming AT&T phones for 2013.
As for the actual Droid line, which is the Verizon line of phones from Motorola (and HTC), there will definitely be some next-generation versions of the Droid RAZR and Droid RAZR MAXX. Hopefully, if they stick with Qualcomm, they'll all be using the Qualcomm Snapdragon S800 chip.
Waiting for some of the future Android phones for 2013 could be well worth the wait, especially if you've already set your eyes on one of them.