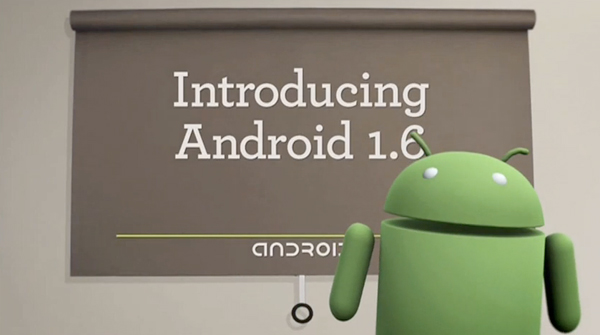 Developers could get whatever Android phone they wanted, but the only one that's been recommended to get has been the Google Android Dev Phone. There have been six Android dev phones so far, and each year Google is coming up with a new generation.
Android Dev Phone 1 (HTC Dream)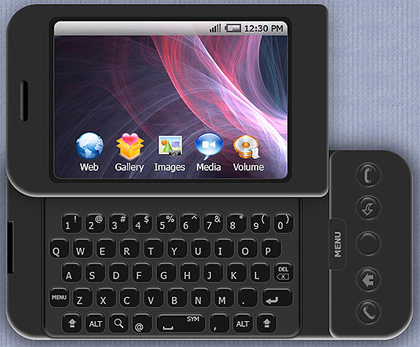 The first Google development phone was the HTC Dream, one of the very first Android devices, and it was a SIM-unlocked and a bootloader-unlocked phone, just like all the Android dev phones have been.  The phone's specs would seem awfully obsolete today, but they weren't so bad at the time.  It had a 3.2 MP camera, 256 MB of internal storage, 192 MB of RAM, 1 GB SD card, and had a 528 Mhz ARM11 processor.
Android Dev Phone 2 (HTC Magic)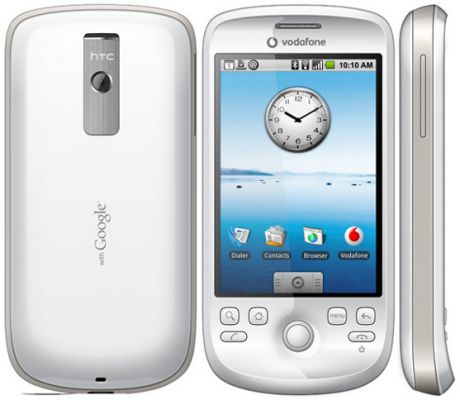 The ADP 2, another HTC Android dev phone, was an unlocked version of the HTC Magic, and it came with Android 1.6. The specs were only slightly improved for this version, and most of the specs remained the same with the exception of the internal storage, which doubled in size, up to 512 MB.
Internal storage used to be a big problem in the early days of Android, as for some reason the manufacturers (or better said HTC) included a small amount to save costs, thinking the SD card will be enough for apps. But as we know, apps only installed on the internal storage back then, and even with the app2sd functionality arriving in Android 2.2, it wasn't much of a solution, since most apps keep a lot of their data on the internal storage even  then.
Android Dev Phone 3 (HTC Nexus One)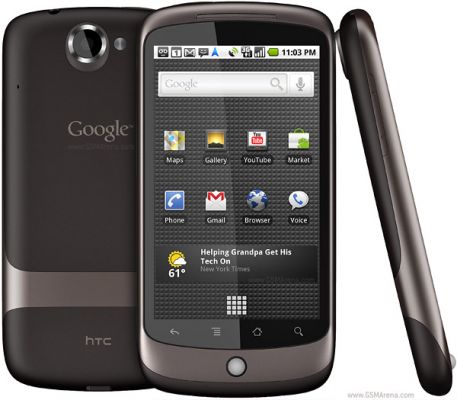 This one was also called the Nexus One, and it's the device that made HTC popular in the Android market. It was also the Android phone that came first with a 1 Ghz processor, specifically the Qualcomm Snapdragon processor. It featured what was a high resolution at a time (800×480), 512 MB RAM, 512 MB internal storage, and a 5MP camera. Last but not least, it was one of the best built Android devices ever, with a great design.
Android Dev Phone 4 (Samsung Nexus S)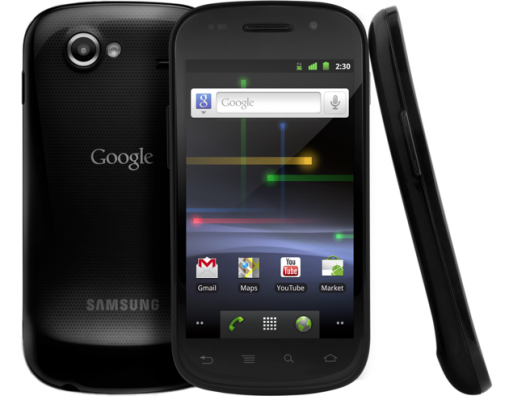 This was the first Nexus phone made by Samsung, and one that was considered by many at the time to have finally matched the iPhone, in part thanks to the more polished Android 2.3 operating system, and its Super AMOLED Plus display with a 800×480 resolution. It also had a 1Ghz processor, a much better GPU
Android Dev Phone 5 (Samsung Galaxy Nexus)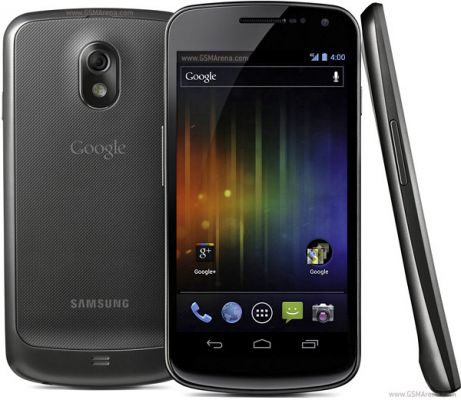 The Galaxy Nexus was the 4th Google development phone. It came with a dual core 1.2 Ghz processor, a 720p resolution (a first in the Android market), 5 MP camera with 1080p recording, 16GB of storage, 1GB of RAM, and a freshly revamped version of Android (Android 4.0 – Ice Cream Sandwich).
Android Dev Phone 6 (LG Nexus 4)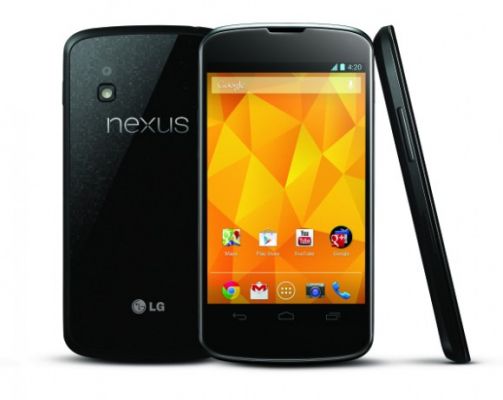 The Nexus 4 is the latest and greatest Google Android dev phone. It comes with a glass backing, to make it have a premium feel. It has a quad core S4 Pro processor with an OpenGL ES 3.0 GPU, a 720p resolution, 8 MP camera, 8/16 GB of storage.  This one was the first Nexus devices made by LG, and it was a  very productive partnership for Google, with the exception of the initial launch, when there weren't enough Nexus 4's to satisfy the demand.
The next Android dev phone is going to be the next Nexus, but we don't know who will make it exactly.  It could be LG again, Motorola, or even HTC, which could use a bump in image.