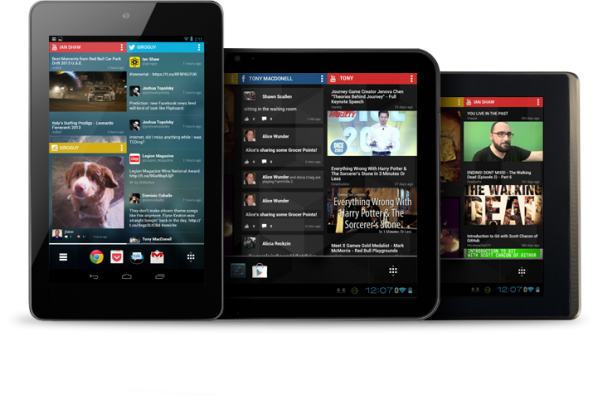 The best Android tablet price is going to depend a lot on what that the tablets have to offer, but consumers are only going to pay as much for an Android tablet, when it's not as competitive with the Apple iPad ecosystem.
Average Tablet Price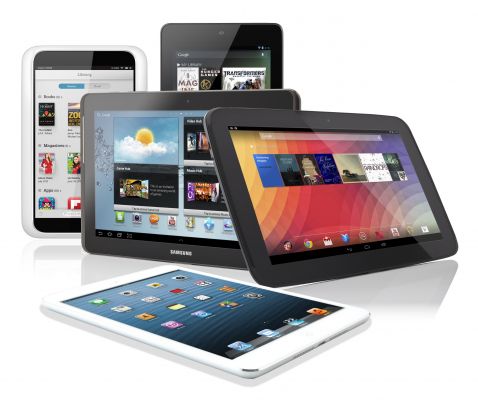 Once  the Android tablets started selling in decent numbers, the average tablet price dropped to $386. This happened about a year ago. That means that even if the iPad was selling for an average price of $500 or higher (if adding the other models), Android tablets were selling mainly for $400 or even less. Some Android tablets were selling for under $100 even last year.
This managed to drop the average price of the tablets by a lot. But it's been a year since then, and the Google Nexus 7, which sells for $200 has been very popular. Since then a lot of other Android tablets started selling at $200 or less, too. If I were to take a calculated assumption, I'd say the average price of tablets right now is somewhere around $300, and it's probably going to continue to go down further, with the Android tablet market share being on the rise.
Best Android Tablet Price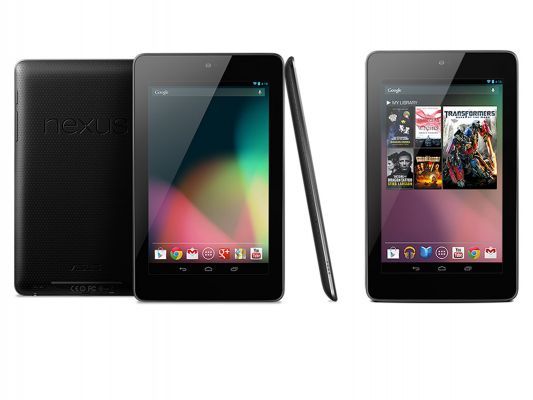 The average price of tablets may be $300, but it's only because most Android tablets seem to be selling for around $200 these days. Google Android tablet prices have been especially low lately. Samsung Android tablet prices tend to be larger usually, though. But does this mean the price could go even lower, though?
I'm sure the price for most Android tablets will go lower, especially as manufacturers start selling in countries where people can't afford to pay even $200 for a tablet. However, that's not necessarily a good thing if the manufacturers stop making even higher quality Android tablets with a $200 price tag.
Also, let's not forge that these are mainly 7″ or even 8″ tablets. The larger 10″ tablets will continue to cost more than the 7″ ones, because they need bigger screens, bigger resolutions, and bigger batteries to account for the increase in screen size and resolution.
So the best Android tablet price, at least for 7″ tablets like the Nexus 7 should remain $200, while for 10″ ones it could remain $300. At these price tags, they will become faster and faster, and of higher quality. There will be tablets that are much cheaper, but with a hit in performance and quality, too. The best low price Android tablets will continue to sell for $200-$300, depending on their sizes.