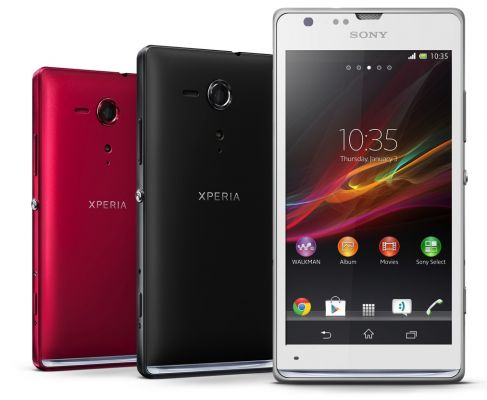 Sony Xperia SP can now be pre-ordered for $490, in US, and you don't need a contract to get it, however, Sony may be overreaching with this price point.
Sony Xperia SP Specs
As a supposed mid-range device, the Sony Xperia SP looks pretty good and has some good specs, too:
Processor: dual core 1.7 Ghz Qualcomm Snapdragon S4 Pro
GPU: Adreno 320
Display: 4.6″ HD Reality Display
Resolution: 1280×720
RAM: 1 GB
Storage: 8 GB
Camera: 8MP
HSPA+: 850, 900, 1900 and 2100MHz
LTE: I, II, III, IV
Sony Xperia SP Price Issue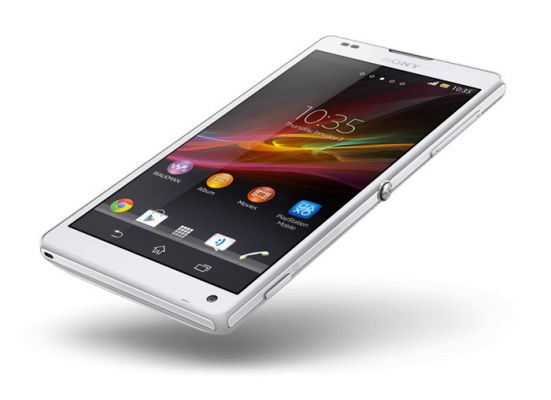 This is a great phone for the mid-range. However, the price shows that it's more than a mid-range phone, when it actually isn't. Compared to this phone, the Google Nexus 4 has slightly better specs, but costs much less (only $300). There are other phones who have better specs, or are higher quality, which also cost less than $500. So it's hard for Sony to justify this price for this device.
This phone looks like it should've been priced at $250 unlocked, or at most $300. Although at that price everyone who knows about the Google Nexus 4 should just buy that instead, but Sony could still sell it to less informed consumers, who think $300 is a very reasonable price for it (which I think it is). But at $500, I doubt there will be many who will think that.
Sony has also recently started selling the Sony Xperia Z for $590, which is $100 more than the Xperia SP. I actually think you'd be better off paying $100 more for the Xperia Z, because that's actually a high-end phone (although with a chip that is a little outdated compared to the latest competition).
Sony is still playing catch-up in many ways right now, and I know they have it in them to become a top Android manufacturer, but everytime they seem to be doing something wrong. Hopefully, with the new "One Sony" line of products, they'll start fresh with new leadership that will help make their phones a lot more competitive in the market, in terms of performance, quality and even price.