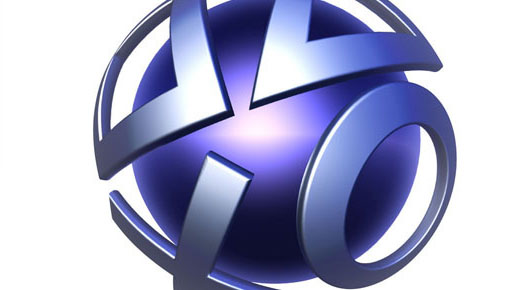 Panic struck users within the PlayStation Network, for when they tried to boot up PSN from their various gaming consoles, they received a message which tells them that their user information were incorrect. So far, this has only happened to EU and US PSN accounts, according to reports. This caused a mania between PSN users and many of them had to go through the vigorous task of resetting their password. What caused this much panic contributed to the fact that many users thought their account might have been compromised or hacked.
I myself had experienced this problem just a few hours ago, and had to reset the password only to find out that PSN was working flawlessly. Just 1 hour later, I received the following email from Sony Entertainment Network which was titled "Important notice regarding your Sony Entertainment Network Account".
Dear valued customer,

The Sony Entertainment Network team regularly monitors for any suspicious activity on our network. When we discover suspicious activity, we sometimes reset passwords to protect consumers and their account information. Your account password was recently reset as part of this process and you will need to create a new password the next time you access your account using the "Forgot Your Password" option on the Sign in screen.

We encourage you to create a complex password that isn't the same password as those associated with other online services. As always, we also encourage you to keep a close eye on your account for any unusual activity. Please click here if you need help in changing your password, or to contact us for additional assistance.

Also, remember that Sony will never ask you for your password or any personal or account information in an email. Please use caution if you receive any emails or phone calls from anyone asking for personal information or directing you to a website where you are asked to provide personal information.
Sony have sent an explanation to this problem through many social network including twitter. This is the message the sent out today.

So far, it seems that a few lucky people did not have to reset their password. Sony also urges users to have a stronger password to avoid easy access to their account.