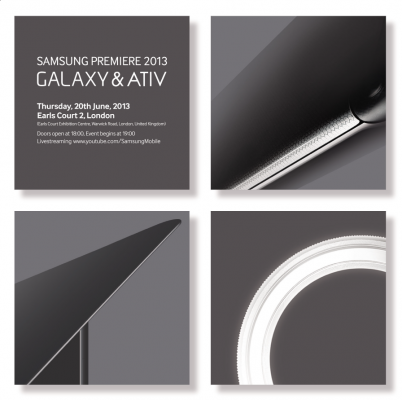 Samsung have announced their Samsung Premiere 2013 event, teasing "Galaxy & Ativ", their Android and Windows Phone 8 lines, respectively.
Do I smell more WP8 than Android?
Based on the image above (as seen on Android Central), the four squares appear similar to the Windows logo seen below (as on the Windows webpage) , however Samsung's design is more square than the official Windows logo. It seems odd, yet the similarities are remarkable…could the Samsung Premiere event have more of a WP8 focus than android?
Samsung and Windows 8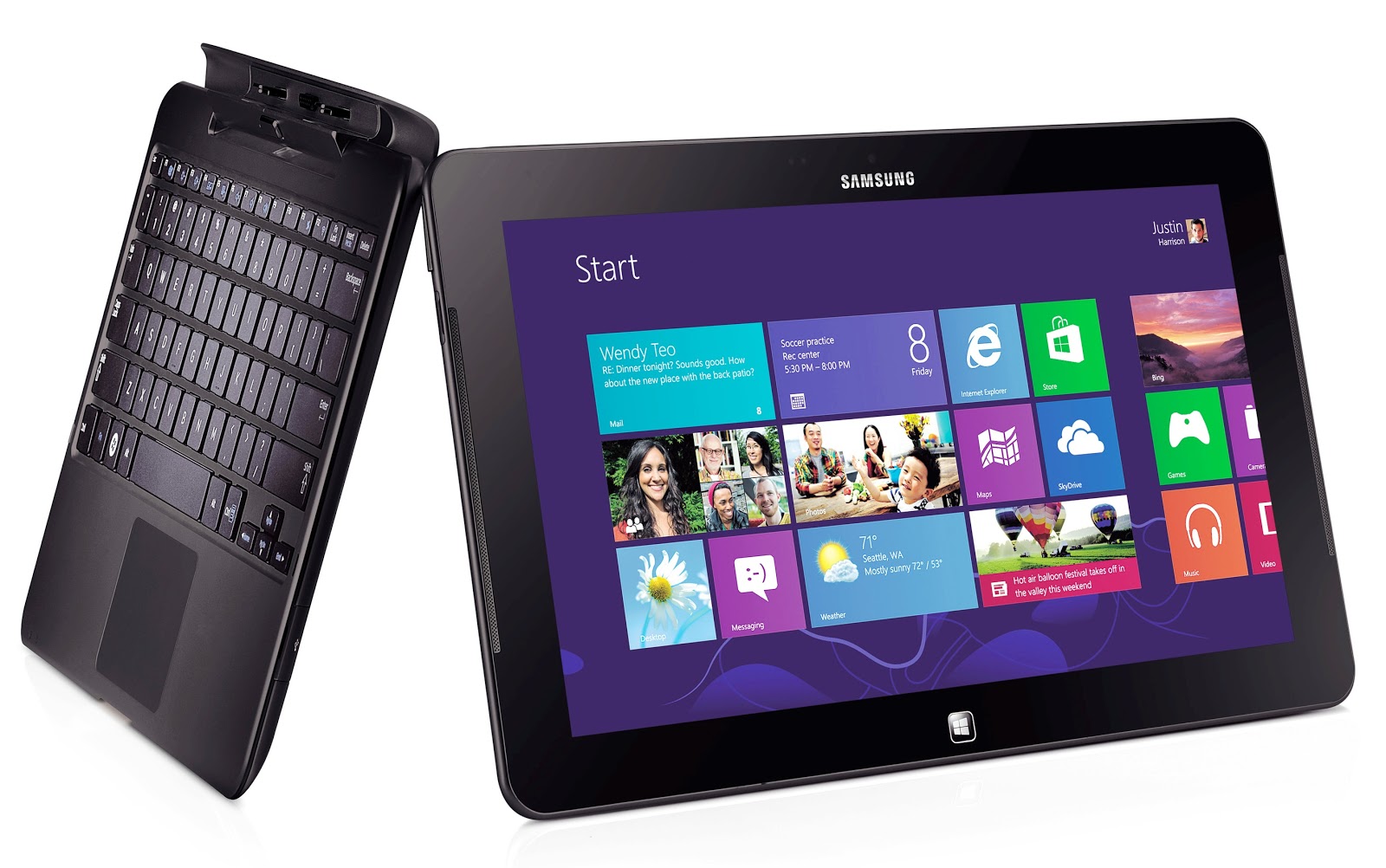 Sammy and Microsoft have partnered together before with past WP8 handsets, most recently the Samsung Ativ S. The Ativ S however seemed like an afterthought for Samsung, it was more or less just a Samsung Galaxy S3 running Microsoft's Windows Phone 8 mobile operating system.
With this Samsung Premiere event however, is WP8 finally becoming more important to Samsung? It would make sense given that Windows Phone just overtook BlackBerry in shipments, yet it still lacks behind BlackBerry when it comes to Mobile Market Share.
What will actually be released at Samsung Premiere 2013?
Samsung will be re-releasing the Samsung Galaxy Premiere at their Premiere 2013 event. This phone is not even 6 months old, runs Jelly Bean (4.1), and isn't in desperate need for a refresh at all. All jokes aside, I would be very surprised if their event has anything to do with their Samsung Premiere phone.
Sammy in the past have released spin-off phones based on their flagships, as in the case with the Samsung Galaxy S3 and the Samsung Galaxy S3 Mini.
I don't own a crystal ball, but the easiest prediction to make would be that Samsung is releasing new Galaxy phones (probably the heavily leaked Samsung Galaxy S4 Mini, Samsung Galaxy S4 Active, and/or the Samsung Galaxy S4 Zoom), and also new Ativ phone(s?) running Windows Phone 8. Wouldn't you be interested if it wasn't the obvious though?
Just to be clear, this is pure speculation. I have no proof to back this up…but what if Samsung were launching a Windows 8/Android hybrid device, similar to the Asus Transformer AiO? It could be like their Samsung Ativ Smart PC, except while it's docked it runs Windows 8, and on the go it runs Android.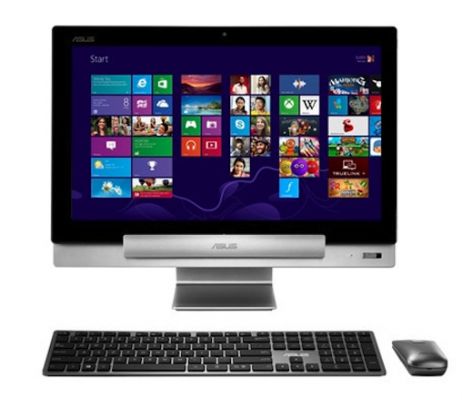 Could we see a Samsung Galaxy Ativ Tablet/desktop hybrid?
We won't know for sure, but the Samsung Premiere 2013 event we will likely just see more smartphones released. Besides, the jury is still out on whether Android desktops can still work…and the name doesn't have a nice ring to it at all.
What do you think will be revealed at the Samsung Premier event? Let us know in the comments below!