MediaTek has been quite successful lately with its ARM Cortex A7-based chips, and is now unveiling yet another quad core 1.5 Ghz chip called the MediaTek MT8125.
The new Mediatek MT8125, much like the Mediatek MT6572 before it, is a chip targeted at budget devices, except this one is not destined for smartphones, but for low-end Android tablets. It's also a quad core chip, not dual core, and it's clocked at 1.5 Ghz instead of 1.2 Ghz. However, it's based on the same ARM Cortex A7 CPU core, and it also takes advantage of Imagination's PowerVR 5XT GPU.
While it's meant for budget Android tablets, it supports up to 1920×1200 resolutions, 13 MP cameras, Wi-Fi, Bluetooth 4.0, GPS and FM. While the GPU can support 1080p displays, I believe it's a lot more likely to see the MediaTek MT8125 in tablets with 1280×800 resolution or lower, but I'm sure some sub $200 tablets will come with a Full HD resolution, too.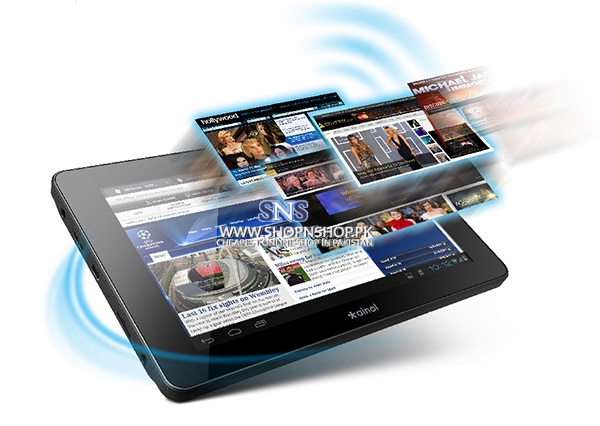 It looks like Android tablets that cost even $100 or less will start becoming very decent in terms of performance, when you couple this quad core 1.5 Ghz ARM Cortex A7 processor with the fast and smooth Android 4.1 Jelly Bean, or even Android 4.2 and the upcoming Android 4.3.
These tablets should be especially tablet in countries like China, India, and even some countries from Africa, where even $100 tablet may seem like a luxury device for most people there. This is one way in which Android can dominate computing in the future, by getting cheap sub-$100 Android devices into the hands of billions of people who may not even have any computing device right now, or access to the Internet.
If Google can improve the performance of Android even further for low-end devices in the future, which is something they've hinted at Google I/O 2013, then these devices with chips like the Mediatek MT8125 should work even better with future versions of Android.