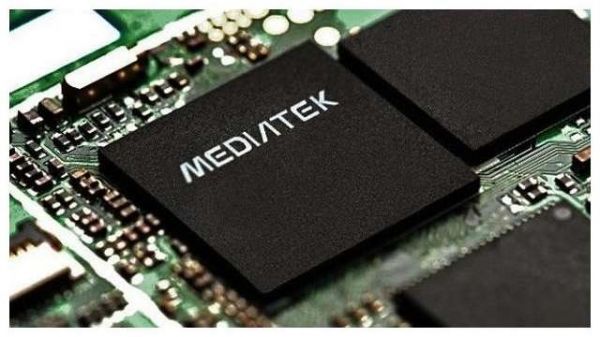 Mediatek has just introduced a new dual core 1.2 Ghz ARM Cortex A7 chip, with integrated modem, called the Mediatek MT6572. This shows the company is pretty bold about taking over the low-end mobile chip market.
Over the past year or so, Mediatek has been very aggressive with their other quad core 1.2 Ghz ARM Cortex A7 chip, the Mediatek MT6589, which has been the default option for many cheap Android tablets and low-end smartphones.
It has even given Qualcomm tough competition at this level in the market, even though Qualcomm also has a pretty similar chip called Qualcomm S4 Play MSM8x26. It also comes with a quad core 1.2 Ghz Cortex A7 CPU, but with its own Adreno 203 GPU, while Mediatek is using an Imagination PowerVR Series5XT GPU. That chip also supports 13MP cameras, 1080p resolutions, and Wifi 802.11 b/g/n.
The new Mediatek MT6572 is intended to go at even lower ends of the market, and make it more suitable for sub-$100 ultra low-end smartphones and tablets. It's a chip made at 28nm, and it supports 3D graphics (unknown GPU), 720p video recording, 5 MP camera, and a 960 x 540 resolution. It also has an integrated modem, which seems to be the trend in SoC's in the market, lately, to make the chips more efficient and cheaper.
"Smartphone adoption is rising across the globe as the price of entry-level smartphones continues to fall. By simplifying system design, MediaTek is a key driver of this trend," commented Linley Gwennap, principal analyst of The Linley Group. "MediaTek's new dual-core smartphone platform brings features and performance that were recently associated with premium smartphones to mainstream devices. This product will accelerate the shift to dual-core processors in entry-level smartphones."
The new Mediatek MT6572 could become the most popular chip in the very low-end devices this year, and I assume they already have an 20nm ARMv8 version planned for next year, based on the ARM Cortex A53 CPU.