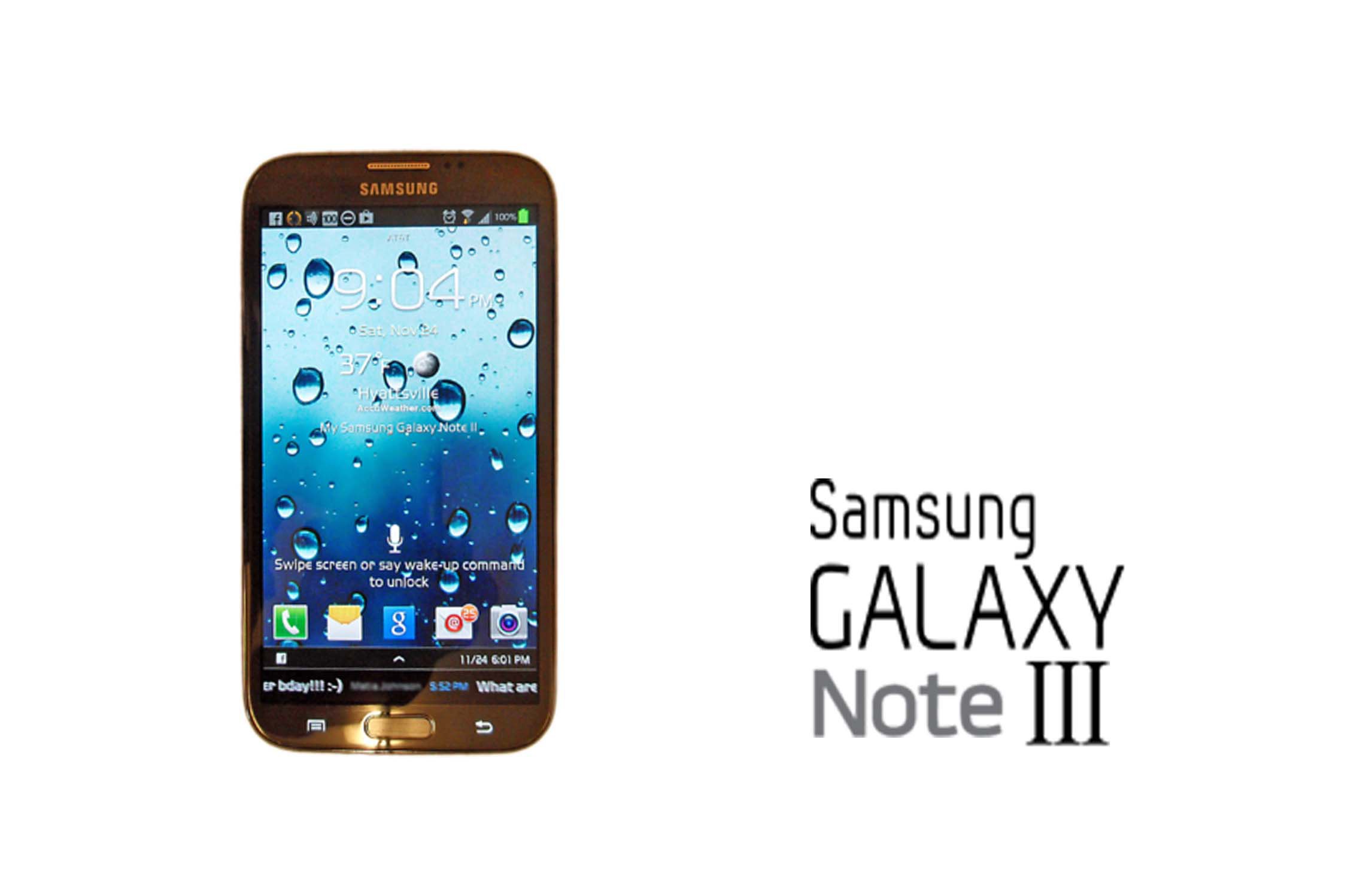 This comes as a bit of a surprise, but it seems that Samsung will be using the Qualcomm Snapdragon S800 chip in the Samsung Galaxy Note 3 phone, later this year, postponing the complete transition to the company's own Exynos 5 Octa chip in flagship devices.
When the Samsung Galaxy S3 was launched last year, Samsung had to launch it with the Qualcomm Snapdragon S4 MSM 8960 chip in US, because it was the only chip with LTE, and Samsung's own chips weren't even close to having LTE modems integrated into them. This year, they still weren't ready on time with LTE for the Samsung Exynos 5 Octa chip, so they used the Qualcomm Snapdragon S600 in LTE markets.
But there were hints that we'll begin seeing Exynos 5 Octa with LTE later this year, and presumably Samsung would transition even their current Qualcomm-powered Samsung Galaxy S4 from LTE markets to the Exynos 5 Octa with LTE. Since the chip was supposed to arrive later this year, we could've also assumed that Samsung only need it, and nothing else, to power the Samsung Galaxy Note 3 device.
Rumors, however, have pointed at a summer release of the Note 3, instead of a fall one, as usual, which could be the reason why the Note 3 will only be powered by the Qualcomm Snapdragon S800, at least for now. By the end of the year, or maybe next year, we might see Samsung finally using its own chips in more of its own products.
Samsung is a big chip maker, but mainly because others use its foundries to make their own chips, instead of having a big chip business around the Exynos processor. Even if Samsung would use the Exynos chips in its high-end devices, that would still be a small portion of the whole smartphone and tablet market. I find it very surprising that Samsung isn't more willing to directly compete against Nvidia, Qualcomm and even Apple, by putting its own Exynos chips in all of its product line-ups.
As for the Samsung Galaxy Note 3 being released this summer, the Qualcomm Snapdragon S800 should be a very powerful chip, clocked over 2 Ghz (probably at 2.1-2.3 Ghz), so from a consumer point of view, the device should still be very compelling.