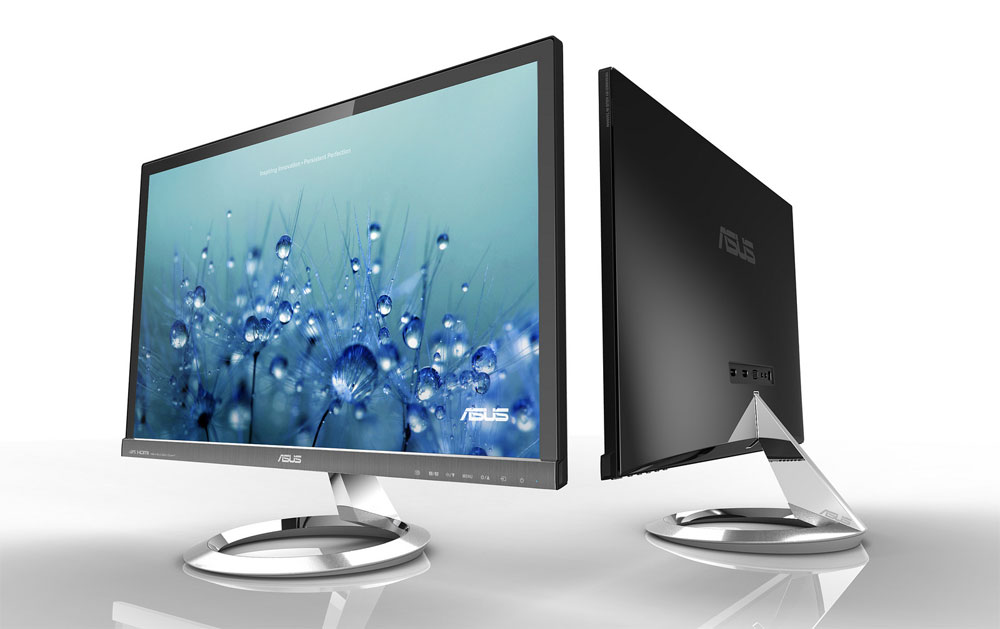 Asus is said to release a 4k (3840×2160) resolution monitor, based on the low power consumption IGZO technology, sometime next month. This Asus 4k monitor could jump-start a whole 4k display market, not just for PC's, but also for laptops, and possibly even tablets. 
The 4k TVs and laptops may or may not significantly improve the quality of screens and the enjoyment we get out of using those screens, but I think there are two other bigger benefits that 4k displays will bring.
Cheaper lower resolution displays
If 4k monitors and 4k TVs drop fast in price, to say around $1,000 in the next year or two, that also means 1080p displays will be much cheaper, too, whether it's in TV's, laptops, tablets or devices such as the Oculus Rift. When 4k displays become affordable for larger screens, 1080p displays become very affordable for everything else that has a screen on it. That's the main revolution that I think 4k or UHD displays will bring – high quality displays for every device, at affordable prices.
Need for high speed Internet connections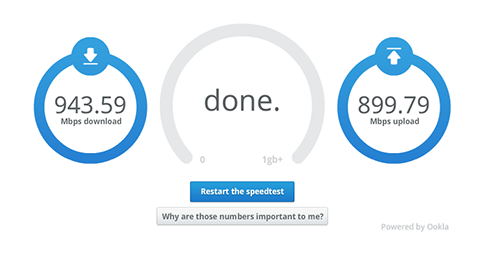 If everyone will have at least one device with a 4k display like this Asus 4k monitor, and will be demanding 4k videos either to stream or download from the Internet (in huge sizes), then people are going to demand much faster Internet connections from their ISP's. This could accelerate the adoption of Google Fiber and the demand for gigabit Internet connections from other ISP's.
There will be new technologies to alleviate the bandwidth or storage requirements of 4k videos, such as the upcoming VP9 or HEVC codecs, that promise to cut the bandwidth/size of videos in half, but even then a 4k video would still be about twice as large as a "regular" 1080p video from today.
Plus, it could take many years before everyone has devices that support those codecs, so the content providers will have to give them the videos at their regular size anyway. I expect that by the time that changes, the "damage' will he already done by 4k monitors and 4k TVs, and people will be demanding higher Internet speeds anyway.
So if anything, the sharper image that monitors such as the Asus 4k monitor will have will be the smallest of the benefits that they will bring, and they should have a much larger impact on the technology sector.
[via
Hexus
]