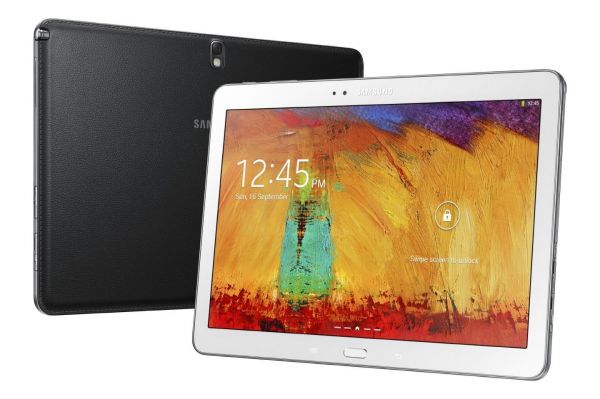 This has been an exciting week for tech enthusiasts worldwide as new devices of all shapes and flavors have been announced at the IFA in Berlin. A fair portion of the excitement is due to the devices presented by Samsung – the Galaxy Gear smartwatch and the Galaxy Note 3 phablet, the successor of the Galaxy Note 2. And, of course,  Samsung''s direct competitor to the iPad – the Galaxy Note 10.1 2014 edition. The presentation of the latter would decidedly have won an "Under the Radar" award – had such an award existed.
Why even Samsung is skeptical:
Truth be told, it was easy to overlook the new Note 10.1, which is only a slight downgrade away from being identical to its predecessor, when much more novel devices were being presented at the same show. Also, as experts predict slow sales for the device due to the industry's shift towards smaller devices (namely, 7-inch tablets), Samsung's disinterest in the Note 10.1 seems only logical.
According to DigiTimes, even the tech supply chain isn't bullish on the Galaxy Note 10.1′s prospects. Their report cites unnamed "industry sources" as saying initial sales of the Note 10.1 are expected to be only 400,000 to 600,000 units per month, which is very weak, considering that Apple orders around 2 million iPads in the same period of time. These same sources expect Samsung to cut component orders for the Note 10.1 shortly after its September 25 release.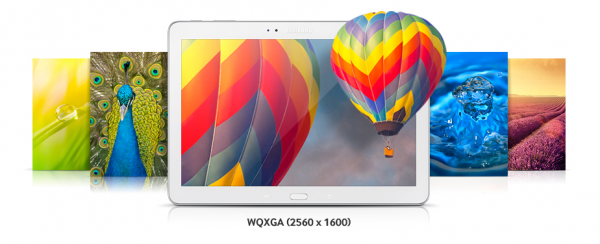 Why we think that's unfortunate:
To be fair, the device itself is not bad at all – in fact, the Wired magazine gave it a rating of 9 out of 10, while Techcrunch praised it as "awesome, great, and brilliant". The problem is, one can't just ignore the industry trends and expect to succeed – and Samsung is predicted to tone down the manufacturing of the 10-inch slate for that same reason.
In case you missed them, the following are the Note 10.1 specs:
RAM: 2GB.
Processor: quad-core 1.4GHz.
OS: Android 4.0 Ice Cream Sandwich (later to be upgraded to Jelly Bean).
Display: 2560×1600 pixels WQXGA.
Interface: Magazine Style UX (reminiscent of Microsoft's Metro, kind of).
Battery capacity: 7000mAh.
Camera: 1.9 megapixel with auto focus and an LED flash.
Screen sensitivity: 1,024 different pressure levels.
The device is wifi-ready, with a 3G version available for an extra £100. Interestingly, it features a proprietary Samsung power port and not microUSB.
The Note 10.1 also brags an AnTuTu benchmark score of 12,531, which is the fastest yet recorded for a quad-core Android tablet.
This makes us doubt we will get to see Samsung releasing their even bigger Galaxy Note 12.2 soon.