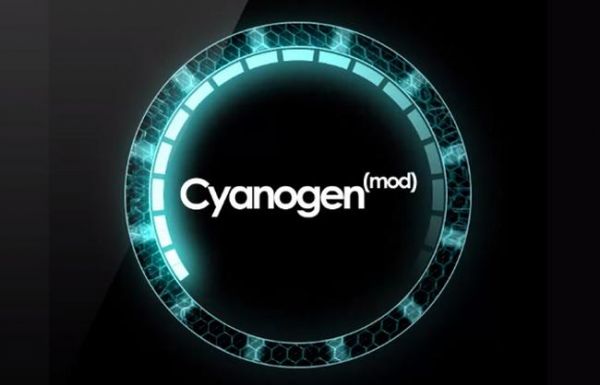 Well for the CyanogenMod team, time is everything. For all the latest firmware update around the world, CyanogenMod is up for grab. So why late for Android 4.3? That's the question that might be raised for all the CM developers. CyanogenMod team has announced that it has started rolling out the CM 10.1.3 RC2 builds for the supported devices.
The updated and polished builds can be downloaded via the CM Updater or via get.cm, as these builds are currently in "WIP" stage, it might take some handsome amount of time  for your device-specific build to appear.
"CyanogenMod 10.1.3 Release Candidate #2 are building on our servers now. This wave of RC's also includes the Oppo Find 5, Nook HD (hummingbird) as well as Nook HD+ (ovation), which missed the first release candidate. We are targeting 90 devices for this RC2, so please be patient as our build machines crank them out," the team noted in a blog post.
Don't get confused, as these builds are based on Android 4.2.2 branch, don't mess it up with CM10.2 nightlies as they are Android 4.3. It seems that this build is going to be the last build for the sub Android 4.2.2 part.
Once stable, CM 10.1.3 is going to be the last official release for Android 4.2-branch and the team will start focussing on Android 4.3 releases.