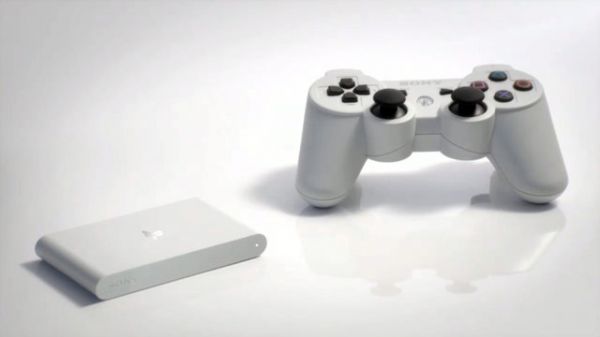 On September 9th, at Sony's Pre-TGS press conference, Sony has announced 2 new pieces of PlayStation hardware. Firstly, They have revealed an all new model of the PS Vita, a 64 GB version of the memory card for the PS Vita, and an all new Playstation hardware called the PS Vita TV.
PS Vita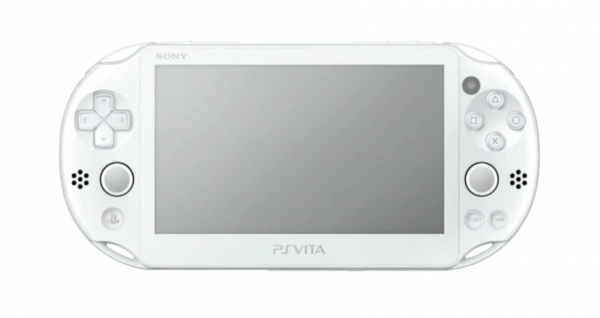 The new PS Vita was designed to be a more 'casual and easier to use' model, one that's thinner, lighter, and more affordable. It is said to be 20% thinner and 15% lighter according to IGN. It will also be coming in the following colors: yellow, pink, white, gray, lime green and and light blue.
The biggest change to cut prices is the change from the OLED to a 5″ LCD screen. Also it has been equipped with a micro-USB, too. It has an in-built storage of 1 GB, and also packs an extra 1 hour of playtime as well.
The new model will be available on the 10th of October in Japan for about 18,980 yen (or, approximately, 190 dollars). It is unclear if, and when, this model will be available for the west.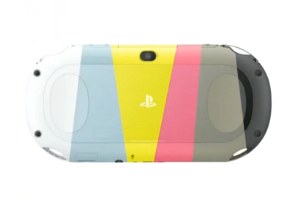 Memory Card
Sony has also announced the 64 GB version memory card for the Vita at a rate of 9,980 yen (roughly, 90 dollars). Sony simultaneously announced new pricing for all models in Japan, dropping the 4 GB model to 1,480 yen (roughly $15), the 8 GB model to 1,980 yen (roughly $20), the 16 GB model to 3,780 yen (roughly $38) and the 32 GB model to 6,480 yen (roughly $65).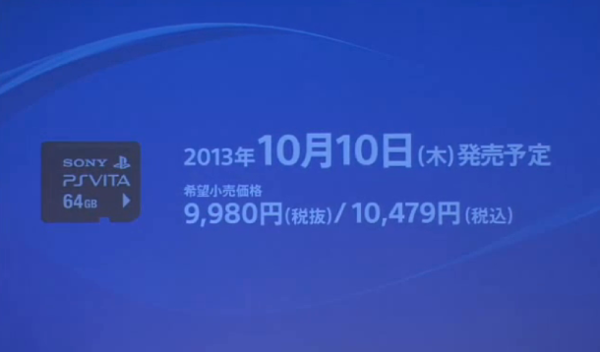 PS Vita TV
The second piece of hardware is the Ps Vita TV. It allows you to play Vita games on TV with a DualShock Controller and do a bunch of other stuff too.
Ps Vita TV is a very small piece of hardware, measuring at 6cm by 10cm. Basically, The idea of Ps Vita TV is to let you play Vita games on a larger screen using a DualShock controller. Not only does Ps Vita Tv has a slot for inserting Vita cards, It also lets you stream videos from applications like Hulu, for example.It will even let you play your PlayStation 4 via Remote Play with DualShock 4. This functionality is said to come later via system update.
PS Vita TV launches in Japan on November 14th, and will cost 9,480 Yen ($95). A special version of it, packing an 8 gig Vita memory card and a DualShock 3 controller, will cost 14,980 ($150).