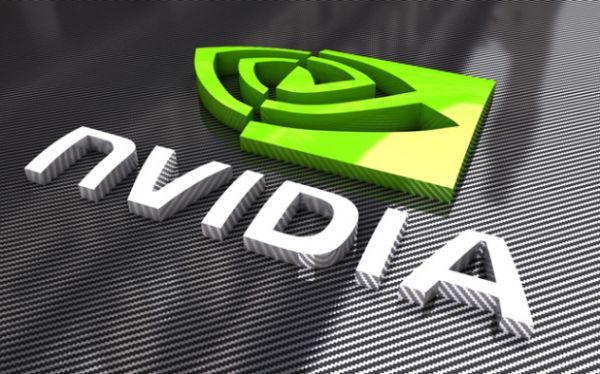 With GPUs, CPUs, Supercomputers, and more recently, the Shield console, Nvidia seems to be firmer than ever in the hardware world. So firm, in fact, that they are now about to release their own tablet . As the rumors reach their culmination, we are closer than ever before to getting a sneak peek of the new Tegra Note. Or Tegra Tab. They don't seem to be quite sure yet, either.
What exactly is to be expected:
According to this very recent FCC filing, Nvidia has made a submission featuring a new handheld device. It is listed as both Tegra Note and Tegra Tab so it is not certain yet what the name will be. The specs, however, are less ambiguous:
OS: Android Jelly Bean
Processor: Tegra 4 (new variant)
Display: 7-inch 1280x800p IPS
RAM: 2 GB
Camera: 5 MP rear + HD front
Stylus: Full support + Features
Battery: 3200 or 4100

mAh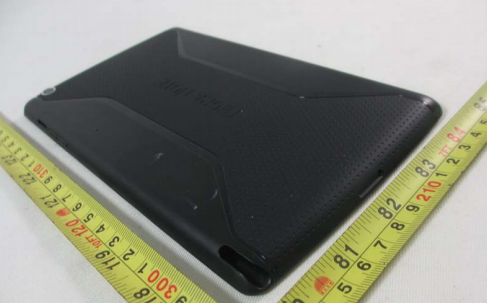 The 7-inch tablet seems to have a grippy back texture (much like the 2012 Nexus 7), and speakers on both left and right edges. Judging by the design, it is meant to be a device geared towards gaming. That being so, it becomes inevitable to compare it against the other devices in the ever growing Android platform. Particularly, the ones from the Note series, seen that they have one more thing in common: the inclusion of a stylus.
This comparison might be better fit for a later stage, namely when there is a benchmark for the new Tegra SoC that is featured on the Nvidia device but for now, the Galaxy Note 3 seems to be a clear winner with 1GB extra of RAM, 4K video, higher resolution display – not to mention the design.
The bottom line:
It is certainly good to see a new addition to the tablet market, especially in its most popular sector, the 7-inch devices. The more competition out there, the better our handhelds are bound to get. On the other hand, it is not yet known whether the Nvidia device has what it takes to be a part of this market – they might need to put an extremely attractive price tag on the Tegra Note / Tab if it is going to compete against the Galaxy Note 3.