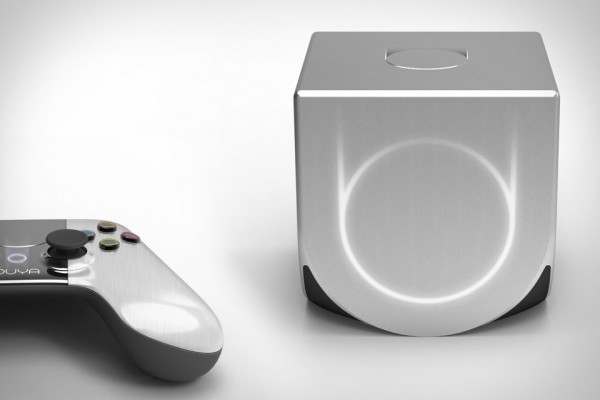 OUYA, the highly anticipated Android-based console, which will have over 500 games at launch, is also going to support all NES, SNES and N64 games at launch, thanks the developers of SuperGNES and Mupen64Plus emulators, who will support OUYA at launch or soon after. I believe this is only the beginning, and we'll soon see support from pretty much any Android emulator coming to OUYA.
This is great news for OUYA, which is set to become a very popular inexpensive console that can now play not just hundreds of Android games, from the simplest, to the best 3D Android games, but also old console games.
I would've preferred if OUYA came with a Tegra 4, at least, considering they are going to have  their public launch in June this year, and Tegra 4 devices should start shipping by then, instead of a year and a half old chip like Tegra 3. But that ship has already sailed, and it's too late to change its chip now.
OUYA's Future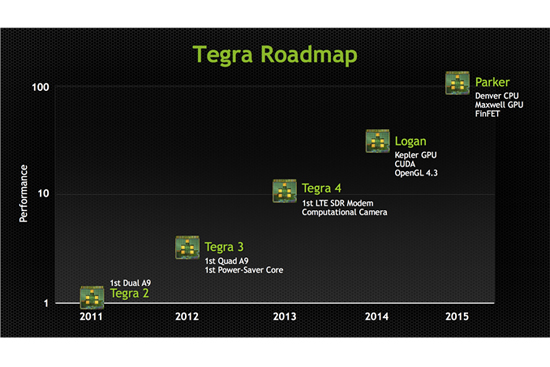 I do hope however, that they are not going to repeat this mistake again, and that OUYA 2 will arrive with Tegra 5, which should be a much more console-worthy chip. Tegra 5, or Logan, will come with a higher clocked Cortex A15 CPU and with full OpenGL 4.3 support thanks to its new Kepler-based GPU. If OUYA survives until then, then I would expect OUYA 3 to be the really killer inexpensive console, with Tegra 6, its 64-bit Denver CPU, and its new Maxwell-based GPU.
But there's a long way to go until then. And OUYA needs to survive with its first version of the console right now, or there won't be an OUYA 2.0 or 3.0.  I don't think with its current performance it's going to win over a lot of tech fans, but thanks to its low price, and multitude of cheap or free games, I expect OUYA to become very popular with parents and their young kids. But that means OUYA needs to actually promote its console to that market, and try to get in partnerships with other companies that can help them the console to kids.