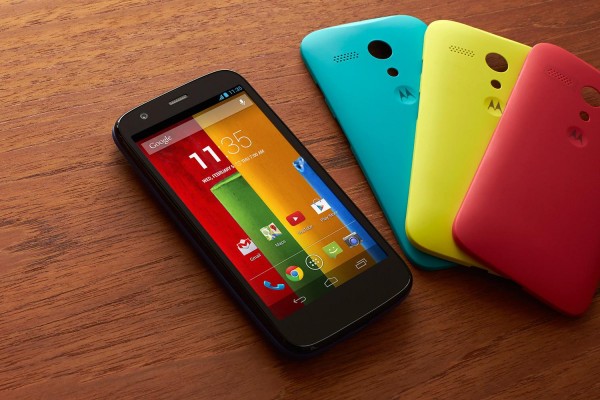 Moto G is the hottest, most feature packed low-to-mid-range phone in the market right now. It offers specs that devices that cost twice as much are offering, or devices that have the same price point have specs that are half as good. But even with all of those advantages, Moto G won't sell very well unless Motorola gets it in big markets where this type of phone is much appreciated.
India is one such market, where even such an affordable phone (INR 15,000 for 8GB) may seem a little expensive for most people. But starting with this week, if they want something really good for the price, Indians can opt for the Moto G, too. The phone will be sold exclusively through online retailers. This is because while they tried to distribute it through Ingram Micro and Redington stores, they failed to do that because Motorola doesn't have a dedicated team in India.
Before they were bought by Google, Motorola started pulling out from a lot of regions, and they never never really that big in other regions to begin with. This was obvious with the launch of the Moto X, too, which has seen a very slow roll-out to other countries. But now that they are owned by Google, they will hopefully become a more global company that can launch its next-gen devices (Moto X2, Moto G2, etc) a lot sooner in other countries.