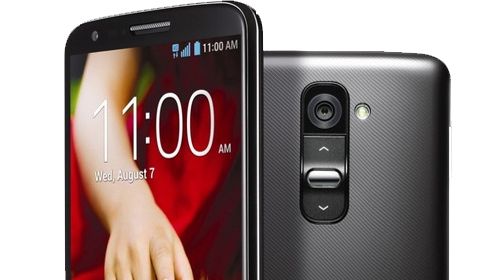 After Apple made a big deal about its Touch ID late last year, it seems 2014 may be the year when multiple Android OEMs adopt fingerprint scanning technologies into their mainstream devices.
LG may be one of the main companies to adopt fingerprint scanners in all of their flagship devices this year. Apparently, they already planned on introducing this kind of technology in the LG G2, but there were some issue with the supply, so they decided against using it in that phone. LG G3 is almost certain to have it, but there should be other models being released this year that will have it, too, such as the upcoming LG G Pro 2 phablet (successor of LG G Pro), that should be released this spring.
What I really hope from LG, Samsung, HTC and other Android OEMs is for them to take the implementation of this technology very seriously. I don't mean that just  from a user experience point of view, which will obviously be extremely important, because if it doesn't work well, then it's useless.
It needs to work very well from a security standpoint, too. The fingerprints should always be stored on the phone, very securely on the hardware, and the fingerprint itself should never be used directly, but only a hash of it. This still won't guarantee that hackers or abusive authorities won't try to collect these fingerprints, but at least it would make it very hard to do so. Android OEMs should not try and use this feature as yet another item they crossed in their feature list or as a gimmick, because people's irreplaceable fingerprints depend on it.