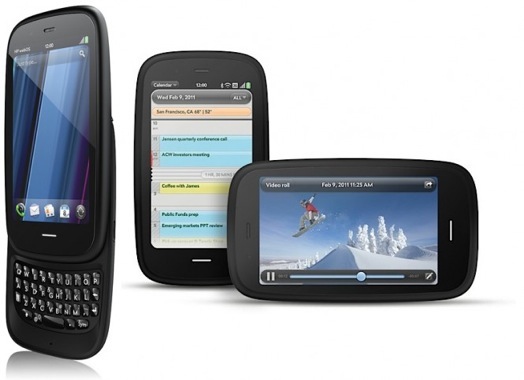 HP may be making a comeback in the smartphone market, after failing to do anything with the $1.2 billion webOS acquisition, and unlike then when they immediately ditched Android, this time they may be a lot more serious about Android smartphones, tablets, and even notebooks.
HP had this statement to make recently, hinting that they want to get back into the smartphone market, in the long term:
We see tablets and smartphones becoming critical computing platforms and enablers of new set of applications and solutions for customers spanning large enterprise, small business and consumers. We will focus on enabling solutions for our commercial and consumer target markets. We see that bringing manageability, security and increasing level of productivity leveraging the new world of mobile devices. In the short to medium term, we will remain focused on high powered computing devices such as workstations to mobile productivity tools such as tablets. In the long term, we will look at the right approaches to enter the smartphone market as well.
Long term here should mean that we won't see an HP Android smartphone at least until next year, maybe in the second half of the year, if they've just begun working on it now. I assume they are going to use their own skin on top of it, but if they do that, then they should at least wait until Google finishes Android 5.0 this fall. I have a feeling it's going to come with major changes, just like Android 4.0 did 2 years ago, and it would save them a lot of work in the long term, if they waited, and built whatever they want to build on top of that.
Ever since Microsoft "betrayed" HP (at least that's how I think they felt then, going by their recent actions) by announcing the Surface devices, HP seems to have had a much stronger relationship with Google. They've even released and announced several ChromeOS (HP Pavilion Chromebook) and Android devices (HP Slate 7) since then, including the recent HP Slatebook X2, that's powered by an Nvidia Tegra 4.
So far HP has released a lot of "mediocre" products, because they seemed to have an attitude of just "getting into a market", and not necessarily one that led them to build "insanely great products". If HP wants to be taken seriously in the Android smartphone market in the future, it needs to build something that's mind blowing of very high quality, otherwise they don't stand a chance.