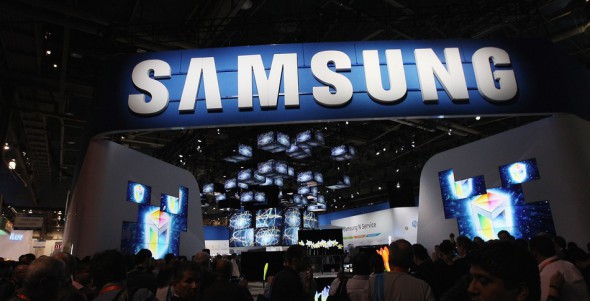 Samsung and Android fans, rejoice! According to Korea Times, Samsung's executive vice president of Mobile Lee Young-hee said that their highly rumored smartwatch, Galaxy Gear, will be released as early as September 4th.
The unveiling will take place at their own event in Berlin, Germany – which guarantees the device's presence at the IFA on the 6th. The brand new addition to the Note series – the Note 3 – is also guaranteed be present at the IFA and it is expected to feature some great specs.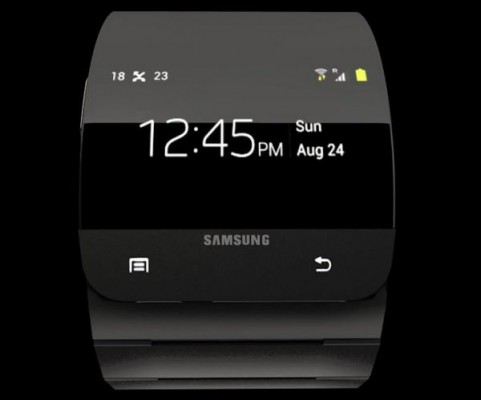 What there is to know about the Galaxy Gear:
Samsung's early release will give the Galaxy Gear a head start compared to Apple's iWatch. Apple's smartwatch is scheduled to be released almost a week later – on September 10th, according to CNBC. Lee Young-hee stated that they have been working on the smartwatch for a long time, and although the upcoming Gear will not feature a flexible display, it will certainly start a new trend in smart mobile communication technology.
The Samsung Electronics exec also hinted that they intend to pursue that trend further, possibly introducing more advanced wearable devices soon. Current reports indicate that the smartwatch could include a built-in camera as well as NFC and Bluetooth support. It is also predicted to have on-board sensors for tracking workouts.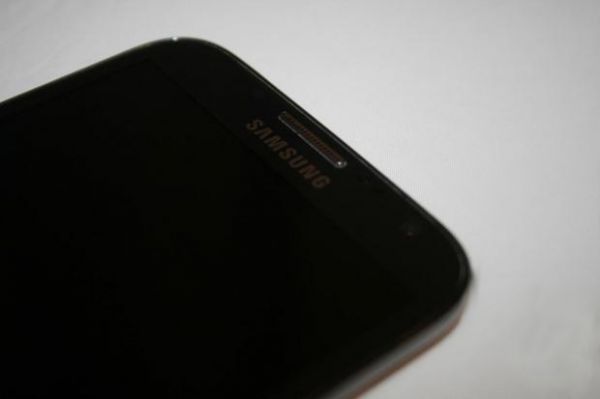 What to expect from the Galaxy Note 3:
Galaxy Note 3, the successor of the Galaxy Note 2, will also be present at the IFA, thus officially making its debut on September 6, as confirmed by Lee Young-hee. Although the Samsung executive declined to comment further on the specifications of the Note 3, various sources claim that it will feature the following:
Display: 5.68-inch 1080p display
RAM: 3GB
Processor: either Samsung Exynos 5 Octa-Core or Qualcomm's quad-core Snapdragon 800
Camera: 13 – megapixel
Network: LTE – capable
Unofficial reports also state that the 16GB models have been discontinued, suggesting that the Note 3 could come in 32GB and 64GB variants only. Those hardware specifications seem to be consistent with Lee Young-hee' statement:
Samsung opened a new smart mobile device category back in 2011 with the introduction of the first Galaxy Note. Since then, smartphones with large screens have been a mainstream trend. As the creator of this category, we will introduce our customers to enhanced key features on our Galaxy Note devices.
We think that it is safe to assume that this year's IFA conference will be quite memorable, considering the number of new gadgets that are expected to be released. Samsung certainly will put up a show with the Galaxy Gear and the Galaxy Note 3.