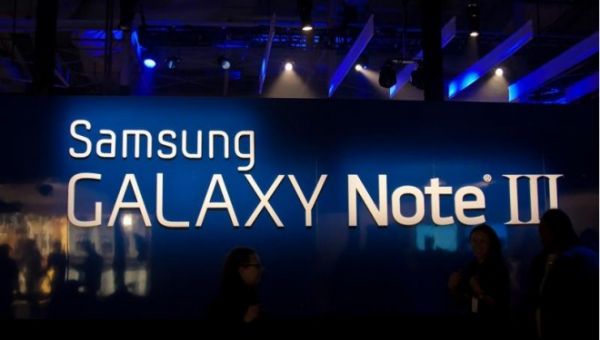 Our recent article on the Galaxy Note 3 stated that the device was expected to feature some great specs but perhaps some elaboration is needed on just how great the specs may turn out to be.
The official debut of the handset is just 4 days away and, as usual, this is when the rumors get most intense as the expectations rise – it seems that the device's multimedia capabilities received a turbo boost.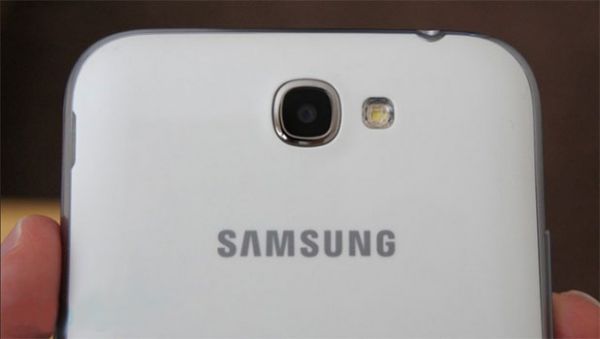 Boosted Video and Audio
We have mentioned the camera's upgrade from 8 to 13 Megapixels yet apparently there is much more to say about the way the new device is going to capture video. According to the Korea Economic Daily, the Galaxy Note 3 will feature 4K (3840×2160) video recording mode, as well as higher-definition 24-bit/192KHz music playback.
Race against Sony and LG:
It seems to us that Samsung is really working towards rising the bar when it comes to the audio/video experience on their devices and the Korea Economic Daily is even quoted as saying that this feature combo will be the world's first. That is not entirely certain as Sony is expected to present their own video heavyweight that will match the 4K video feature – the Sony Xperia Z1 – at an event just hours before Samsung's, and LG has already announced their new LG G2 with 24bit 192KHz audio for the music aficionados. For now the new Note is still the champ – it matches both the LG and Sony upgrades in the audio/video category.
All
of

 that – in your pocket!

Convergence is definitely the way of the future. With the smartphones getting this powerful and capable, the end user becomes less and less likely to purchase separate devices for video capturing, music playback, or making use of productivity tools because our devices are so multi-functional.

That in itself is great – we can count on a function being there just in case we need it. But as the bars rise, we tend to be left with devices that are "overly capable" – those of us who don't take pictures, for example, will be walking around with a high-end camera in the pocket "just in case".

Of course, managing to cram so much in a thin and light device is a very impressive technical feat – and although 4K TVs are not currently easy to afford, that situation seems to be about to change.

Those who record videos and enjoy music on their phones can jump in joy – the Galaxy Note 3 will take their multimedia experience to another level!