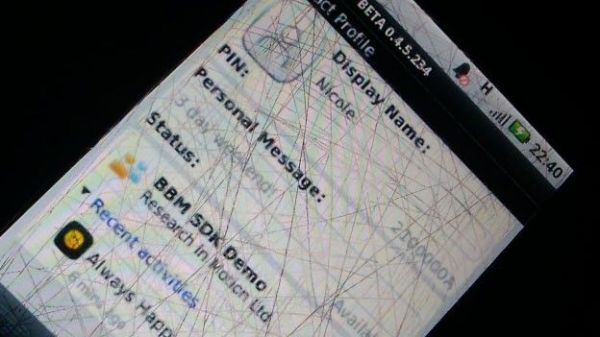 There may never be an official BBM for Android app from RIM, but there are plenty of cool Android apps that can work as an alternative.
The Blackberry Messenger has been very popular on Blackberry smartphones, because it made sending messages to your friends' phones much easier, and also much cheaper. That's why so many people loved using it, not just in developed countries, but especially in poorer countries, and it's been very popular with students.
BBM for Android alternatives
RIM (now called Blackberry) doesn't intend to release a free BBM application for Android, (or a BBM app for iPhone for that matter), but at this point in time there are already other alternatives that are much more popular so making a Blackberry Messenger for Android will no longer be necessary. Just take a look at these free alternatives:
WhatsApp Messenger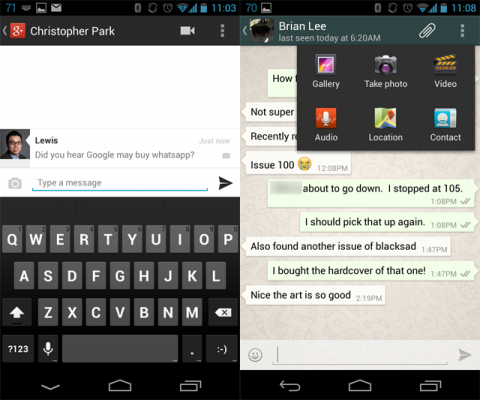 WhatsApp is currently the most popular BBM Android app alternative, with over 130 million Android users around the world, and many others on the other platforms such as iPhone, Blackberry, Windows Phone, Symbian and S40. So you won't have to worry about your friends not having access to the WhatsApp messenger. The app only needs the phone number to work, and you don't have to make a separate account, unlike for other BBM for Android alternatives.
Viber
Viber is another popular BBM for Android alternative, with somewhere around half the users of WhatsApp on Android. However, it also works on all the platforms WhatsApp is on, and it's highly rated, too. What's different compared to WhatsApp is  that it can also do VOIP calls. You can call friends for "free" (it uses up your data plan, though).
Line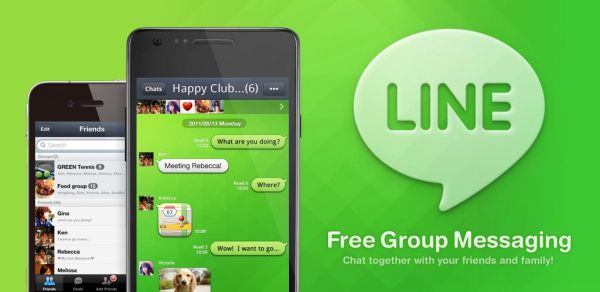 Line is another very popular BBM alternative for Android, and it also has between 50 million and 100 million users on Android alone, according to the Play Store numbers. It's a very popular app especially in Latin America. One thing that has special compared to the other two is that you can use it from the PC, too. When you're at the PC, you don't have reach for your mobile phone to respond to your friends. It can also do calls, just like Viber.
If you are still using a Blackberry, but you want to go Android, you're now free to download any of these three BBM for Android alternative apps.