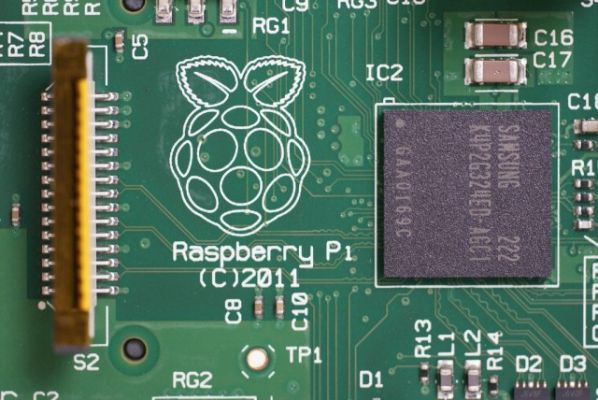 According to ARM, server vendors are looking to standardize across one CPU architecture and one operating system, and those are ARM, and Linux, respectively. ARM for Linux is set to become very popular in the next few years.
ARM for Servers
Next year, the 64 bit ARMv8 processors will start arriving on the market, and it will begin ARM's "invasion" into Intel and AMD's server and enterprise space. We already have some ARM chips for servers right now, from Calxeda, but those are still only based on the 32 bit ARMv7 architecture, and it's not powerful enough even for micro-servers.
It seems the Cortex A15 ARM microprocessor will be skipped by the server companies, and they will put all their effort into  being the first to market with 64 bit Cortex A57-based server chips. That includes AMD, Applied Micro, Samsung, Marvell, and others. Qualcomm will be doing their own custom chip, and Nvidia either will wait for the Denver-based CPU in 2015, or will try to get in the server space with Tegra 5 (Cortex A15 CPU/Kepler GPU), but it won't be an optimal set-up.
ARM for Linux
Building a Linux ARM distro is starting to become more and more popular, as we approach the launch of 64 bit ARM chips, and as ARM becomes more popular in the computing space. We've already reached the level where we'll have a unified Linux kernel for ARM chips, so a Linux ARM computer is starting to become a more and more viable alternative to a "Wintel" computer, as these ARM chips start evolving from simple mobile chips to full fledged PC chips.
The most likely Linux distro for servers is going to be Ubuntu. Ubuntu on ARM processors should become even more efficient after it starts using its own Mir display server, and its own OpenGL ES 2.0 interface. Ubuntu is also going to take advantage of ARM chips when going into mainstream with Ubuntu Touch for mobile devices. The future prospects of Ubuntu is probably why China selected it as the main OS for which to standardize every future application that is built in the country.
But unlike in servers, where Linux is king, in mobile Android is still likely the OS to dominate, but since it it will use the same kernel, it shouldn't be too difficult for OEM's to write drivers for both Android and Linux distros that they may need for their server business.