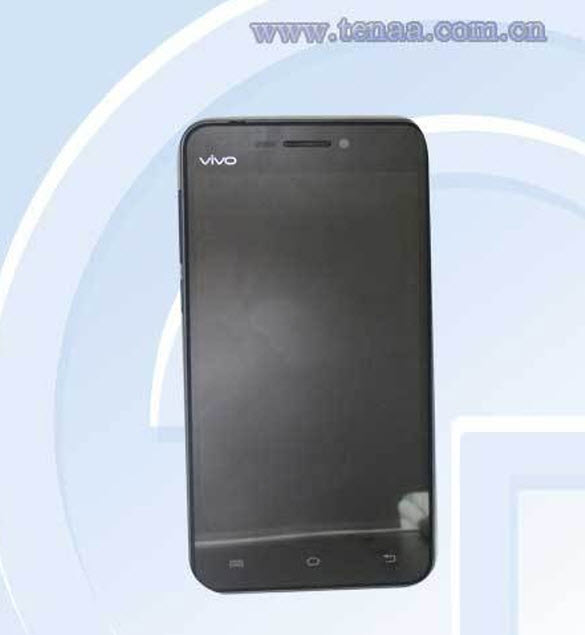 Well, Chinese phones have made a name for themselves bagging away, world's largest, thinnest, smallest phones to it's kitty. For those of you that measure everything by what is the thinnest, then we give you BBK's Vivo X3T, at a bulimic 5.75mm thick. It has passed its Chinese certification and is expected to launch August 22 on the world's largest carrier, China Mobile.
Specifications are as follows:
5-inch FHD at 1080 x 1920 Resolution
MediaTek 1.5GHz Quad-Core Processor
1GB RAM
8MP Camera
5MP FFC (Front Facing Camera)
143.27mm x 71.03mm x 5.75mm
150 grams
Android Jelly Bean 4.2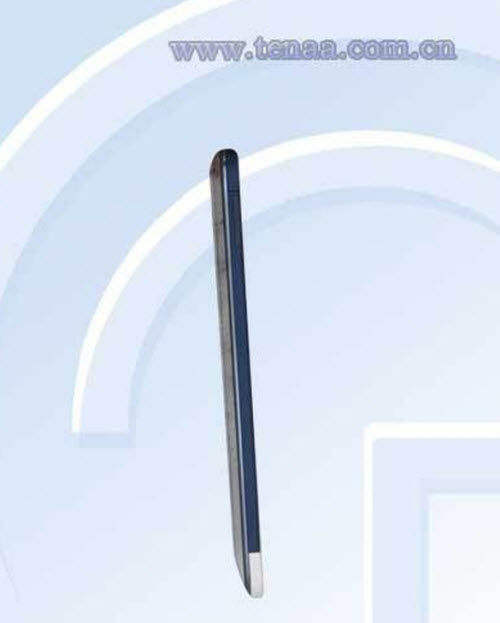 The battle between the thinnest smartphones rages out, with what we have known back was that Huawei's P6 at 6.18 mm, and Alcatel One Touch Idol Ultra (what a long name for a thin phone) comes in at 6.5mm. The competition seems like never-ending.
Just to remind you with the big negative impact of the thinnest phone is having a smaller battery. Having such a thin phone also makes the battery consume less place, and what can be said is that it comes with a smaller and lesser battery.  No battery size is specified on the Vivo X3T, but Huawei's Ascend P6 sports only a 2000mAh battery, so we can guess that the phone may boast a battery up to 2000 mAh or even low behind that. So we suggest you to better stick for a mid-range phone  or any other phone(rather than slimmest phone) for your android fantasies.