So you're you looking to buy a new Android smartphone, and you only have a budget for a mid-range smartphone, but you want as much as possible for your money. Fortunately, these days, mid-range Android phones can be quite great, with hardware that would only last year be considered "high-end", thanks to the ever evolving high-end of the market, that keeps pushing prices and quality down to mid-range prices, just a year later.
If you're already decided to buy a Sony-made smartphone, you have two good options: one is last year's flagship, the Xperia T (the famous James Bond phone), and the Xperia SP, which is targetted specifically at the mid-range this year, but it offers great bang for the buck. So let's compare the two:
Sony Xperia T Specs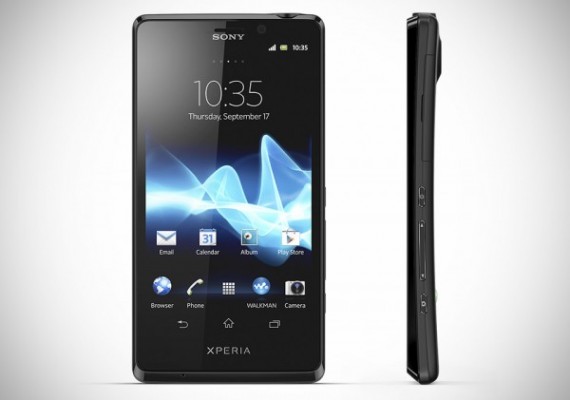 CPU: dual core 1.5 Ghz Qualcomm S4
GPU: Adreno 225
Display: 4.55″ LCD, 1280×720 resolution
RAM: 1 GB RAM
Storage:  16 GB, microSD support (up to 32 GB)
Camera: 13 MP, 1080p@30fps
Front-camera: 1.3 MP, 720p@30fps
Connectivity: Wi-Fi 802.11 a/b/g/n, NFC, Bluetooth 3.1
Battery: 1850 mAh
OS: Android 4.1
Sony Xperia SP Specs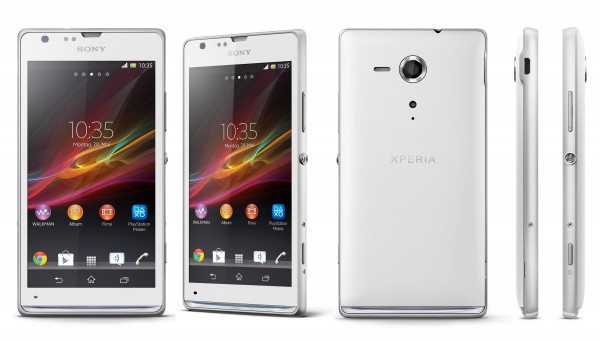 CPU: dual core 1.7 Ghz Qualcomm S4 Plus
GPU: Adreno 320
Display: 4.6″ LCD, 1280×720 resolution
RAM: 1 GB RAM
Storage:  8 GB, microSD support (up to 32 GB)
Camera: 8 MP, 1080p@30fps
Front-camera: VGA
Connectivity: Wi-Fi 802.11 a/b/g/n, NFC, Bluetooth 4.0, LTE
Battery: 2370 mAh
OS: Android 4.1 (upgradable to Android 4.3)
Sony Xperia T Pros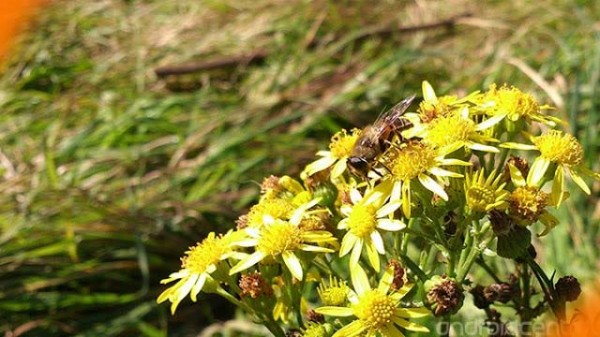 camera
double the storage
better screen quality
better community support
Deciding between the two is pretty tough, because it really matters what is more important to you. If you really want an amazing camera that is at the level of Galaxy S3 and iPhone 5 (slightly better actually, with more details), then you should really go for the Xperia T. It's much better than the Xperia SP camera, which not only has less resolution and detail, but because of overprocessing, the pictures appear quite blurry and the colors are very oversaturated. Sony may or may not fix this in the Android 4.3, but if you want one of them now, then don't get the SP.
As a bonus, with the Xperia T, you also get double the storage, which should be handy with all those 13MP pictures, a significantly better screen with better viewing angles (Xperia SP is a bit more washed out), and at least at the moment, the custom ROM community seems quite active on the Xperia T, and I believe you're going to see new versions of Android at least for another 2 years.
Sony Xperia SP Pros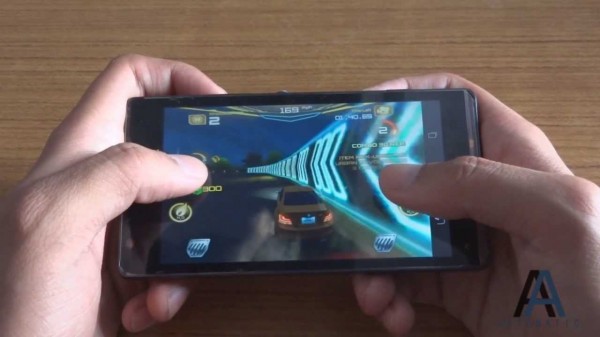 faster CPU
more powerful GPU based on a modern architecture
more battery life
LED notifications
will receive newer version of Android
Now if you want a decent camera, a decent HD screen, with a more put together design, that will be updated officially by Sony at least until Android 4.3 (possibly even Android 4.4, but no guarantees), then Xperia SP is the one to go with. I'd say the biggest advantage of the Xperia SP over Xperia T is the battery life, which can last almost twice as much (2 days+ with medium usage), while the Xperia T may struggle to reach 24 hours.
If you love games and you want your phone to be as future proof as possible, then Xperia SP is definitely the right choice for you. It has a very popular GPU, the Adreno 320, which is not only twice as powerful as the Adreno 225 inside the Xperia T, but it's also based on a newer architecture with unified shaders, while Adreno 225 is based on an obsolete 5 year old architecture. The CPU should also be slightly faster, although not by the same difference.
Lastly, the Xperia SP also comes with LTE support, so if browsing on LTE is what you need, then that's another reason to get the SP. The Xperia SP is just a good all-around performer, with the only lacking in the camera department.
So which will your choice be? Xperia T – the camera-king? Or Xperia SP – the performer?