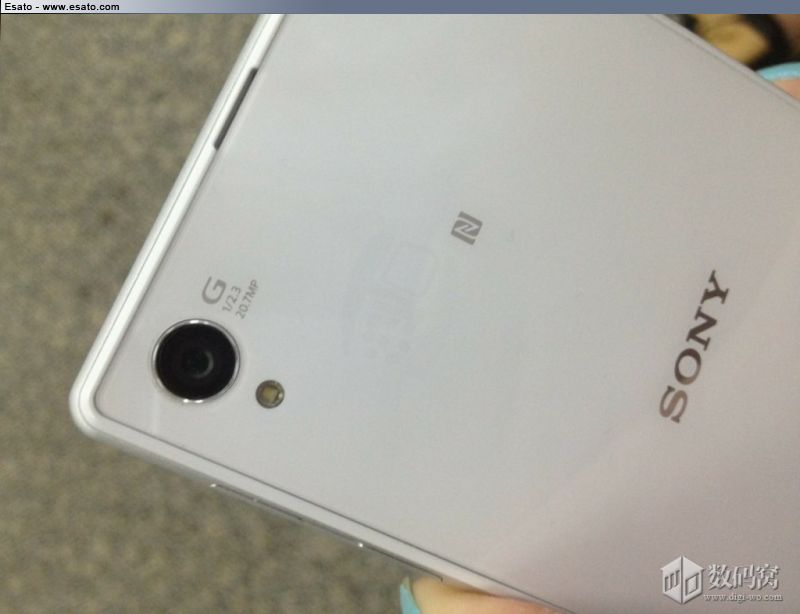 A fresh set of images showing Sony Xperia i1 (codenamed Honami) has popped up on a Chinese forum. While, there aren't many new details in these photographs but they reveal that Xperia i1 will come with 1/2.3-inch camera sensor instead of the rumored 1/1.6-inch. The Xperia Honami is of the Xperia Z based family phones with what photos revealing out is that of some new UI improvements and graphics.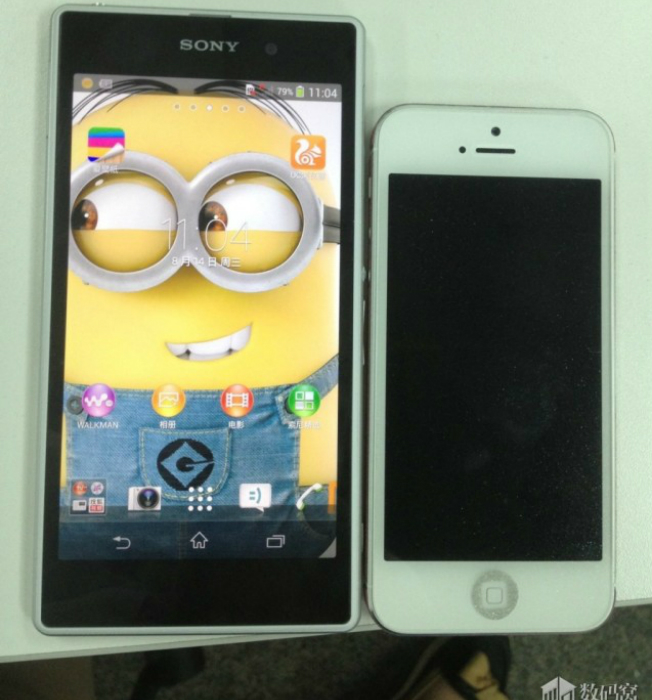 Expected to be announced on September 4 at IFA trade fair, Sony Xperia i1 is going to be the company's flagship model for H2, 2013. As far as the specifications are concerned, the phone will feature a full HD display, Qualcomm Snapdragon 800 quad-core processor, 20MP rear camera with G-Lens, 3000 mAh battery and 2GB of RAM.
The phone is also said to be coming with 5-inch display but time and again its comparison pictures with Xperia Z have shown the phone to be quite bigger than Z (packs a 5-inch display), so chances of Xperia i1 coming with 5-inch display seem a little low.
Whatever, it might be, Xperia have tried to put up the bigger brother of Xperia Z with a tidbits of UI enhancement.