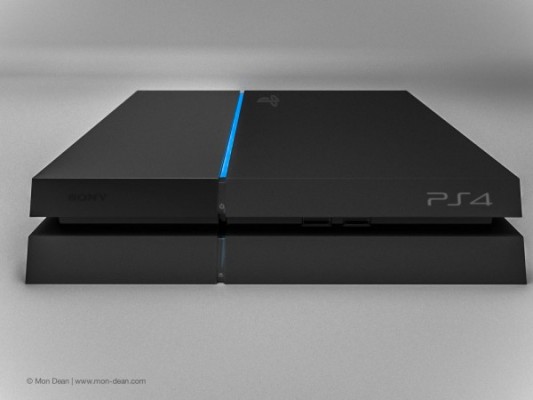 There was not much doubt that the PlayStation 4 would sell really well on launch day because of the sheer amount of hype.  But now, there is proof. It has been revealed by Sony that the PlayStation 4 sold over one million units in North America during the console's first 24 hours of availability. With over 1 million units sold on Day 1, PS4 is probably the greatest console launch of all time. Now, let's put these numbers into perspective, Shall we?

The PS4 is by far the biggest console launch in history, with the Sega Dreamcast coming second with 500,000 units sold in the US in 2 weeks. Arguably, the PS2 was possibly as big as the PS4, but if we look only at the US numbers, the 1 million units of the PS4 just makes the PS2′s "500k sold in the US in one weekend" almost laughable.
Theses numbers are really spectacular. But again, they are being criticized because the PlayStation 4 has been on Pre-order for about some time now. However, This is anyway a really big number for the first day of a console. It is also worth mentioning that the huge numbers of the PS4 on Day 1 does not mean a long time success. Again, putting things into perspective, The Wii U outperformed the Xbox 360 and the PS3 in terms of "first week sales", with 400k units sold. But, I would like to see how the Wii U perform against the 2 giants, The PlayStation 4 and the Xbox One.
Sony is looking forward to reach it's goal of selling 5 million PS4s by the end of March 2014. This really gives Sony a long shot to reach it's target.  But the sales may be lowered because of the second next-Gen console that is being launched after 4 days, the Xbox One. It is being launched on the 22nd of November.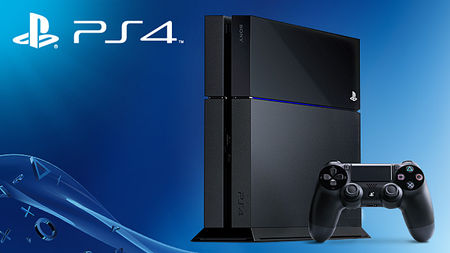 SCEA President and CEO Jack Tretton is predicting 3 million sales by the end of the year, and with the European launch to come, that's looking increasingly realistic.