It has been very quiet on the Nexus 10. We haven't heard a single thing about the Nexus 10 since last month when the current Nexus 10 with 16 GB ran out of stock and a press render of the 2013 Nexus 10 released. A Telefonica  employee has released what could be the upcoming Nexus 10 (2013). The new Nexus 10 is running on Android 4.4 KitKat.
Fascinatingly it seems the Google experience launcher is utilized, unlike other Nexus devices which received the Android 4.4 KitKat update.The Nexus 10 rather has a thin bezel and it looks like the speaker grill has been shifted to the top rather than 2 on it's sides. Attached to the Telefonica leak there is even a possible release date,  22nd November.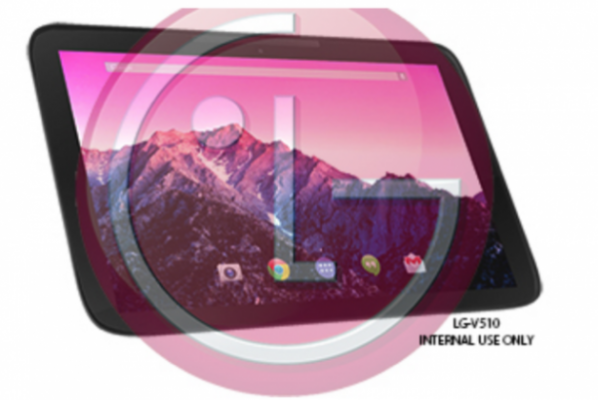 The image has LG 's watermark pasted on the top. The interesting part is Samsung made the current model of the Nexus 10 and it seems that LG manufacturing the Nexus 10 is really sensible because it could be the device that received Bluetooth Certification 2 weeks ago. The model number "LG-V510″ appears on both this new image and the certified device. So unfortunately there may not be a Nexus 8 in the works, although Google may want us to believe there is.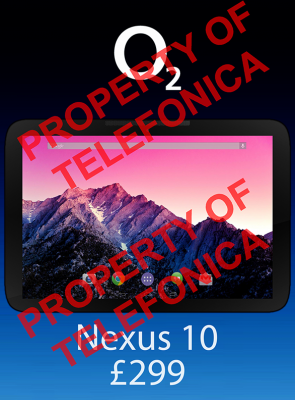 As for specs, The UK retailer Tesco revealed some specs of the upcoming Nexus 10. It is likely to sport a 10-inch IPS display with a resolution of 2560×1600 pixels. On the hardware side, one can expect the Nexus 10 to be powered by a 2.3GHz Qualcomm Snapdragon 800 processor coupled with 3GB of RAM. Some other specs revealed by the retailer include Android 4.4 KitKat, a 4-megapixel front camera and a 10-megapixel rear camera. On the storage front, it will come in 16GB and 32GB variants. Tesco also reveals that the tablet could be released on November 22, as mentioned before.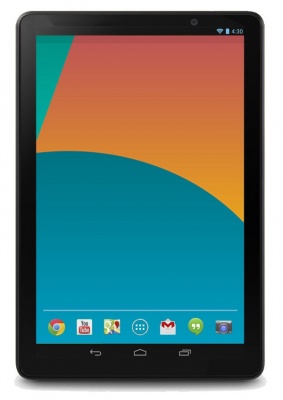 The original Nexus 10 made by Samsung had similar specs : a 10.1-inch display with a 2560×1600 pixel resolution, but Nexus 10 2013 will definitely improve on its processor specs. The original Samsung tablet has a dual-core 1.7GHz Exynos 5250 processor, 2GB of RAM and a Mali-T604 GPU chipset.