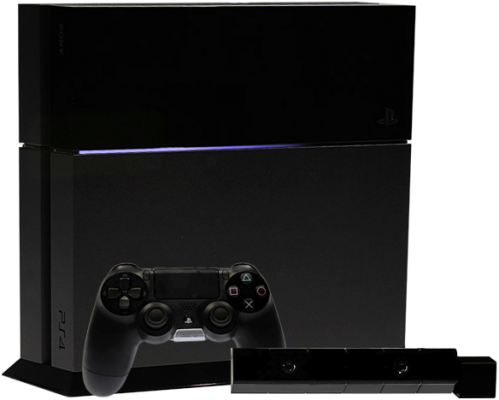 The PlayStation 4, along with the Xbox One, are termed as the "next-gen consoles". The PlayStation 4 is Sony's latest console and the successor to the PlayStation 3, which will launch in North America on November 15th 2013 and Europe and Australia on  29th November 2013. Here are some of the most recent news updates from around the world on the PS4.
PS4 has more pre-orders than the Xbox One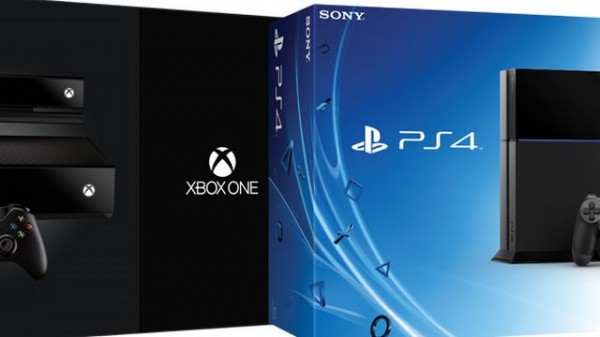 There are still a few days period before the release of the PlayStation 4 and the Xbox one, but Sony and Microsoft are leaving nothing to chance to make these consoles a massive success. Neither Sony nor Microsoft have released pre-order numbers for their consoles, but a Reddit post by a GameStop store manager shed some light regarding which among the PS4 and the Xbox One had more Pre-orders. This is the following conversation which took place:
 "How many PS4 perorders have you received at your store in total?"
 "I think my store hit 150 PS4 vs 30 Xbox One."
 "It's a lot more than I expected but I keep seeing people reporting ~3x as many PS4 preorders as Xbox One."
"Yup, the only store I saw with more Xbox one pre-orders than PS4 was a mall store, had like 110 PS4s and 115 Xbox Ones. Otherwise on average, there are a decent amount more PS4 pre orders."
 "Which system has more preorders?"
"PS4 by a long shot, ~150 to ~30."
 "Is it at just your store, or is that the averse age ratio for many GameStop stores?
"That is for my store. On avg there have been more PS4's than Xbox One pre orders. some stores may have more Xbox Ones than PS4's but from what I saw not by much."
From the above conversation you can find that the Xbox one might have surpassed the PS4 pre-orders by just a small margin, but ultimately, the PS4 has the lead.
A threefold surprise for PS4 owners
After months of anticipation, Starting midnight of 15th October, We will be able to see for ourselves what the next generation of gaming feels like. As a bonus feature for those who have per-ordered the PlayStation 4 in the USA or Canada, the PlayStation box will include:
$10 Sony Entertainment Network wallet credit for PlayStation Store
30-day free PlayStation Plus membership trial**
30-day free Music Unlimited service trial**

That's right, you heard me. PlayStation Blog have just announced that the PS4 box will contain these promotional vouchers. Out of the box, you can immediately experience everything PlayStation Plus for PS4 has to offer and have access to millions and millions of songs through Music Unlimited. The $10 credit can be used towards anything in the store including new PS4 launch titles, such as Assassin's Creed IV Black Flag, Battlefield 4, Call of Duty Ghosts, and Killzone Shadow Fall.
Dualshock 4 might have some issues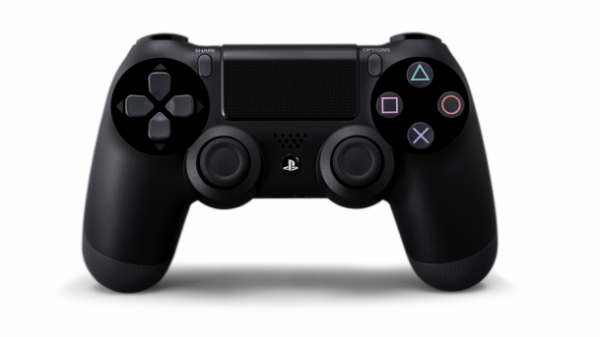 Praise have been so far, unanimous to the PlayStation 4 controller, the Dualshock 4, the controller that Sony have prepared for the PlayStation 4. However, some concerning reports are appearing on the Internet: a Reddit user is claiming that his DualShock 4 has had its sticks worn down to plastic in just a couple weeks. He included this picture for proof:
There is also one more source who talked about the same issue as well. In their PS4 Hands-on video, one of the members of Official PlayStation Magazine staff briefly complained about the same thing. Of course, it could still be a particular issue with these two models, and obviously a new DualShock 4 will be covered by warranty, but still, it would be an unpleasant occurrence to say the least if this issue was widespread.
Reading the news pieces above, the PlayStation 4 still have more Pros than Cons. Still, will you be getting a PlayStation 4?  Let us know in the comments below.