Nexus is Google's own brand of android, and with recent 'Google Edition' phones, it's time to look at what Nexus really is.
Nexus of the past
Up until 2012, Google only released Nexus phones. These were the HTC Nexus One, Samsung Nexus S, Samsung Galaxy Nexus, and the Google Nexus 4 (by LG). These phones were released roughly one each year, and typically in autumn. Tablets were introduced in 2012, with the Google Nexus 7 (by Asus) and Google Nexus 10 (by Samsung). Every single Nexus phone has been announced by Google, and was flagship for a software release (Ice Cream Sandwich 4.0 was released on the Galaxy Nexus, Jelly Bean 4.1 was first on the Nexus 7, Jelly Bean 4.2 was first seen on the Nexus 7 and Nexus 10).
Nexus started off as devices supposedly meant for developers, but more recently have started to gain traction in the everyday market, mostly thanks that Nexus are subsidized from Google.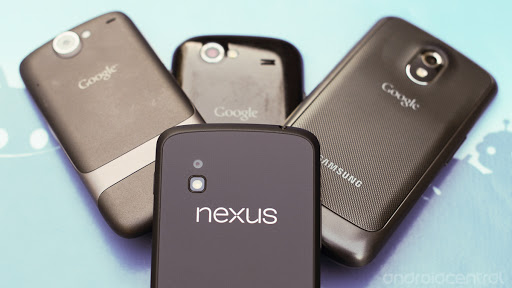 Google Edition phones
Very recently, Google has teamed up with Samsung and HTC to release a 'Samsung Galaxy S4 Google Edition', and 'HTC One Google Edition', both of which are the exact same hardware as the regular versions, except running 100% stock Android, giving the "Nexus experience".
These are not Nexus phones. Google made a point by only going so far as to say that these phones have the "Nexus experience", but that they are not nexus themselves. This is the same situation as Motorola's Xoom tablet of 2011 which was also running stock android, but was not made with the help of Google.
Sony is expected to join the 'Google Edition' bandwagon with a special version of their current flagship, the Xperia Z.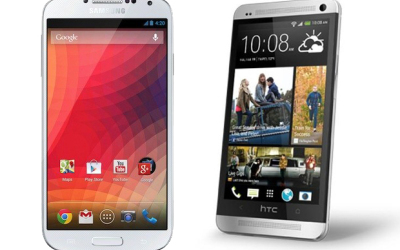 Looking ahead
Google has said that the Google Edition phones will not replace the Nexus program. This leads me to believe that Google is only trying to get stock android out to as many people as possible, instead of only one Nexus phone of the past, now there is one Nexus phone, 2 Nexus tablets, and (so far) 2 other phones with the Nexus experience.
I believe that Google will keep producing Nexus phones in the same manner they have been – team up with a manufacturer and make one Nexus every year, and they will continue to 'nerf' the phone in order to keep the cost at rock-bottom prices as they have with the Nexus 4 (no LTE, or SD card support even though the LG Optimus G which is is based off have both of these).
I would expect Google to release their budget friendly (but high end) Nexus phone as usual this fall, and at some point this year have new versions of the Nexus 7 and Nexus 10, all priced very competitively for their respective markets. I would also expect Google to include Google Edition phones to help give consumers more choice, including the best hardware available.
Core Nexus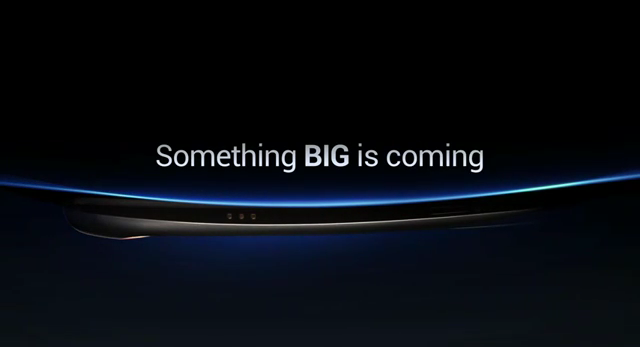 Google should clear all doubt of what the Nexus name means: a device built with input from Google, and optimized for the latest version of Android which was released for it. Neither the Xoom tablet or Google Edition phones fall into these categories, and therefore are not Nexus. Nexus has evolved from developer phones to the general consumer market, and it's time now that Google started treating their Nexus lineup as such – by advertising, and making deals with more carriers. It's time to kick this Nexus evolution into high gear.