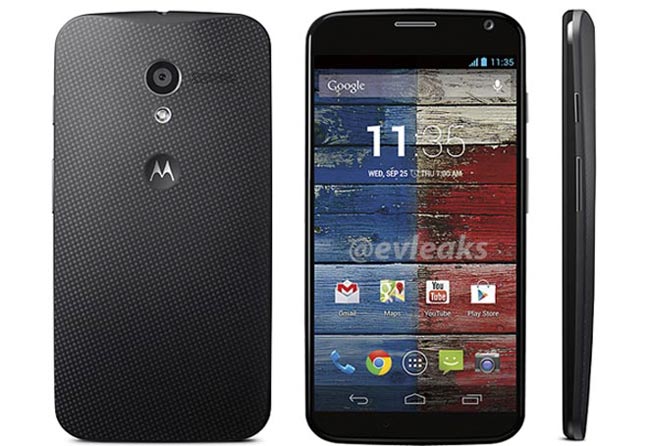 As we're getting closer to the imminent announcement of the Motorola Moto X on August 1st, and possibly an imminent launch soon after that, too, we're beginning to learn more and more about it from new leaks. This latest one says that the Moto X will come with "magic glass, an aluminum structure and dual LTE MIMO. But what does it all mean?
The "Magic Glass" seems to refer to some kind of Gorilla Glass that extends over the sides of the phone, and combined with a gapless construction, it should make the phone feel very smooth in hand, as if the display is continuous around the front and edges of the phone.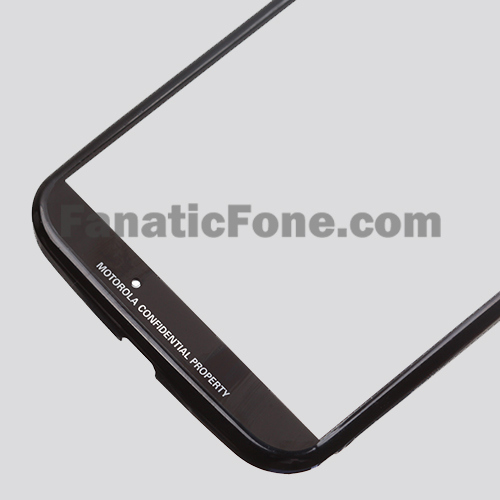 The phone is also made with a laminated aluminum structure, which makes it very lightweight, but very strong, too. It's not entirely clear whether this is internally or on the surface, as some earlier rumors hinted at kevlar and carbon fiber as the external material being used. Whatever it is, it should feel great in hand, and be very solid, too, so it's shock resistant, like Larry Page hinted earlier this year.
The Motorola Moto X will come with five antennas, one is 2G/3G, one is for GPS, one for Bluetooth and Wi-fi, and a dual LTE MIMO antennas, which should offer better reception and Internet speed. It's possible it will also use a LTE modem from Qualcomm that will make the device work on all the American carriers, and all of the non-US carriers globally, too. This would make it a 180 degree turn by Google from the Nexus 4 last year which didn't support LTE at all.
People who have already seen and tried the Motorola X, when invited by Google to do it, say that Motorola X will be the phone to get after it's launched, and will also have a "remarkable" camera. Only 2 days to go until we find out everything about it on August 1st.