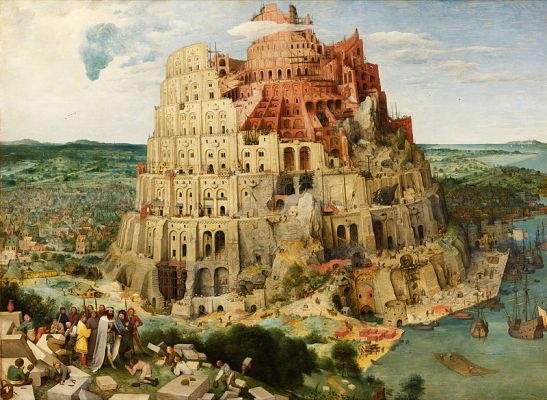 The long awaited and requested "unified chat" for all Google's operating systems and services will finally arrive this year, and its name is going to be "Google Babel", taken most likely after the Tower of Babel, signifying the unification of languages/chat services.
Google Babel
The Google Babel chat service is supposed to work across Android, iOS, Chrome, Google+ and Gmail. It's also supposed to integrate Google Talk, Google Voice, Google+ Messenger, and possibly other services, too (SMS, Google Docs chat system?). Google is supposed to promote the following features:
Access the same conversation list from anywhere
A new, conversation-based UI
Advanced group conversations
Ability to send pictures
Improved notifications across devices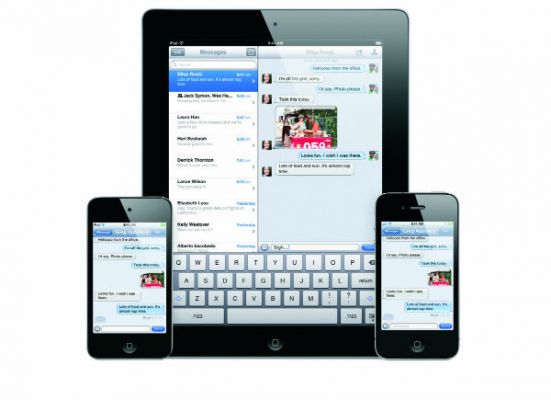 iMessage
Apple's iMessage has gotten a lot of praise, and also a lot of usage from its customers, because its easy to use with both people who don't have it, through SMS, and it's cheaper to use with people who do have an iOS device, because the data being used to send one message costs much less than an SMS.
It's actually surprising Google hasn't tried doing this a long time ago. It's also possible (and would be most disappointing) that Google will not integrate SMS into this chat service, because they don't want to annoy the carriers. That would be a huge mistake on Google's part. Apple has already done this and Apple's devices are very popular, especially in US, and I haven't seen the carriers get to mad about it. Why would Google be afraid to do the same thing, or simply not offer the feature while Apple can offer it?
With the launch of Babel, we'll hopefully see better integration for Google+ Hangouts inside Android, so more people use it. It shouldn't be just a feature inside an app. It should be deeply integrated with Android, so it's easy for people to use it, and it should also work across platforms wherever possible. We'll find out more about this at Google I/O in a couple of months.
[Via
Droid-Life
]