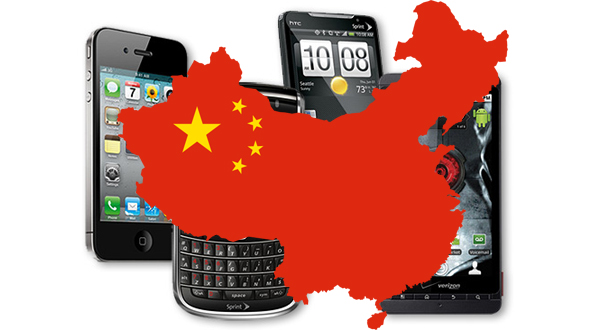 China is already the country with the most smartphone sales in the world, after it surpassed US a while ago, and this year it's poised to reach 400 million smartphone sales, which is more than the entire population of US.
Chief Gartner analyst, Lu Jun, predicts there will be 443.5 million mobile phones being sold in 2014, which means about 90 percent of those will be smartphones. This is way ahead of the rest of the market, and it's because in China you can buy Android smartphones for as low as $40. At that price point, there's no reason why you wouldn't go with a smartphone instead of a feature phone.
But low-end smartphones aren't the only ones that are doing well in China. High-end smartphones are also doing very well, especially as more Chinese are starting to do better financially, and can afford better phones. Even without a better financial situation, some of them get introduced to a lower-end Android smartphone, and then buy a higher-end one the next time they change their phone. Jun says that by 2017, 37 percent of the phones will be high-end phones.
This means that big profit-chasing companies like Samsung are going to do well for a long time, while there's a huge market for local and manufacturers like Xiaomi to do well at the low-end or mid-end of the market, too. With so much opportunity, it's no wonder that China is trying to develop its own operating system, although it remains to be seen just how successful it will be. Android is too entrenched in China, and I don't see that changing anytime soon, unless they declare it illegal, which seems pretty unlikely.