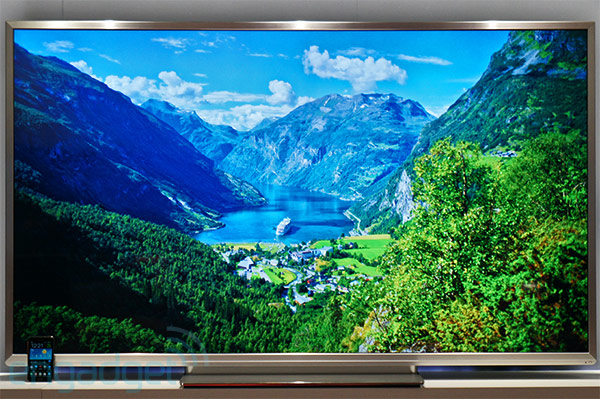 Most of the 4k TVs start at $5,000 or more right now, but it seems the 4k TV price may drop sooner than most of us expected. Seiki is announcing a 4k resolution that will only cost $1,300.
What is 4k Resolution?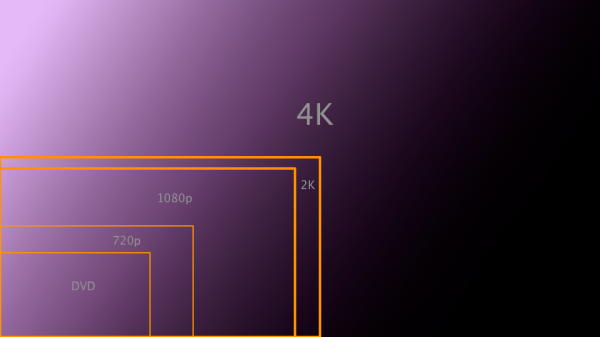 The 4k resolution TV, also called Ultra Definition TV, typically has a resolution of 3840×2160, which is four times the number of pixels a Full HD TV has, or sometimes 4096×2160. That means four times sharper image, granted you're also watching videos or movies that were recorded at that resolution. Think of them like the "retina displays" of the new iPads.
Price of 4k TVs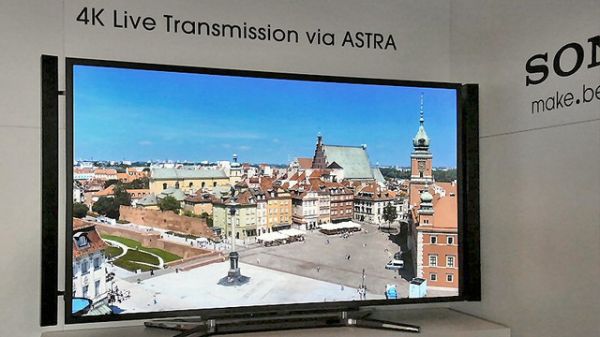 The Samsung 4k TV, and the Sony 4k TVs announced at CES this year were way out of the budget most people would have for a TV, some of them costing even $25,000, which is the Sony 84 inch  TVprice, or even $40,000, which is the Samsung 4k TV price. But it seems there's a trend starting now of dramatically lowering the prices of these TVs, with Sony already cutting down the price of one of their $15,000 TVs to "only" $5,000.
But why is this happening? I believe it's because of two things. One is that the demand of 4k TV sets is growing fast, which means TV manufacturers can afford to drop the price, if they can recover their research and development cost more quickly. The 4k displays themselves don't cost that much, but the research for them and equipment to make them costs a lot. And if only a handful of people would want one, then they need to recover that cost by making the price much higher than the cost of production of each unit.
Another reason why the new 4k TVs are dropping in price is because the display market in general is booming, thanks to smartphones and tablets. Better yet, there is a race to make these displays higher and higher resolution, for the same price or lower. This will also affect the price of regular HDTV's, and also the price of 4k tvs, and make all of them much cheaper, earlier than expected. We're already seeing 2560×1600 resolution tablets for $400, like the Google Nexus 10, so why not a 4k TV for an affordable price, too?
Seiki's New 50″ 4k TV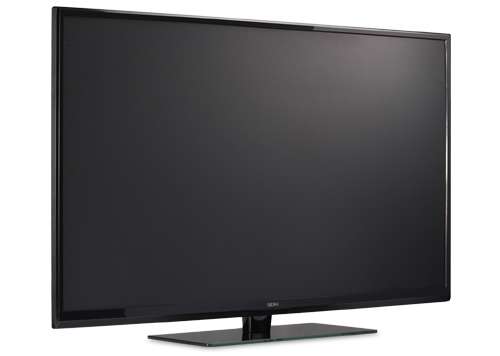 Seiki, a not so popular brand in US, has already started selling a 4k HDTV that is well within the budget of most HDTV buyers. It might be wise to see it in person before you order it, though, because although it has a 4k resolution, the quality of the TV panel itself might not be one of the best. The even bigger news, though, is that this will force the bigger brands to lower their 4k TV price even more, and before we know it, everyone will have sub-$2,000 4k television sets.