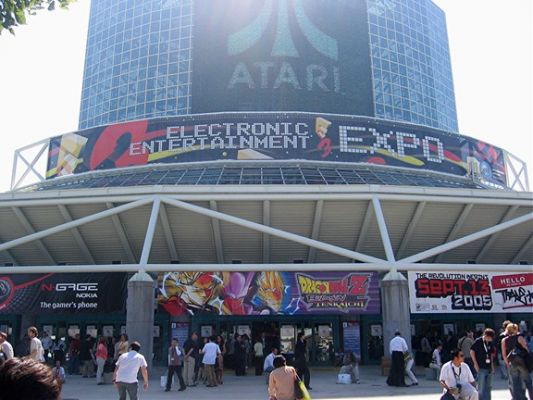 E3, the Electronic Entertainment Expo, is almost upon us, and we might hear more details about the Sony PS4 soon. From June 11-13 some of the biggest names in technology have the opportunity to show off to their fans and the masses. So, what can we expect at E3 this year? Microsoft, Sony, Activision Blizzard, and Capcom USA are just some of the big names that are planning on making an appearance this year. 
Microsoft is planning on showing off more of their new Xbox One. They made it a point to show off the device itself, and its new features at their unveil on May 21st. But, they left a lot of unanswered questions which they promised to answer at E3, some of these questions include games. How many games can be expected and what are they?
Sony is showing off their new PS4. Not much is known about the Sony PS4 except the games that will be offered, the specs that it'll have, and the new controller that they are releasing. They did release a teaser, showing very up close pictures of what the new PS4 console will look like. But, they are obviously holding back on what they are releasing until E3.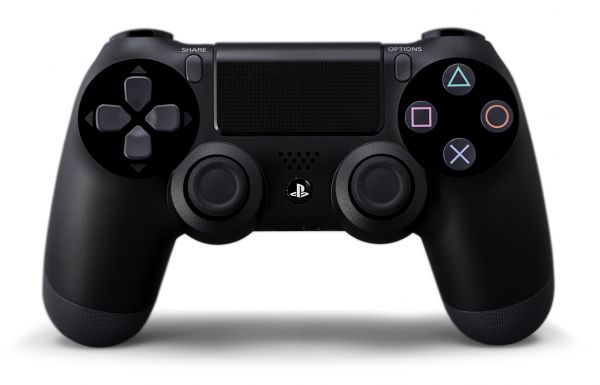 The following are the Sony PS4 hardware specs:
CPU : 8 core AMD processor
GPU: AMD next-gen Radeon graphics
Memory: 8GB RAM
Blu-Ray: Yes
I/O: USB 3.0
Sound: AUX
Connectivity: Ethernet, Bluetooth 2.1
 AV Output: HDMI, analog-AV out, optical output
Sony is making an enormous effort to prove that the PS4 s ready to be a next-gen console. The PS4 is going to be running strong and fast with its 8 core CPU AMD processor. Graphically, the PS4 is aiming to make the video game experience as realistic as possible. Running at a 1080p refresh rate and at 60fps, this is going to be a great video game experience. Rumor has it that the Sony Playstation 4 is going to start off as pricey as the PS3 did when it first came out. The PS4 is going to have a starting price of $400.
We won't know more about the Sony PS4 until E3. It will definitely be worth our while.