We've already talked about the top android tablet apps, but not all are free, so what are the best free Android tablets apps in 2013? Let's take a look.
Best Free Android Tablet Apps
There are a lot of high quality Android tablet apps that cost money, but there are some very good ones that come for free, too.
Tablified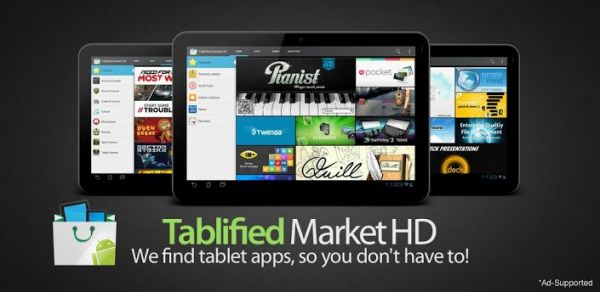 Tablified remains of course one of the best free Android tablet apps, simply because it can help you find many other good Android tablet-optimized apps. Google hasn't done a very good job at promoting tablet applications in the Google Play Store, so the next best thing is using this free 3rd party app.
Evernote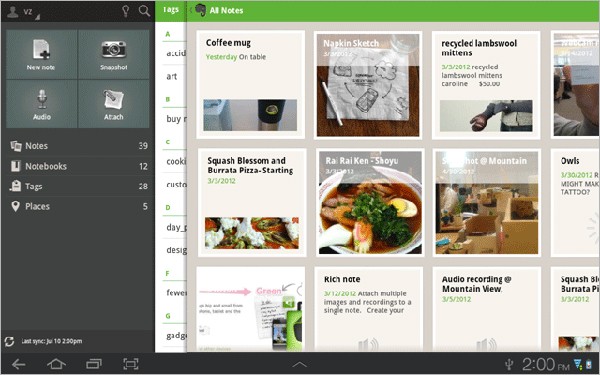 Evernote is the very popular note taking application, that is also optimized for Android tablets. Not only can you create text notes with it, but you can also capture images in it, record voice, save recipes, receipts, web pages and so much more. It's the all in one tool to organize everything you need.
Pulse News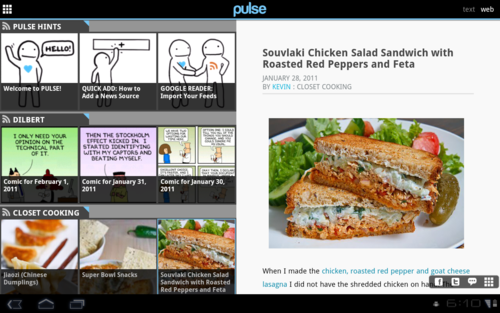 The Pulse News app happens to be one of the best free Android tablet apps when it comes to showing you the latest news you are interested in. All you have to do is set it up in the beginning, select or add your sources, and then swipe away through different news stories. The app looks great on both tablets and phones.
Kingsoft Office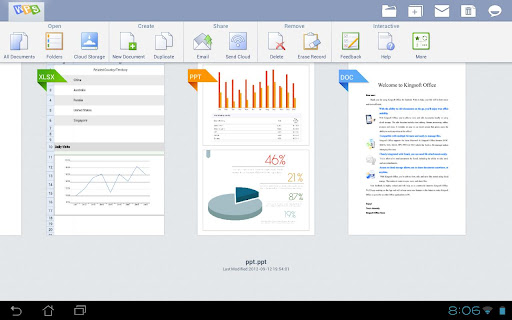 If you want something more than Google Docs for your Android tablet, then Kingsoft Office should give you want you want. It's a full fledged mobile Office application, that rivals other paid Office apps such as QuickOffice for Android and OfficeSuite Pro.
Tweetcaster for Twitter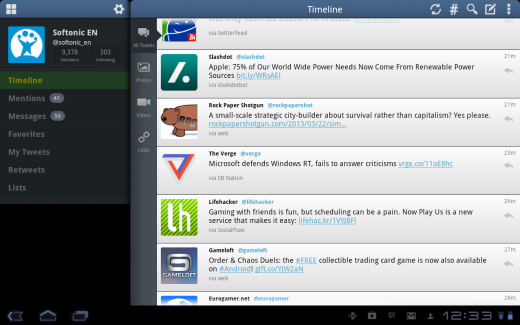 The Tweetcaster for Twitter is one of the best free Android tablet apps for Twitter. Many Twitter apps are either optimized for phones only, or are not free (which has something to do with Twitter's new policies). With Tweetcaster you get both benefits: it's free and tablet optimized.
Moon+ Reader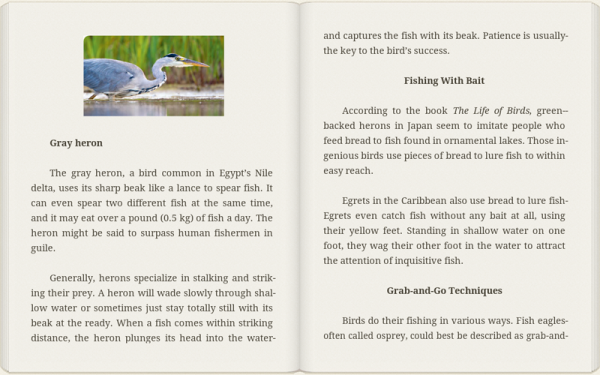 The Moon+ Reader app has a Pro version, too, but the free one should be good enough for everyone. It's my favorite ebook reading app, especially, if you want to use your own epub books.  Otherwise, if you're a customer of Amazon, then you should just go with the Amazon Kindle app.
TeamViewer for Remote Control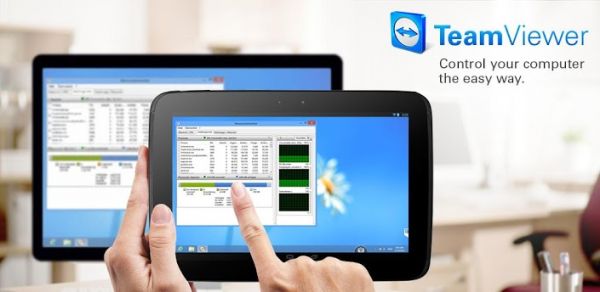 With TeamViewer for Remote Control you can access your PC from wherever you want. It's easy to use, even if you are not very technical. It can be used to access not only your computer, but also help friends and family with their computer issues. It's one of those free Android apps that you never know you needed, until you actually needed it.
SketchBook Express for Tablets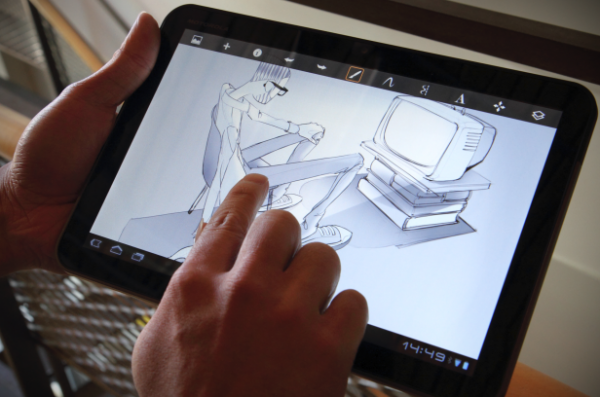 The SketchBook Express for Tablets is by far one of the best free Android tablet apps that you can use for drawing. It's made by the big software maker Autodesk, so they know what they are doing. It helps to use a good stylus with it. If you use a Samsung Galaxy Note 8.0 with it, you might get more accurate drawings, thanks to the pressure sensitive pen.
Yahoo Mail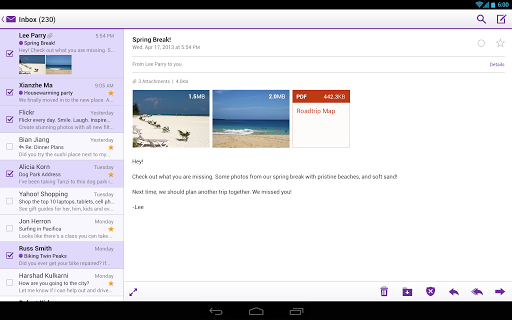 If you're a Yahoo Mail user, then this app is a must have. It helps that it's actually a very beautiful and intuitive app, so checking your e-mail should be a very enjoyable experience.
Photo Editor by Aviary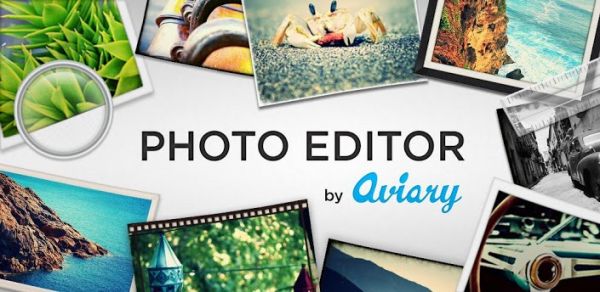 Aviary is the maker of many photo editing apps, and their Photo Editor for Android tablets looks great and has many features, too. If you like taking a lot of photos, this editor is definitely one should check out.
Now that you've seen what are the best free Android tablet apps for May 2013, why don't you try them out, and see how good they are for yourself?