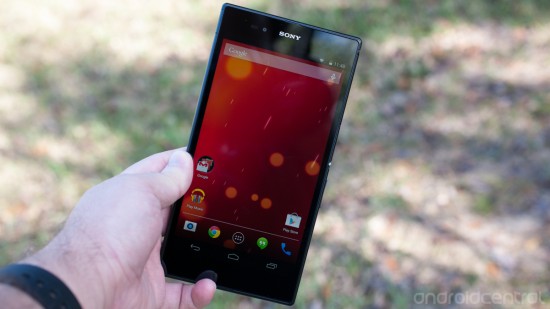 And yet another surprising move from Google. This time they have released the bomb in the devices section of the PlayStore in the form of the gorgeous 6.4 inch Z Ultra. That's right. The Sony Xperia Z Ultra has lost a bit of Xperia but have a gained a lot of Google. It is the same Ultra Z we have seen before, a gorgeous screen, the dust and water resistant feature, but this time, with a bit of the Google Experience added to the mix.
For fans, there is a lot of things to like here. Firstly, you now have Google's version of Android which means that all of Google's apps are present as well. Well, minus the AOSP Gallery App, which has been fully replaced by Photos. Other apps include Google Earth and Google Currents. The same goes for Google Wallet and the tap and pay function.
On the specs side, nothing has changed. You still get the big 6.4-inch 1920×1080 "Triluminos" display (with Sony's software enhancements to go with it), the same Snapdragon 800 CPU, and the same 2GB of RAM. You're also going to have the same 16GB Internal storage and SD card slot, albeit things will be slightly different for writing data to it since it is not running Sony's software, and so there's about 12GB of storage available. And, of course, everything is still IP55 and IP58 dust- and water-resistant. But, at the same time, the features that are not found on Nexus devices, SD Card support, for example, are present on the Ultra Z which is another reason to purchase the Google Play Edition of the Ultra Z.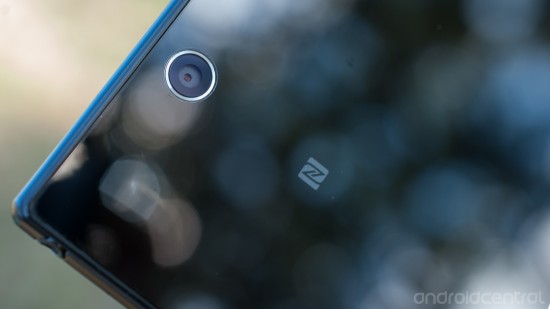 The Z Ultra Google play edition works with both AT&T and T-Mobile inside the US, with full support for both HSPA and LTE on both carriers. The Z Ultra Google Play edition is available now at Google Play, and carries a $649 price tag. As with the previous Google Play edition devices, this looks to be US only — at least for the time being.