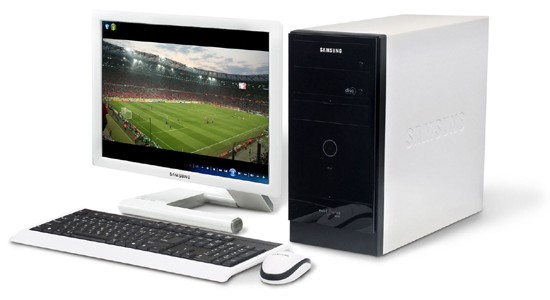 Samsung has never had a huge desktop PC business, which is why they are one of the first to kill it, and focus more on tablets and smartphones, and of course notebooks (at least for a while longer, considering the whole PC/notebook business in decline).
Samsung, along with Apple, makes a lot of money in the mobile business, while in the PC business, they have to survive on razor sharp margins just like everyone else. So it seems like a smart business decision for them to get out of the unprofitable businesses that aren't looking to grow anymore. Instead they get to focus on businesses aren't only profitable, but also have the potential to grow a lot more in the future.
Smartphones are owned "only" by around 2 billion people right, but they have the potential to reach 5 billion in the future, as ultra low-end smartphones become cheap enough and powerful enough to use by most people, instead of the so called "feature phones" of the past. That leaves a lot of growth room for Samsung, and for other mobile OEM's, and in a way it's a race to market saturation.
Whoever has the biggest market share and profits when the market is fully saturated – wins – because after that, you can only grow by stealing market share from other established players. That's a lot harder to achieve than picking the low hanging fruit of customers moving from feature phones to smartphones.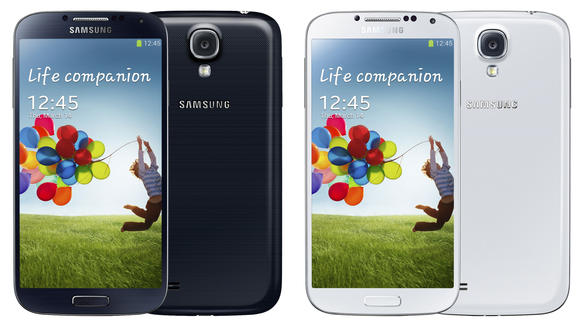 Android will play a big role in this transition, and Gartner has predicted there will be 1 billion Android devices being shipped next year alone. It helps that Samsung is in a dominant position in the Android market, too. If they continue selling best sellers like the Samsung Galaxy S4, and expand that into tablets and Android notebooks, too, Samsung could be looking at years of incoming growth, with not much to worry about.
[Via
KoreaTimes
]