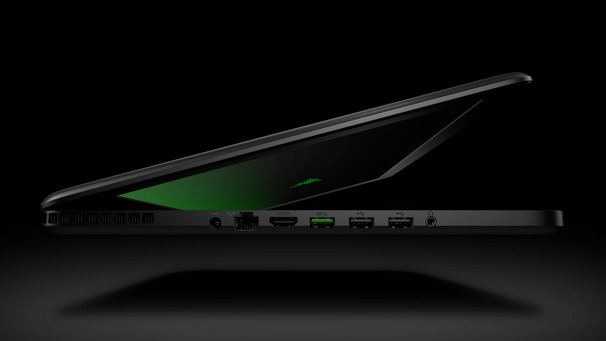 Razer has released a new gaming laptop, the Razer Blade 2. A fitting name for this laptop that is thinner than the height of a dime. But, don't let the thin design fool you; this laptop seems to be ready for anything that you throw at it.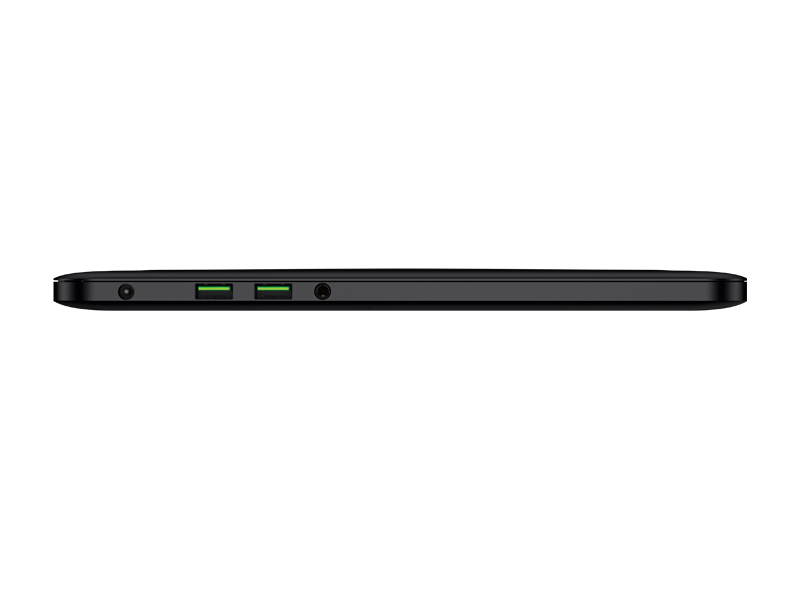 This aluminum crafted laptop comes with a 14-inch display and a 0.66-inch height. They weren't kidding when they said that it was thinner than a dime. But, what can we expect from such a thin laptop, can it really be capable of offering power with such a slim design? Razer says yes, and they have the specs to back it up.
Razer Blade 2 Specs:
Memory:  8GB Memory (DDR3L-1600MHz)
Storage: 256GB SATA III SSD
Processor: 4th Gen Intel Core processor
Graphics: NVIDIA Geforce GTX 765M
Display: 14.0" HD Display with an LED backlight, 1600×900 Resolution
Communication: Killer Wireless-N1202, Bluetooth
Operating System: Windows 8 (64-Bit)
Power: 150W Power Adapter, 70Wh built-in rechargeable lithium-ion battery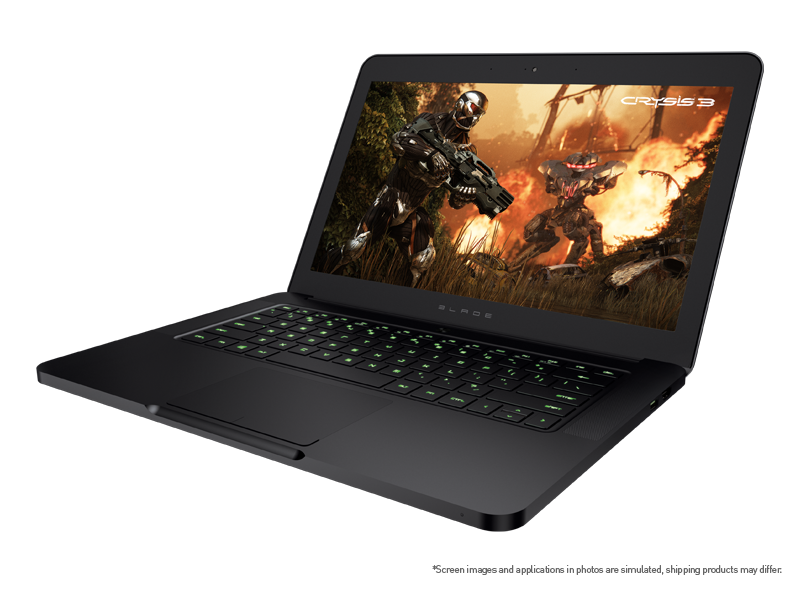 And that isn't all. The keyboard and the track pad are going to be just as great. The keyboard is going to be an anti-ghosting back-lit keyboard, with programmable keys, and the track pad will give the user the ability to adjust the sensitivity of the pad.
The Razer Blade will also be equipped with 3 3.0 USB ports and an HDMI port. Razer claims that the user can connect an HDTV, or a secondary display, and receive an output of a 1920×1080 resolution. The Razer Blade also offers a 7.1 surround sound to its user as well.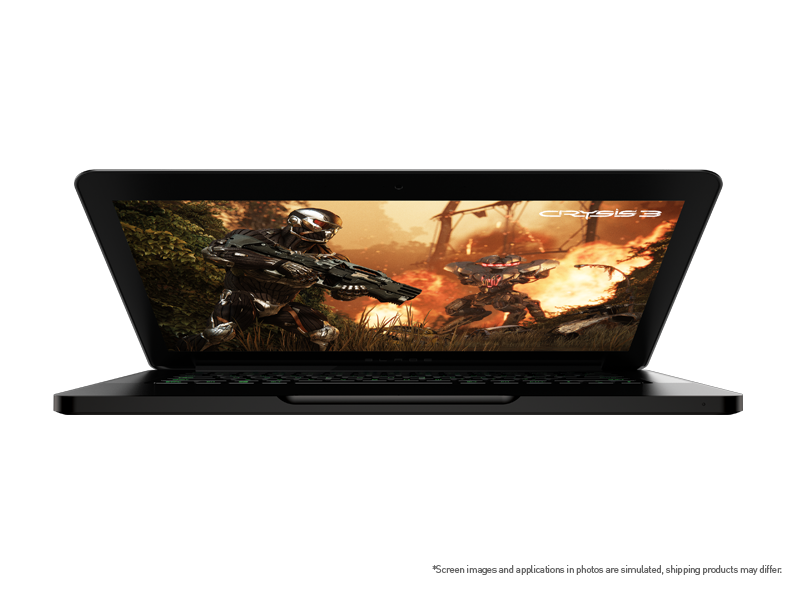 The Razer Blade 2 will also be Synapse 2.0 ready. The Razer Synapse allows the user to save multiple Razer game play settings automatically on the Cloud. This makes it easier to go from Razer device to Razer device and be able to play a game with the same setting that you like and are used to.
Razer hasn't announced a release date, or a price, for the Razer Blade as of yet. But, pre-orders for this laptop start on June 3rd.  If you want to learn more about the Razer Blade click here.