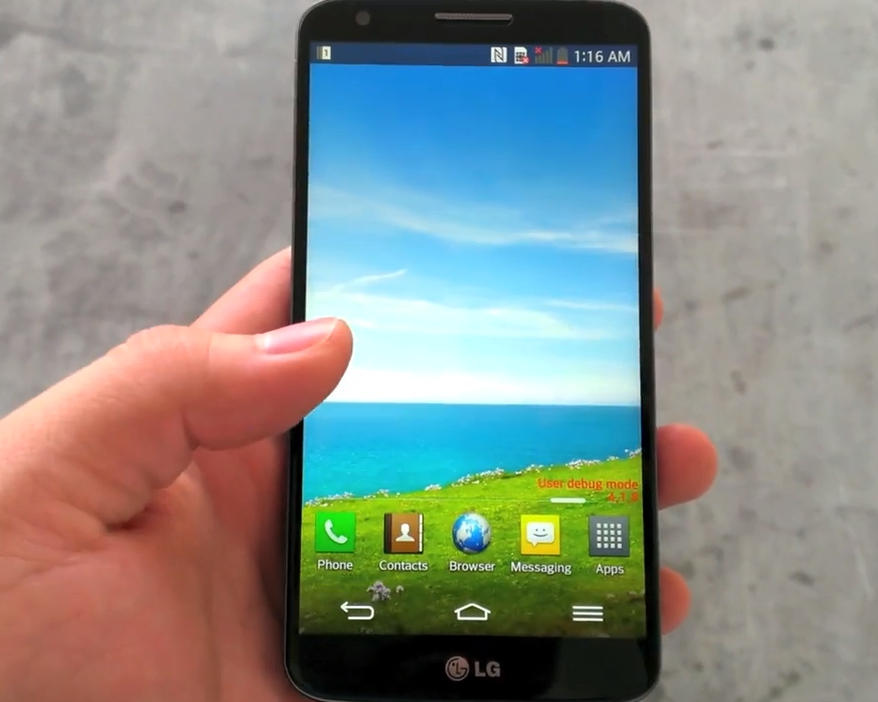 Yesterday, we got a glimpse of the flagship phone from LG, that is the new LG G2 with more polished UI and better optimisation and performance. The phone is much likely to take on mighty competitors such as the new Motorola Moto X, HTC One and the Samsung Galaxy S4.  It's powered by Android 4.2.2 Jelly Bean, and there's no word when Android 4.3 will arrive, so our first thought was if they'd also offer a Google Play edition smartphone.
As you might know, the current trend of the smartphones is to get Google Play Editon soon after the launch. Some of the famous devices being going through this are SGS4, HTC One and likely to be Moto X and many more devices pending already. The advantage of going Play Edition is that it is fully AOSP based with no bloatware.
We've heard of Sony going in for some of Google Play Edition phones of the Xperia Z and some Oppo Find devices too, but these were all rumors, after all.
So with that, when asked if they had plans to offer a GPE G2, and here's what they had to say.
As of right now, LG doesn't have any plans for a Google Play Edition. The focus for the G2 is penetration through carriers. That however could change down the road." –Ken Hong, LG PR
LG had later confirmed that the devices are coming to over 90 carriers on a global basis and one of the main markets would be the US, with almost partnering with 4 different carriers, hopefully by mid-September.
In the end, we would like to take your eyes to the last statement, "That however could change down the road" which indicates that it may got Google Play Edition and compete with the GPE HTC One and Samsung Galaxy S4.