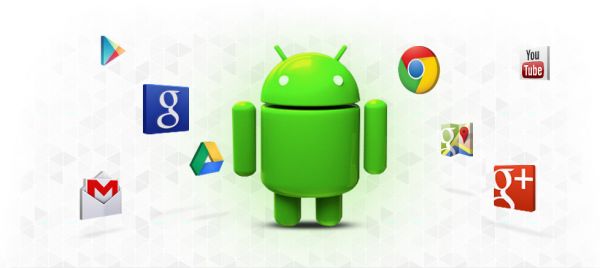 This in-depth guide for beginners details everything you need to know about how to install Android apps.

Google Play Store
The Google Play Store is the most recent version of the place to download Android apps. If you have an older phone, you may be stuck with the Android Market instead. To install android apps, you first need to tap on the Google Play Store icon (pictured below). The Google Play Store is the Android equivalent to Apple's App Store.
Tapping on the Play Store icon should bring up a screen which looks like the following image on the left (below).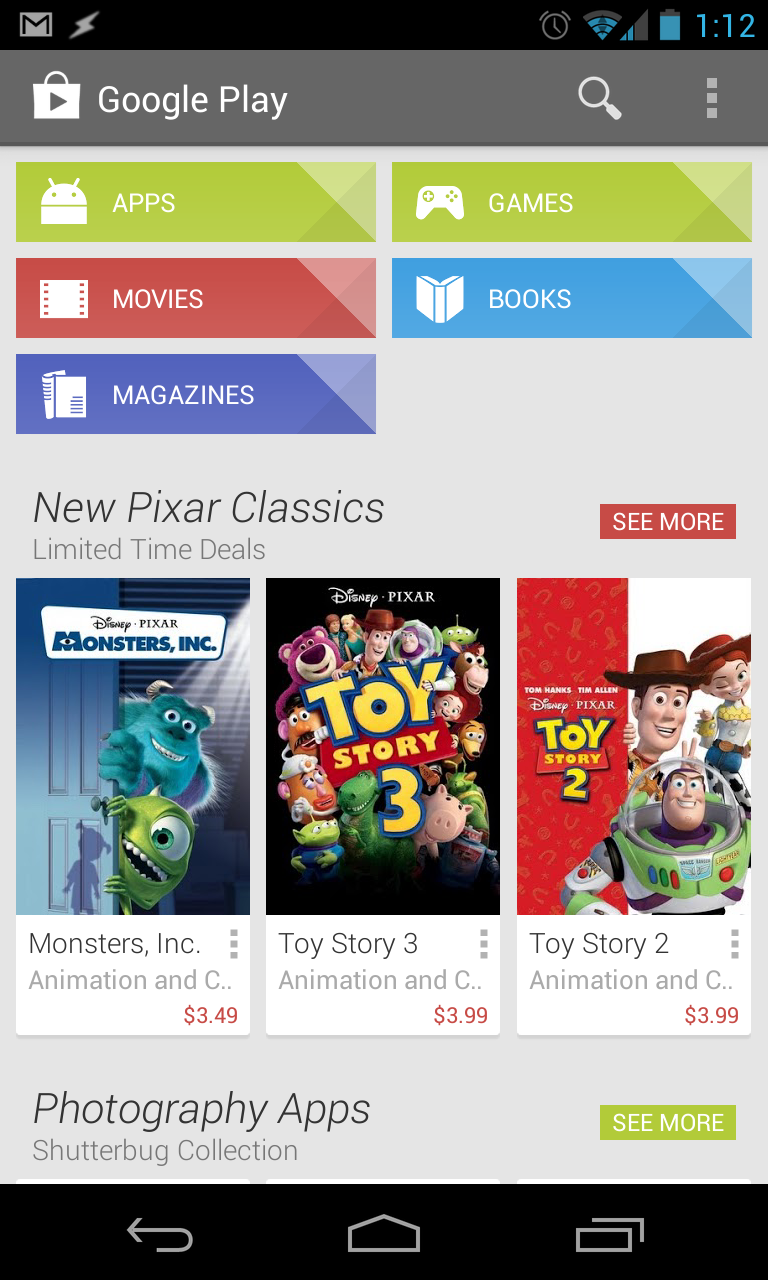 On the right is what you will see when you press on the "APPS" button (top left). From here, there are tabs across the top (categories, home, top paid, top free, top grossing, top new paid, top new free, trending) which are scrollable. There are 2 buttons, Games and Editors' Choice, which will take you to more specific apps (the games button will reveal only games, and the editors' choice button will only show apps which are of very high quality.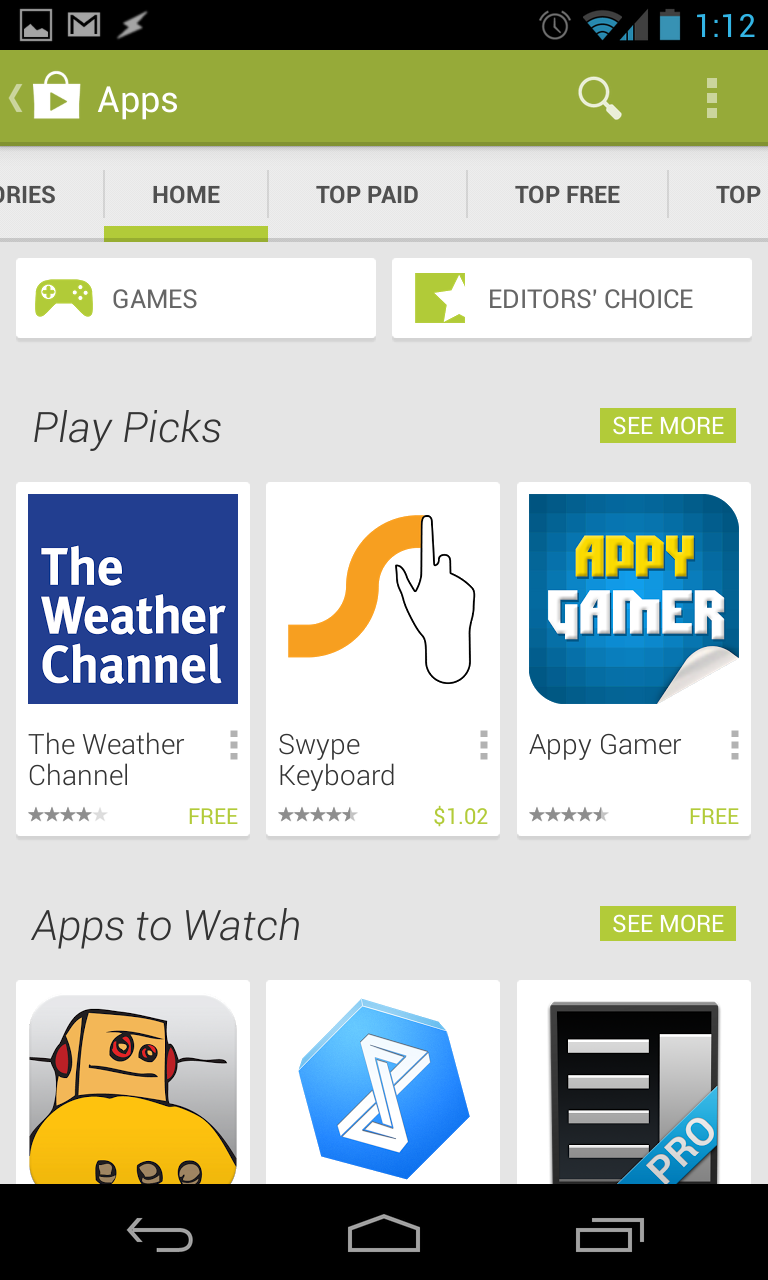 You can also install Android apps from computer through https://play.google.com. To do this, simply log-in using your Google account (the same one as on your phone), and then search or browse for an app. Hit the install button, and then select which device you wish to download it to. This is the easiest way to remotely install an app to your Android phone.
You can also install Android apps without Marketplace (or Play Store even) by downloading the raw APK files from the internet. Always be cautious however, as these aren't monitored by Google and there could be hidden malware. Always use your best judgment when downloading anything from any unofficial third-party site.
Permissions
Almost every app has a set of permissions, which will be shown after you hit the download button. The app will not download until you've hit the accept button, to accept all of the permissions. Some apps require lots of permissions, others don't It all depends on the app and what it does. Take the NYTimes for Android app, for example (shown below).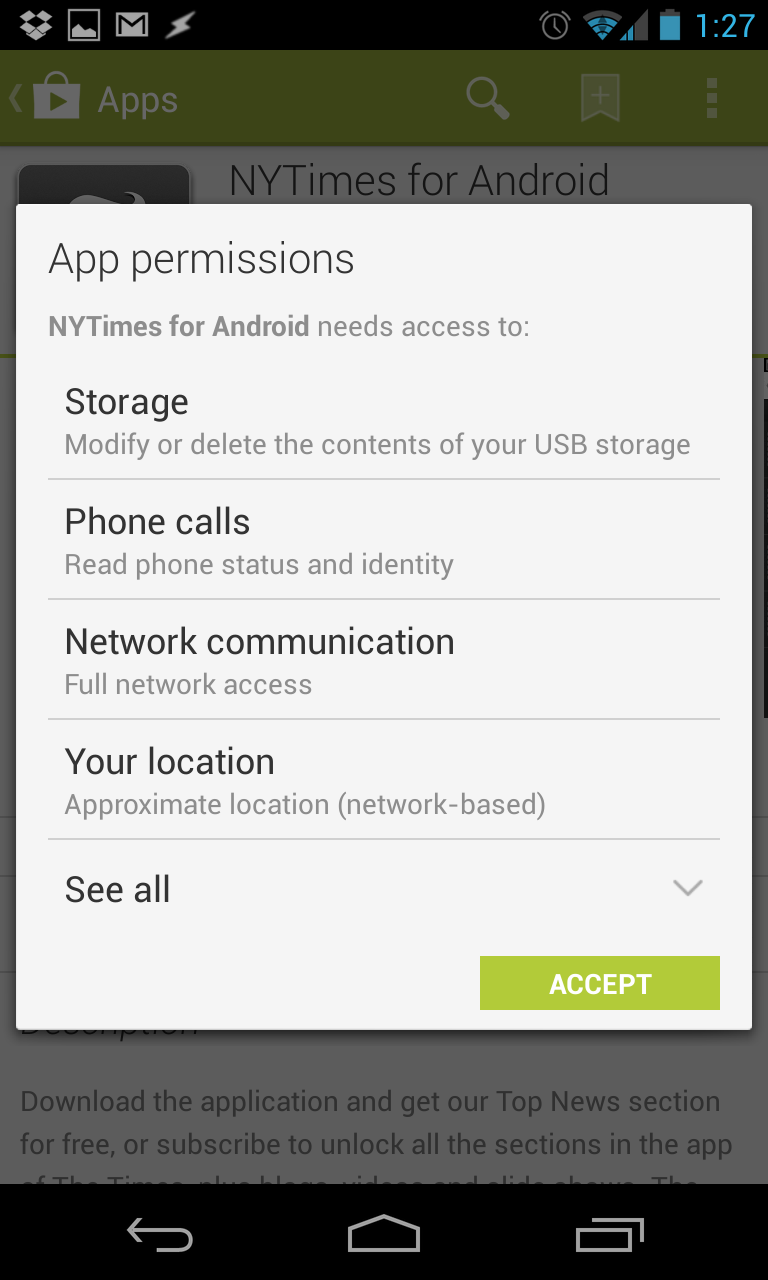 This app requires 4 permissions: Storage, Phone calls, Network communication, and Your location. Each app will use permissions differently, but generally speaking Network communication is used to update news stories, 'Your location' for local stories, sometimes localized adds, and 'Storage' for saving stories. I can't guess why NYTimes needs to use the 'Phone calls' permission, but maybe there's something I'm not thinking of. Tapping on any of these permissions will reveal a more detailed popup further explaining each permission.
Paid/Free apps
You will need to hook a credit card up to your Google account if you want to install paid apps, but for free apps you don't. All of your transactions are dealt through Google Wallet. Also to note, the Play Store has a return policy. Any paid app you download can be 'returned' within 15 minutes, and you will receive a full refund. Doing so however will uninstall the app from your device. Sorry, no exploits here.

How do I find the best apps?
There are a number of ways I keep up to date with the best apps. #1 is the Play Store itself. The Top New Paid/Free tabs have new-ish content, but the turnover is relatively slow…meaning every time you check, most of the apps are still the same on that list. The #2 place I check for apps is through Reddit, more specifically /r/AndroidApps. There are thousands of posts everyday of Redditors suggesting/showing off apps, and the best get voted up to the top of the 'hot' list. To get you started, I wrote this article on my old (discontinued) blog a wile back going briefly through the first apps I download on a new phone.
Now that you've learned all about how to install Android apps, let us know what are your favorite apps in the comments below. Remember, the playground is open.