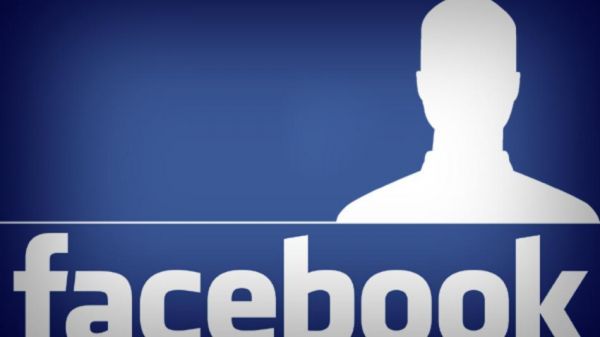 It's hard to believe Facebook could fade away just like Myspace once did. After all, Facebook is much bigger than it Myspace ever were (about 5x bigger) and it's pretty much everywhere. And yet, if its core/initial users are leaving it, there's a high chance it's the beginning of a trend, that will spread to other countries, too, before long.
Facebook started out in US, then in Canada, in UK and other developed countries, and then moved to Eastern Europe, Asia, Latin American, and so on. There is a "time delay" of a few years between the adoption in these countries, between the time it first got there, until it was the "cool thing to do", and then until people started getting bored with it, and finally quitting it.
What's important to get here is that the same process happened everywhere, just not at the same time. So when the "core people/early adopters start getting bored with Facebook in its core markets, it will be a while until the "mainstream" users in that core market start getting bored, too. It will be even more until people in countries that adopted Facebook much later, start getting bored, too. But what is almost guaranteed is that it will happen to everyone.
A new report says that 9 million users have left Facebook in its core markets in the past 6 months, and I think this should be seen as a trend not just by Facebook, which needs to do whatever it can to hang on to these users (may not be possible), but also by their competitors who can take advantage of the user migration, and try to lure them to their networks (Google+, Path, Pinterest, Twitter, etc).
Core Facebook users may have begun to understand that Facebook doesn't give them enough value anymore for the time they put in, and while it may have been fun to play around with it for the first few years, they are beginning to lose interest in it. If this is happening to the people that joined it first, and who used it the most, then it's only a matter of time before it happens to those that joined later, and may have never even been too addicted to it.
If this trend continues, Facebook may not escape what seems to be the fate of every social network after a while: irrelevance.